Gas Line Installation & Repair Services in Southern California
Our gas lines provide us with the fuel to cook, heat our homes, and run our appliances. But, gas lines can also be dangerous if they are not properly installed or maintained. That's why it's really important to know the signs of a gas leak and to call a qualified professional.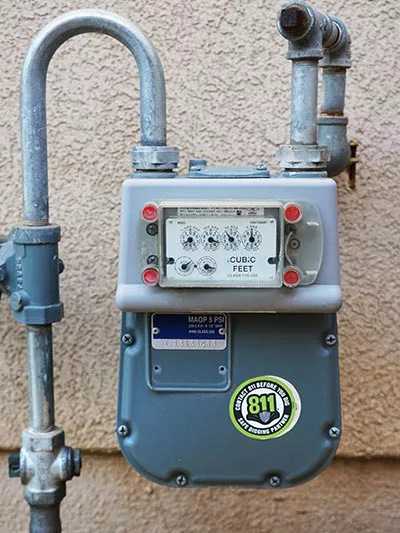 There's a number of reasons why you might need to repair or replace your home's gas line:
Corrosion: Gas lines can corrode over time, this can lead to leaks, which can be dangerous.

Damage: Gas lines can also be damaged by accidents, such as digging or construction. This can also lead to leaks.

Improper installation: If a gas line is not installed properly, it can be more likely to leak.

Age: Gas lines that are old or outdated may need to be replaced. 

Compliance: Local codes may require gas lines to be replaced or upgraded if they are not up to date.
What Does Gas Line Repair or Replacement Entail?
The specific work involved in gas line repair or replacement will vary depending on the extent of the damage. However, some of the most common tasks include:
Locating the leak
The first step is to locate the leak. This can be done using a gas leak detector.
Repairing the leak
Once the leak has been located, it can be repaired. This may involve welding, soldering, or patching the pipe.
Replacing the gas pipe
In some cases, the pipe may need to be replaced entirely. This is more common if the damage is extensive.
Testing the line
Once the repair or replacement is complete, the line will need to be tested to make sure it is gas-tight.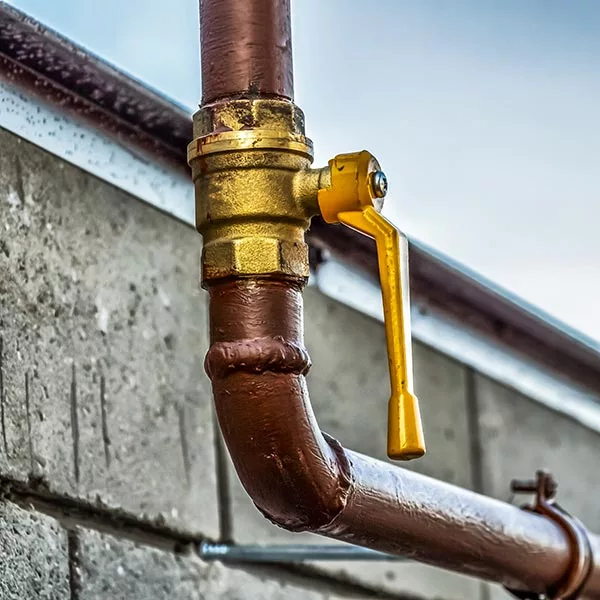 If you do need gas line repair services in Southern California, you can trust Team Rooter Plumbing. We will diagnose the problem and get the job done right.
Our gas line services:
Gas line installation

Gas line repair

Gas line replacement

Gas line leak detection

Gas line maintenance
Gas lines are an important part of any home, and it's important to keep them in good condition. If you need gas line repair or replacement services in Southern California, contact us today. We will be happy to help you keep your home safe and comfortable.
Here are some additional tips for homeowners who are considering gas line repair or replacement:
Make sure the plumber you choose is licensed and insured.
Ask about the plumber's experience with gas line work.
Get everything in writing, including the scope of work, the cost, and the warranty.
By following these tips, you can help ensure that your gas line repair or replacement is done correctly and safely.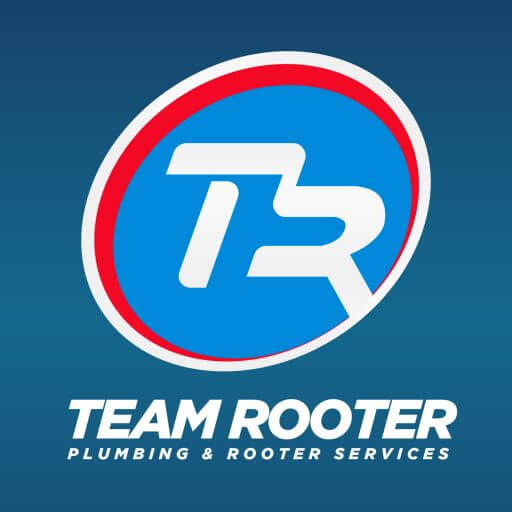 You can be confident that your job will be done safely and professionally.
If you need gas line repair or replacement services in Southern California, contact Team Rooter Plumbing today. We will be happy to answer any of your questions and schedule an appointment for you.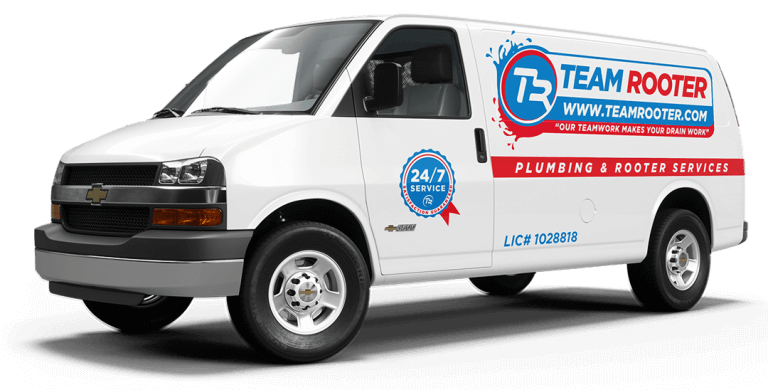 Plumbing Problems?
Call The Team!
We Are Available 24 Hours a Day
7 Days a Week!
At Team Rooter Plumbing, we love being a part of the vibrant and diverse community of Southern California. 
From the beautiful beaches to the thriving cities, there's always something to love and discover. We're proud to serve our neighbors and help keep their plumbing systems running smoothly. Proudly serving Los Angeles, Ventura, Orange County, and San Diego. 
Team Rooter LA
11400 Luddington Street, Unit A
Sun Valley, CA 91352
Team Rooter Orange County
1591 South Sinclair Street , Unit B
Anaheim, CA 92806
Team Rooter San Diego
4888 Ronson Ct , Unit A
San Diego, CA 92111
Team Rooter Ventura
2320 Shasta Way,  Unit F
Simi Valley, CA 93065