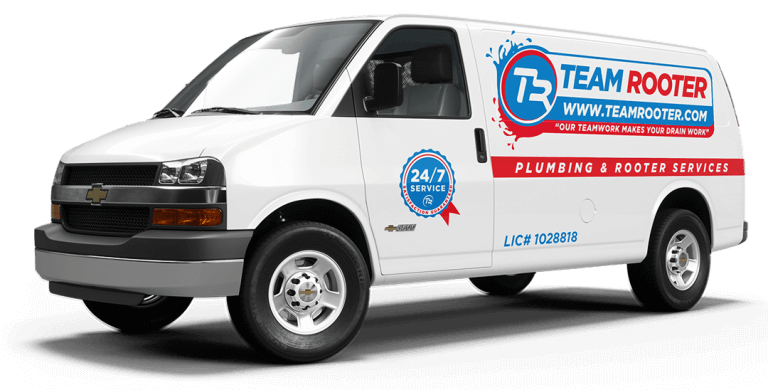 Plumbing Problems?
Call The Team!
We Are Available 24 Hours a Day
7 Days a Week!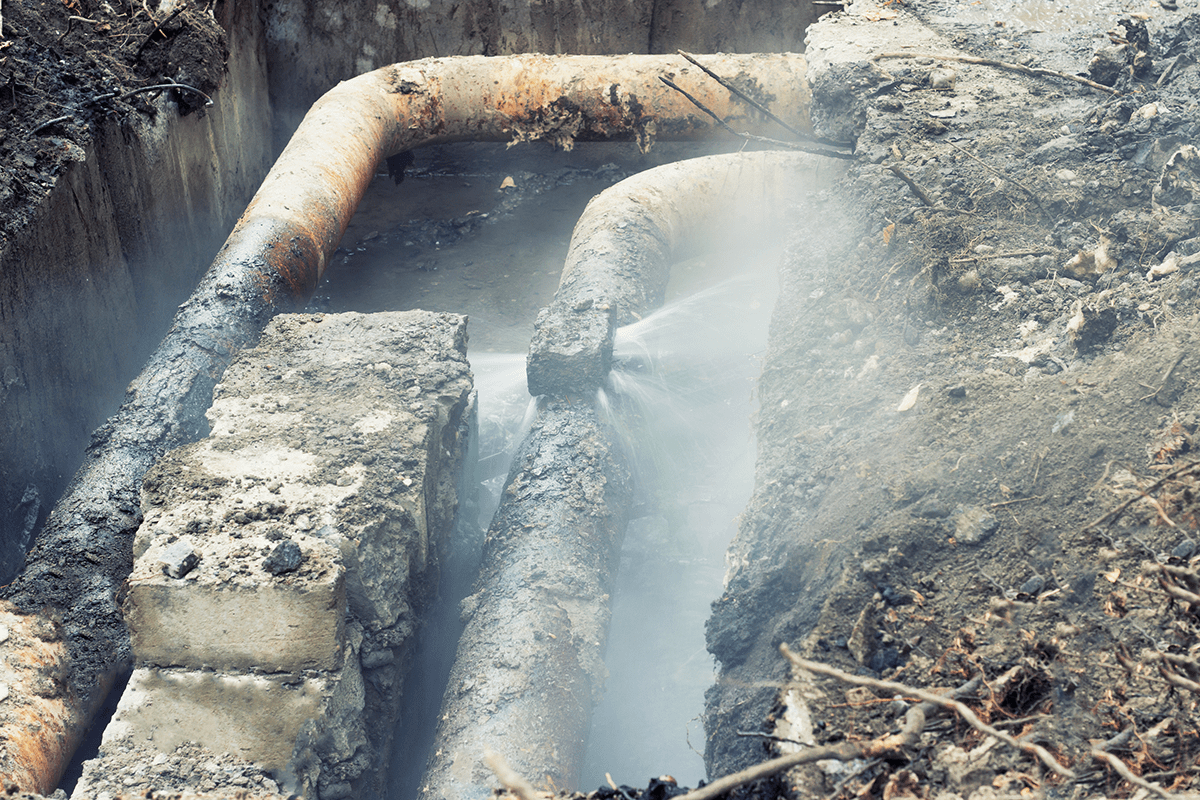 Emergency Services
At Team Rooter, we understand that plumbing issues can arise at any given time of the day. Our 24-hour emergency team is ready to hit the road and address the problem at hand.
From clogged drains, pipe repair and replacement, leaks, clogged toilet, flooding in the basement, water heater repair, and more, we will get there a.s.a.p. and get to work. We will diagnose the situation quickly and offer you the best solutions. Rest assured that we aim to fix the problem completely and not just offer a temporary remedy with appointments for future visits. We believe that your plumbing issue should be fixed in one visit and will do our best to do just that.
Make sure to turn off the water before contacting us.
Call us anytime and we will send you one of our certified, professional plumbers 24/7 for all your plumbing needs. Team Rooter will be there in your time of need.
Being familiar with the areas we service benefits our customers too. As your local plumbing service experts, Team Rooter's staff and plumbers know the cities and the counties we service. Be it Los Angeles county, Orange county, Ventura and other areas, in and outside the city of Los Angeles and the San Fernando Valley, our knowledge of the areas we service mean faster, more efficient response to our customers' needs. For most calls, we can be onsite in 60-90 minutes.
Call Team Rooter anytime and count on us! We will be there to tackle your plumbing troubles day or night.