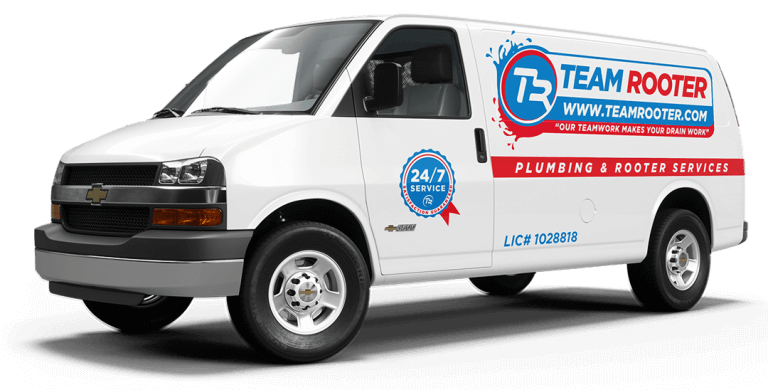 Plumbing Problems?
Call The Team!
We Are Available 24 Hours a Day
7 Days a Week!
Water Heater Service
Water heaters are used on a daily basis and are prone to go thru wear and tear.  It is very important to have your heaters checked by a professional in order to avoid costly water heater repairs.  Team Rooter's technicians can inspect your water heater and offer a solution to the problem at hand.  As there are many different water heater options out there, our technicians are able to determine what will work best for your family.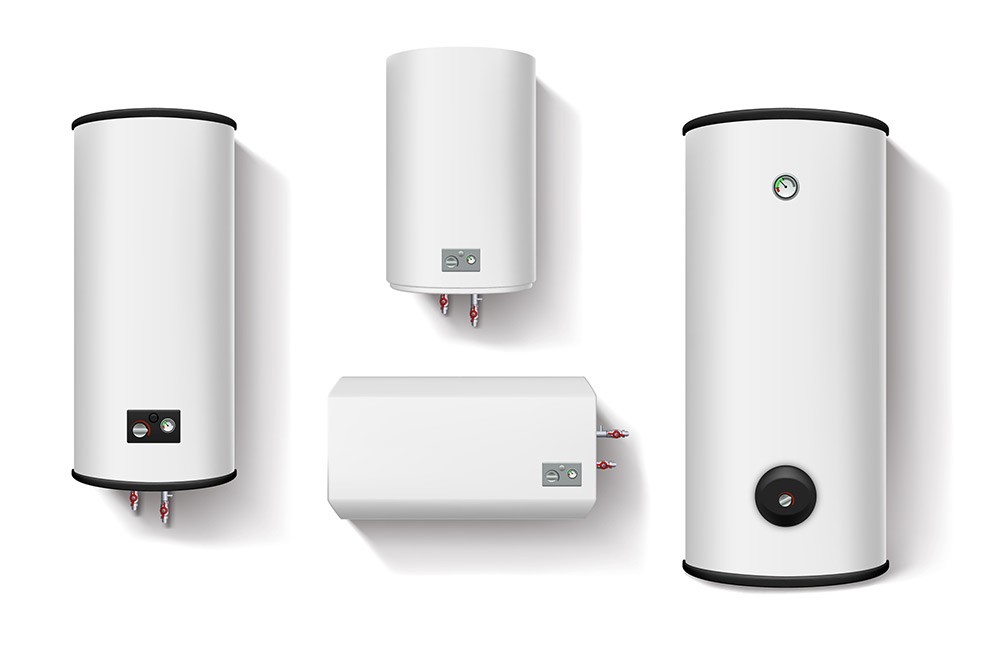 Conventional Water Heater
Conventional water heaters offer a ready stream of hot water.  They operate by releasing hot water from the top of the tank when you turn on your hot water. During this process of opening the hot water, cold water enters the bottom of the tank to replace the released hot water, guaranteeing the tank is always full.  The water heaters are heated by gas, propane, fuel oil, and electricity.  These water heaters can store from 20 to 80 gallons of water.  The life span of water heaters vary but conventional electric or gas water heaters should last a little over 10 years.  There are many energy efficient models available for conventional water heaters and SoCalGas offers $100 rebate on Energy Star certified high-efficiency natural gas storage water heaters with an Energy Factor of 0.67 or greater.  You can rely on the professionals of Team Rooter for all your water heater needs, whether it is replacement or installation we are available 24/7!
Tankless Water Heater
Tankless water heaters, also known as demand-type of heaters, provide hot water on a need base. Tankless heaters heat water only when you turn on the faucet and operate on natural gas or propane. When hot water is turned on, cold water travels through the pipes and into the unit than either a gas burner or an electric element heats the water.  This process allows constant supply of hot water.  Tankless water heaters, depending on size, can provide hot water at a rate of 2-5 gallons.  According to the US Department of Energy, tankless water heaters do not produce energy loss like storage water heaters do, which saves money.  Also, utility companies, such as SoCalGas, are offering rebates on qualifying Energy Star certified natural gas tankless water heaters.  The rebate varies from $150 to $200 depending on the models Energy Factor.  If you decide to go Tankless, Team Rooter is the place to call.  Our technicians are extensively trained in the process of installing and repairing tankless water heaters.  Our services are available 24 hours a day; 7 days a week so don't hesitate to call!