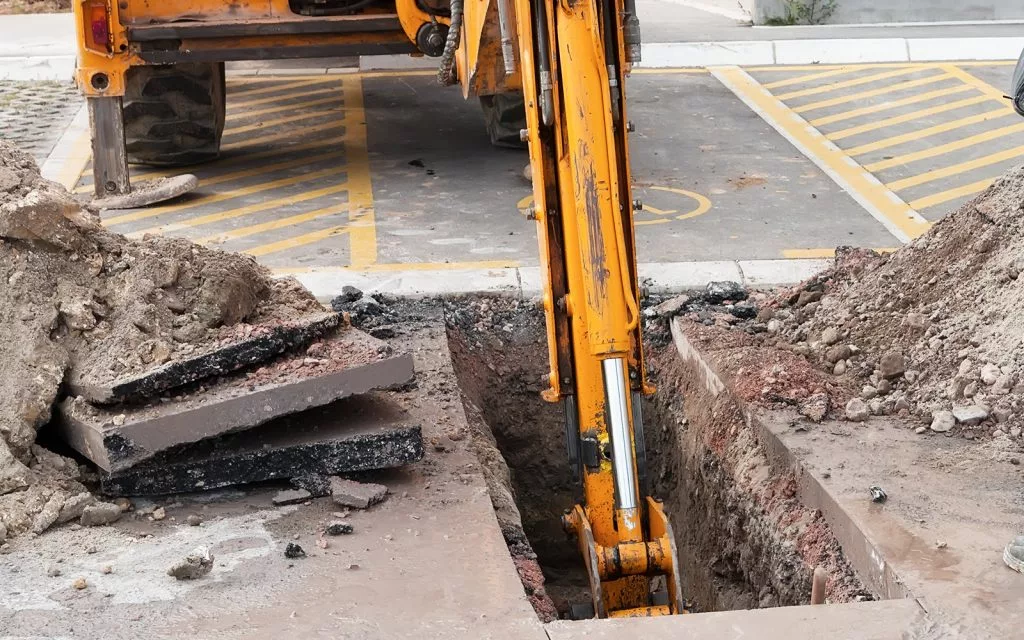 Services We Offer
• New Sewer Installments
• Existing Sewer Lateral Repair
• Existing Sewer Lateral Replacements
• Sewer Saddle Repair & Replacements
• Septic Tank To Sewer Conversion
• New Sewer Installments
• On Time And Efficient
• Project Management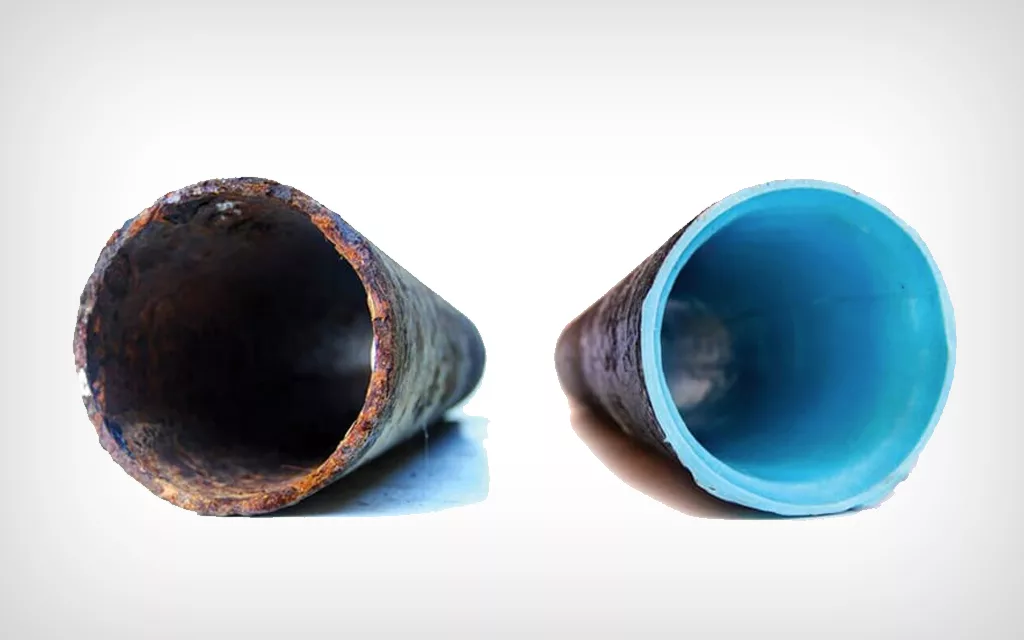 Pipe Lining
This minimally invasive pipe lining (aka pipe re-lining) is an environmentally friendly option to fix your sewer pipe and other existing pipes. Our team either uses pipe lining (known as "cured-in-place" approach) or Pipe bursting, by using a flexible tube with softer sticky substance which is then "blown up" to widen the space and take the shape of the old damaged pipe. Before drilling holes and bursting walls and floors, as a way to repipe an old sewer pipe, contact us to see if it can be cured in place.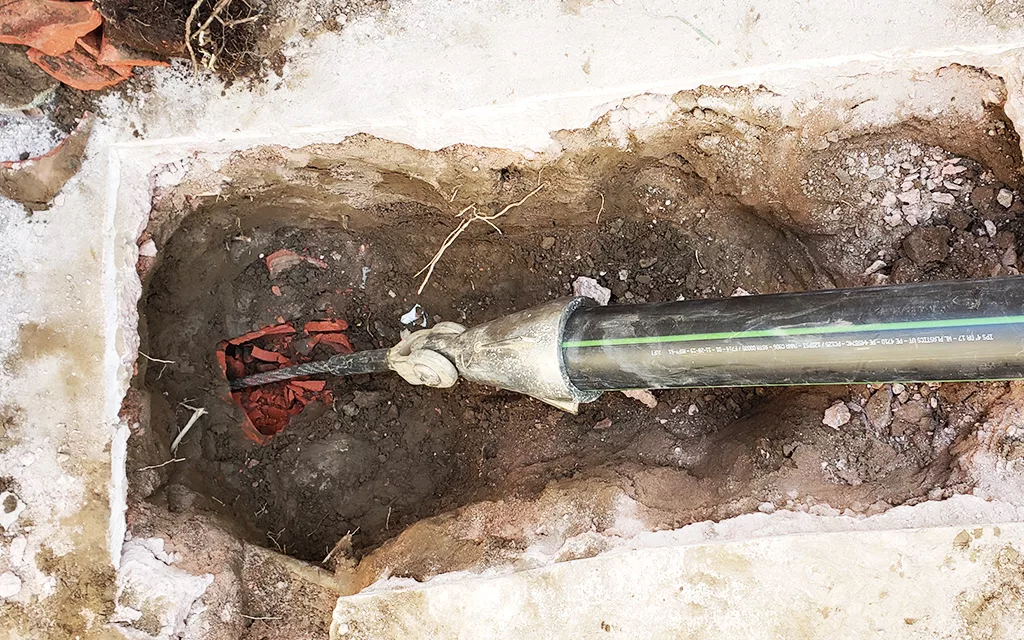 Pipe bursting is a trenchless method of sewer repair, by replacing buried pipelines without the need for a traditional construction trench. Trenchless sewer line repair helps our customers avoid the disruption and costs associated with digging out long trenches around your house and turning your landscaping, driveways and other structures upside down. The trenchless sewer line repair uses minimal invasion and damage to your home and its exterior while giving results within a short period of time.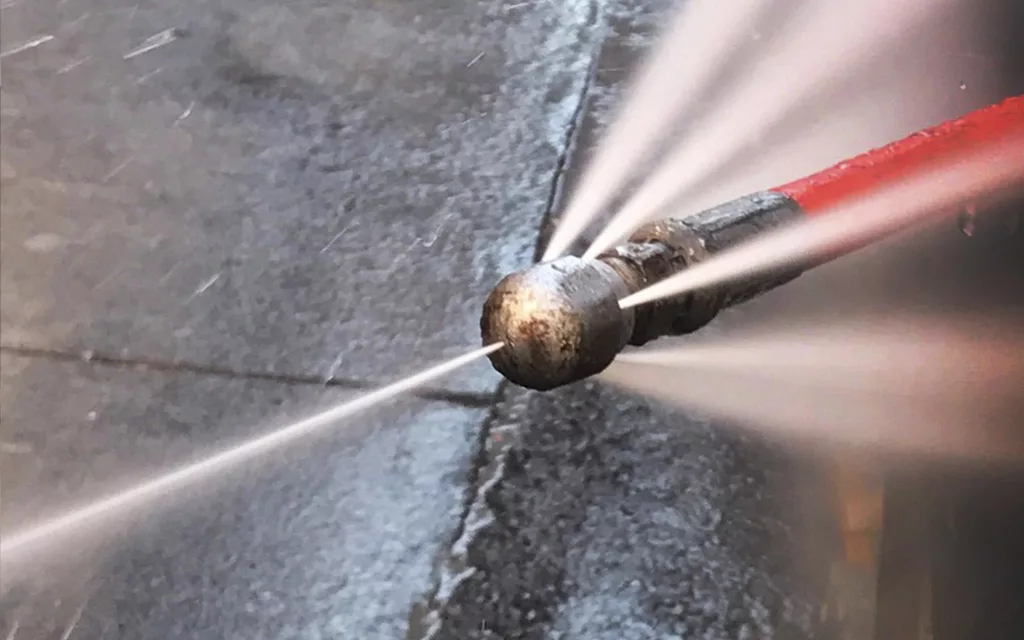 Hydrojetting Service
When high-pressured water is used to clean the interior surfaces of clogged drains (pipes), and remove grease and other items and built up inside the walls of a clogged pipe, say a drain pipe, this process in plumbing is known as Hydrojetting.
Hydrojetting is a more comprehensive technique utilized to unclog drains, or fix clogged drains. It can be used to clean out overflow.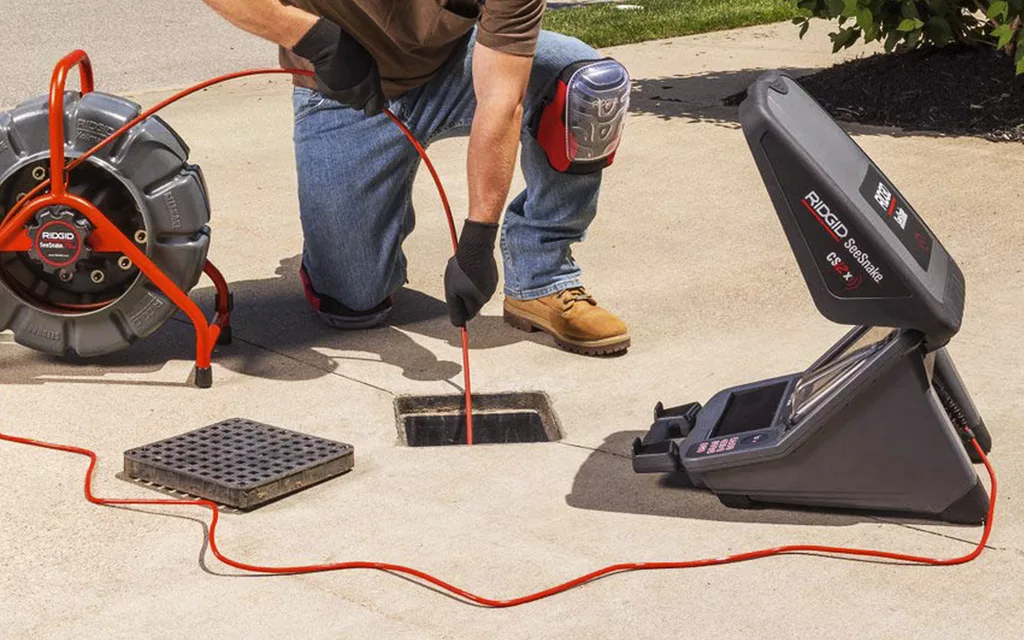 The key to a better sewer pipe, sewer drain lines, and plumbing systems repair is to understanding the problem and the possible solution. You may need a Los Angeles sewer line video inspection to offer a solution. We use a real-time high-resolution video camera to inspect your sewer line without or digging up your yard to locate the problem. Our state-of-the-art method and cost of drain camera inspection is not only affordable but less destructive and time-consuming.
We offer an efficient and economical video inspection that will accurately identify and locate any blockages or damages. Our sewer camera inspection services give you a real-time condition of your sewer, its severity and help resolve the problems within the main sewer line. Also, it ensures that our estimate for your sewer repairs is accurate.