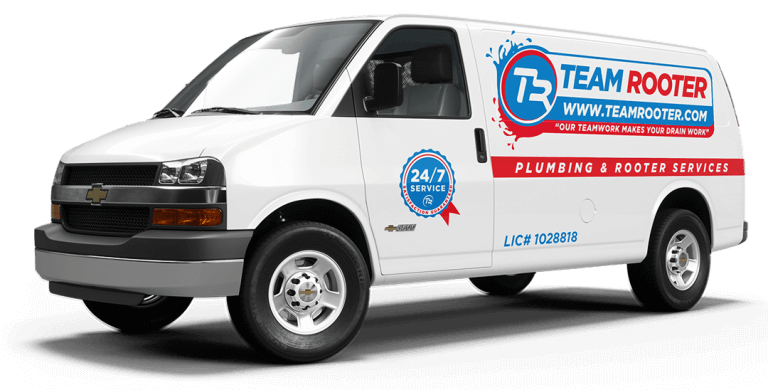 Plumbing Problems?
Call The Team!
We Are Available 24 Hours a Day
7 Days a Week!
Street Jobs & Sewer Services
Sewer issues in the street our public right away. Any work outside of the private property is considered to be in the public right away (from the property line out Tinto the sidewalk, parkway and street.)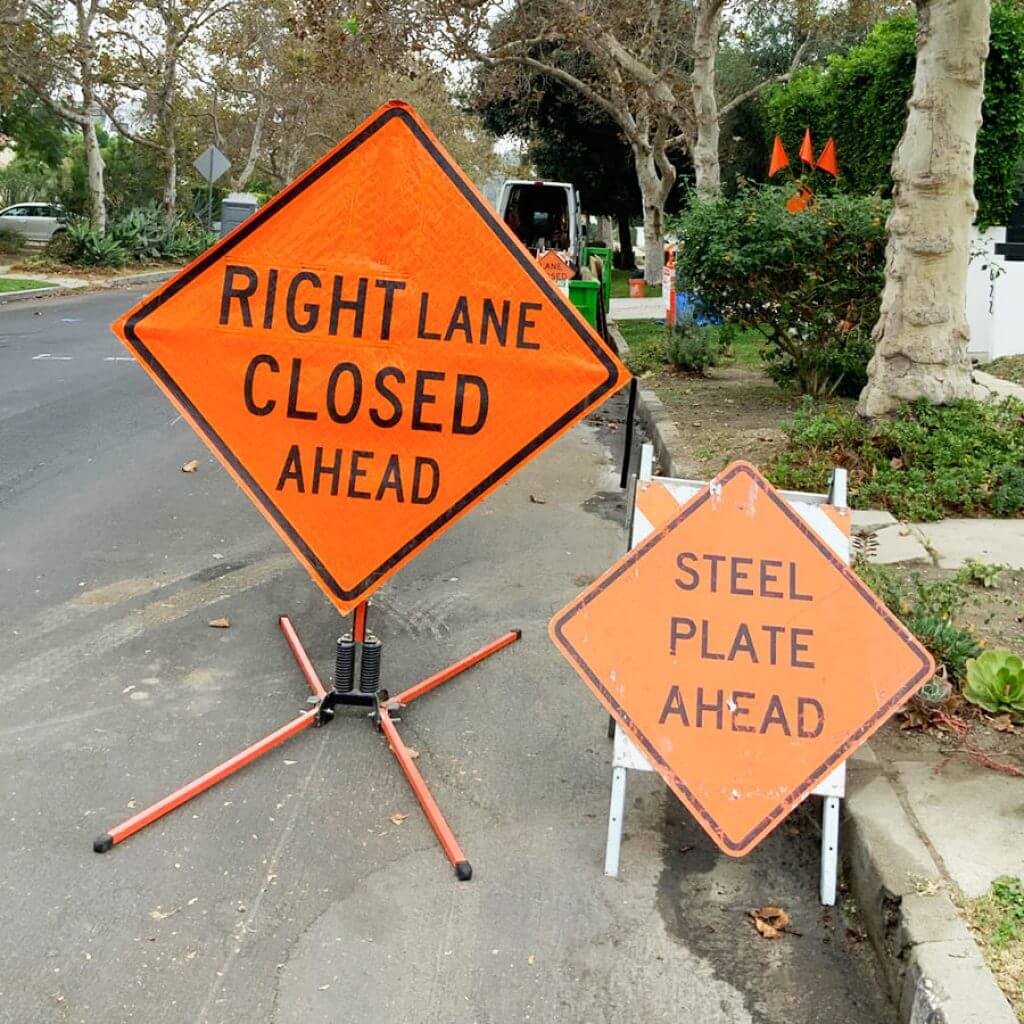 Services We Offer
• New Sewer Installments
• Existing Sewer Lateral Repair
• Existing Sewer Lateral Replacements
• Sewer Saddle Repair & Replacements
• Septic Tank To Sewer Conversion
• New Sewer Installments
• On Time And Efficient
• Project Management
Pipe Lining
This minimally invasive pipe lining (aka pipe re-lining) is an environmentally friendly option to fix your sewer pipe and other existing pipes. Our team either uses pipe lining (known as "cured-in-place" approach) or Pipe bursting, by using a flexible tube with softer sticky substance which is then "blown up" to widen the space and take the shape of the old damaged pipe. Before drilling holes and bursting walls and floors, as a way to repipe an old sewer pipe, contact us to see if it can be cured in place.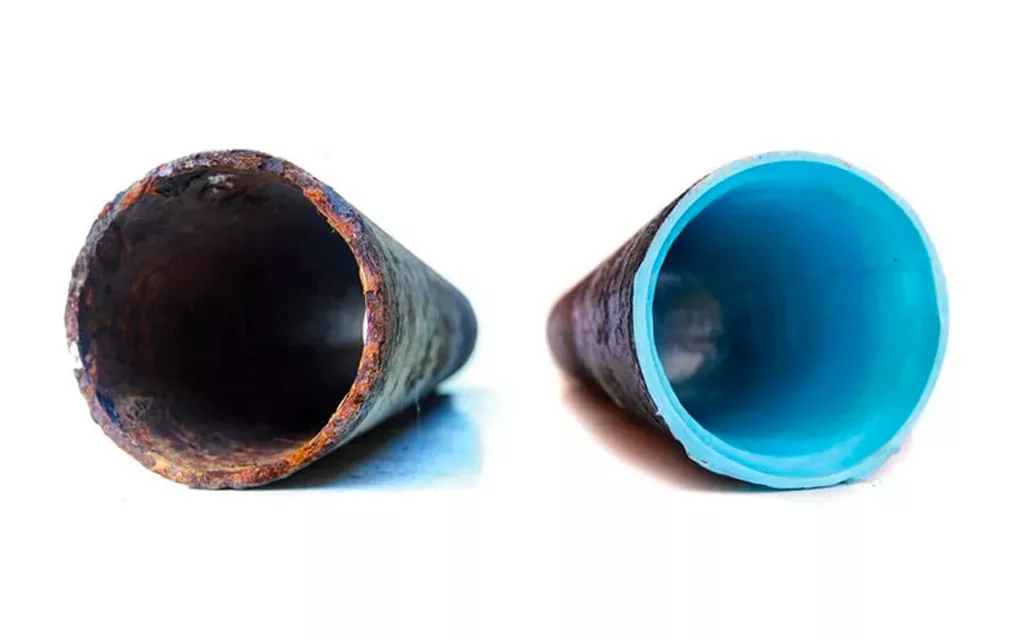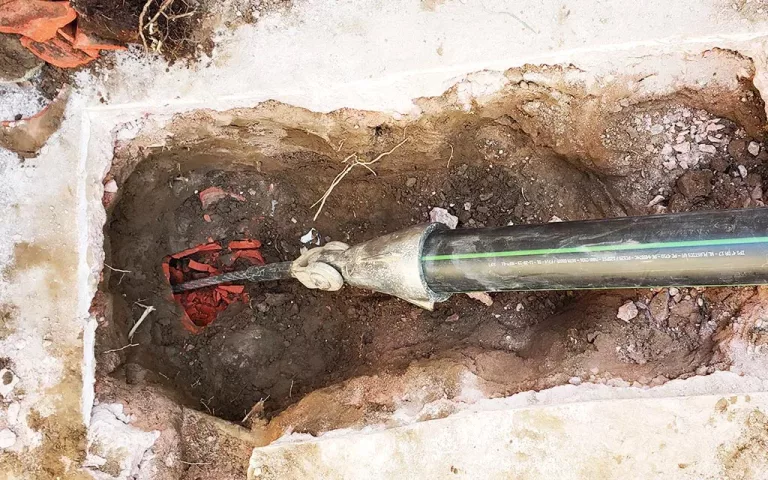 Trenchless Pipe Burst
Pipe bursting is a trenchless method of sewer repair, by replacing buried pipelines without the need for a traditional construction trench. Trenchless sewer line repair helps our customers avoid the disruption and costs associated with digging out long trenches around your house and turning your landscaping, driveways and other structures upside down. The trenchless sewer line repair uses minimal invasion and damage to your home and its exterior while giving results within a short period of time.
Team Rooter Plumbing Services
• Residential Plumbing Service
• Sewer In-Liner
• Trenchless Sewer Service
• Camera Line Inspections
• Copper RePiping

• Hydrojetting
• Clogged Drain
• Water Heater Service

• Emergency Service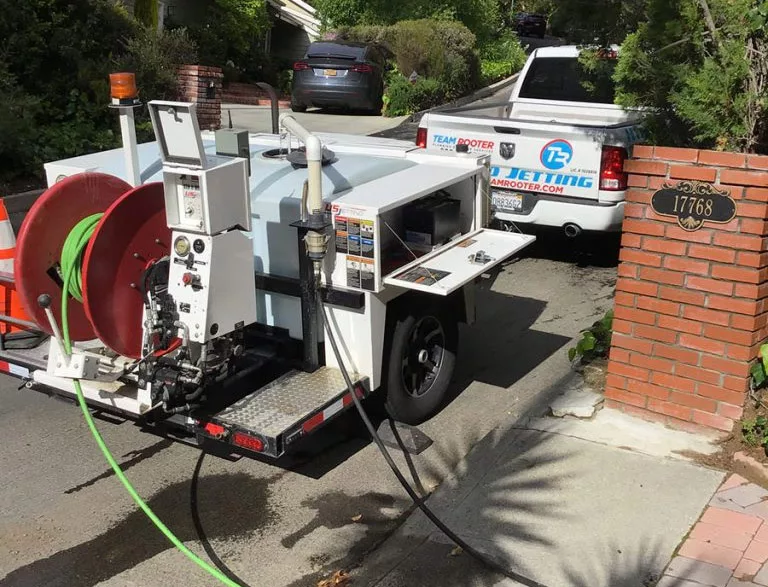 Hydro-Jetting Service
Hydro jetting is a powerful and effective method for cleaning and clearing out clogged pipes and sewer lines. At Team Rooter Plumbing, we offer professional hydro jetting services to help keep your plumbing system running smoothly.
Using high-pressure water jets, our team can effectively remove blockages, debris, and even tree roots from your pipes. This advanced method is more thorough and efficient than traditional pipe cleaning techniques, and can help prevent future clogs and costly plumbing issues.
Our team is equipped with state-of-the-art hydro jetting equipment and has the expertise to handle any hydro jetting job, big or small. We pride ourselves on providing fast, reliable service and delivering excellent results for our customers.
If you're experiencing a clogged drain or sewer line, don't hesitate to contact Team Rooter Plumbing for professional hydro jetting services. We'll get your pipes flowing smoothly again in no time.
Sewer Camera Inspections
The key to a better sewer pipe, sewer drain lines, and plumbing systems repair is to understanding the problem and the possible solution. You may need a Los Angeles sewer line video inspection to offer a solution. We use a real-time high-resolution video camera to inspect your sewer line without or digging up your yard to locate the problem. Our state-of-the-art method and cost of drain camera inspection is not only affordable but less destructive and time-consuming.
We offer an efficient and economical video inspection that will accurately identify and locate any blockages or damages. Our sewer camera inspection services give you a real-time condition of your sewer, its severity and help resolve the problems within the main sewer line. Also, it ensures that our estimate for your sewer repairs is accurate.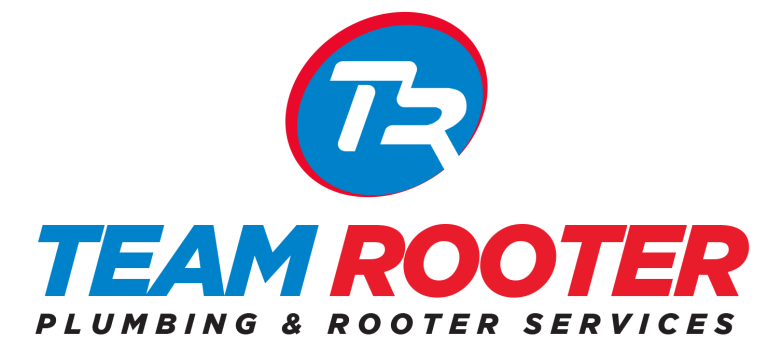 24/7 Emergency Services
Same day service usually within 60 minutes
Set pricing for common rooter and plumbing services
All technicians use Ipads for instant invoicing with pictures and videos.
We are bonded, insured, licensed and have workers compensation insurance
Our plumbers and techs are screened and background checked most with 10+ years of experience
Broad coverage area
Member of Google Guarantee Network
Bilingual Plumbers
100% Satisfaction Guaranteed
Industry Leading Warranties
Team Rooter Service Areas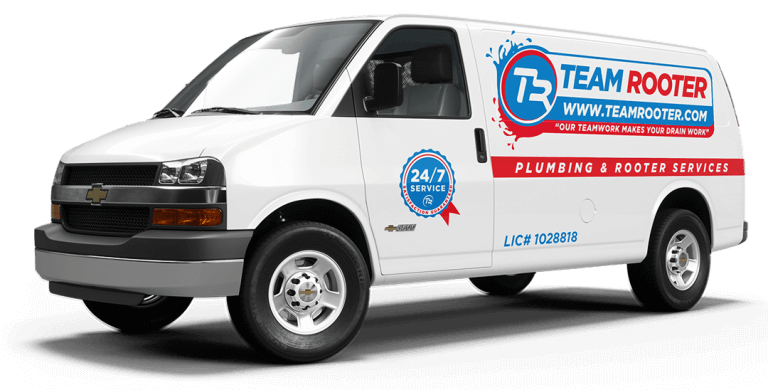 Plumbing Problems?
Call The Team!