At Team Rooter Plumbing, we're committed to providing our customers with the highest level of plumbing services, and we're proud to offer a membership program for our loyal customers. 
As a member, you'll receive a range of benefits and services to help you maintain your plumbing system, prevent problems, and address issues quickly and efficiently.
Call Us To Become a Member or Get More Information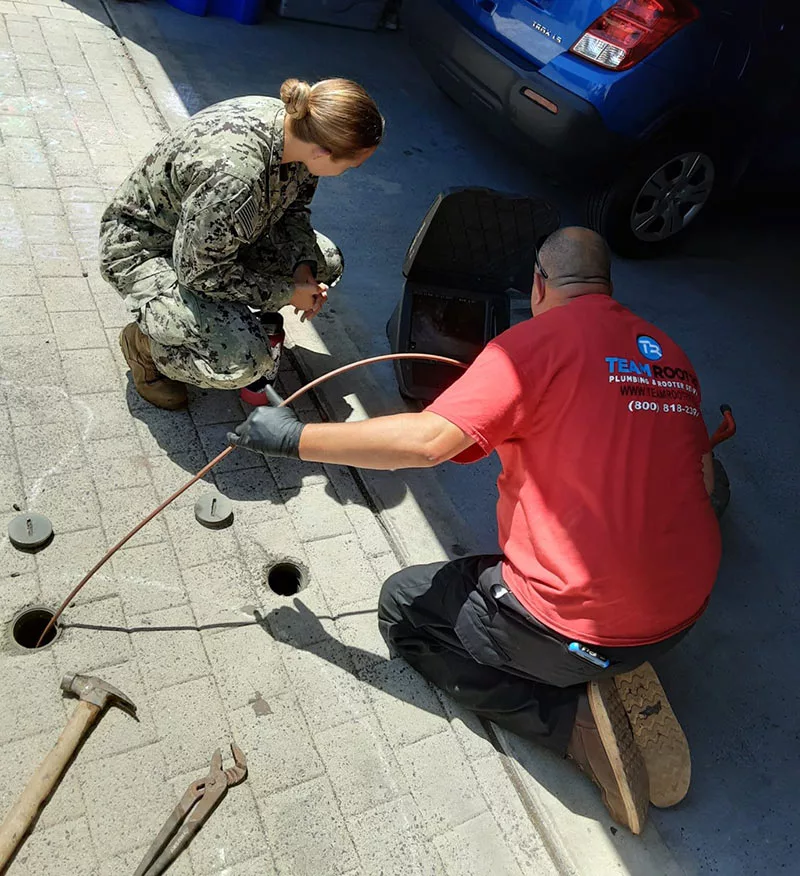 Membership Benefits
High Performance Check up Every 6 months
Giving you piece of mind


$44 Drain Clearing Price Honored
(Once every 6 months – Reg $149)


Annual Camera Inspection
Main Sewer Drain (Reg $395)


Priority Scheduling
(60 minutes)


Guaranteed Response Time
(24/7/365) & no overnight dispatch fees


5% Additional Discount
on top of all other discounts


Exclusive Money Saving Coupons
Worth thousands of dollars


Extended Warranties


No Service Fees EVER
Call Us To Become a Member or Get More Information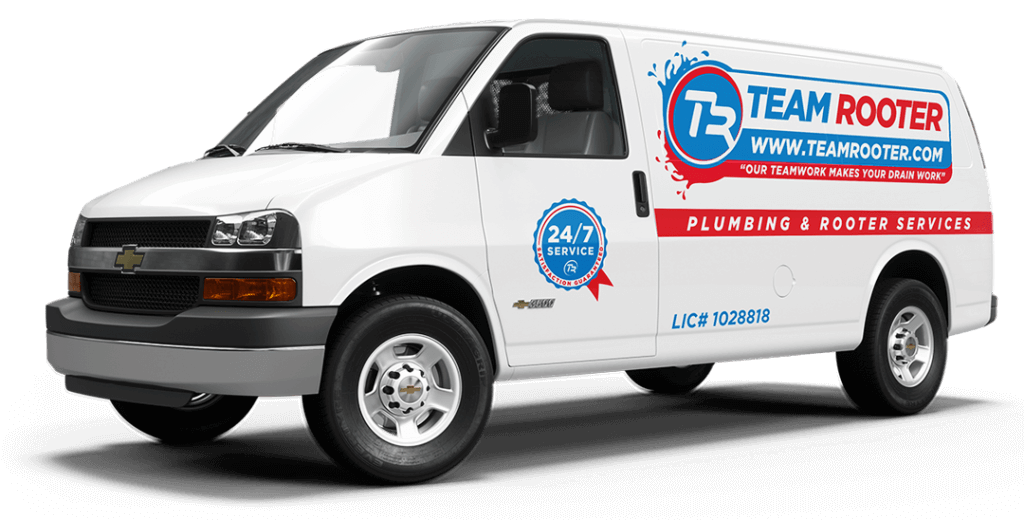 SERVICES YOU GET WITH OUR TR SHIELD MEMBERSHIP
Check Water Pressure

Test Drinking Water

Check Washing Machine

Hoses Check all faucets for leaks

Dye test toilets to check for leaks

Check all drains for proper flow
Check garbage disposal

Check all emergency shut off valves

Check all under sink traps & shutoffs

Check Main Water Meter

Check all outside spigots

Check Water Heater for leaks & corrosion
Berge Shakelian
January 26, 2023
Our kitchen sink was clogged over the weekend. Mike Rangel was prompt, courteous and efficient. Would definitely recommend his service
Chris Lopez
January 17, 2023
Danny C. was very friendly, knowledgeable and explained the problem with the leaking faucet. He was thorough and kept everything clean and neat. I would highly recommend this company.
Jiang Chen
January 15, 2023
Team Rooter is an honest company to do business! They take care the job warranty without a question. Three years ago they repaired my sewer line with trenchless sewer pipe replacement. Last weekend the sewer backup to bathroom again. Called their customer service, unfortunately all the serviceman are out at the time, I got a local plumber came right way to clean out the blockage. Next day called Team Rooter reported the problem, a supervisor discuss the situation with me by phone and offered sending a technician to site to investigate. Mr. James Craig came with Cam Video the next day found tree roots break into pipe through a coupler. He immediately authorized a repair job: to break the concrete, dig 3 ft down to reach and replace the broken pipe coupler. Two men crew showed up next day completed the job which could value of thousands dollars but all under warranty. A special thanks to Mr. James Craig, his is knowledgeable and friendly. His kindly smile really comforts my anxiety. I would highly recommend Team Rooter for any plumber problem because rest assure they will come back to fulfill their promise.
Allyson Tayson
January 9, 2023
Team Rooter was very professional, nice, clean and on time. They were able to find and clear out the tree branches that were growing into our pipes and up through our toilet. I would use them again if necessary
David Castro
January 3, 2023
Kitchen sink clean out
Cheryl Metz
January 3, 2023
Ricardo was extremely knowledgeable and skilled. He was respectful and listened carefully to questions and concerns. He answered questions thoroughly and explained safety guidelines. The price for work was reasonable. There was no concern about being tricked or cheated. Quality of work is thorough and highly professional. This company provided me with peace of mind for so many different reasons. Stuff happens. I will call them first in the future. So glad I found them.
We had a slow drain issue with our kitchen sink. Had some difficulties and complication when trying to fix it. Hector came in less than one hr after the call, and quickly point out the issue and fixed everything in a clean, fast and professional manner. Price was very reasonable. Would highly recommend.
Wen Shiue
January 2, 2023
Great service
TR Sheild Membership Benefits
Priority Service
Members receive priority scheduling for plumbing services, including emergency services.
Annual Plumbing Inspections
Members receive annual plumbing inspections to ensure that their plumbing systems are working efficiently and identify potential problems before they become major issues. 
Discounts on Plumbing Services
Members receive discounts on plumbing services, including repairs, installations, and maintenance. 
Extended Warranties
Members receive extended warranties on plumbing repairs and installations, giving them added peace of mind.
No Service Fees
Members are not charged any service fees for plumbing services, including emergency services.

Regular Maintenance
Members receive regular maintenance services, such as drain cleaning and water heater flushing, to prevent plumbing problems before they occur.

Loyalty Rewards
Members can earn loyalty rewards for their membership and referrals, which can be redeemed for discounts on future plumbing services.
24/7 Customer Support
Members have access to 24/7 customer support, allowing them to speak with a plumbing professional anytime they have questions or concerns.
Call Us To Become a Member or Get More Information