Sewer In-Liner
This minimally invasive pipe lining (aka pipe re-lining) is an environmentally friendly option to fix your sewer pipe and other existing pipes. The technique used by Team Rooter is the most common type of trenchless sewer line replacement techniques. Our team either uses pipe lining (known as "cured-in-place" approach) or Pipe bursting, by using a flexible tube with softer sticky substance which is then "blown up" to widen the space and take the shape of the old damaged pipe. Before drilling holes and bursting walls and floors, as a way to repipe an old sewer pipe, contact us to see if it can be cured in place.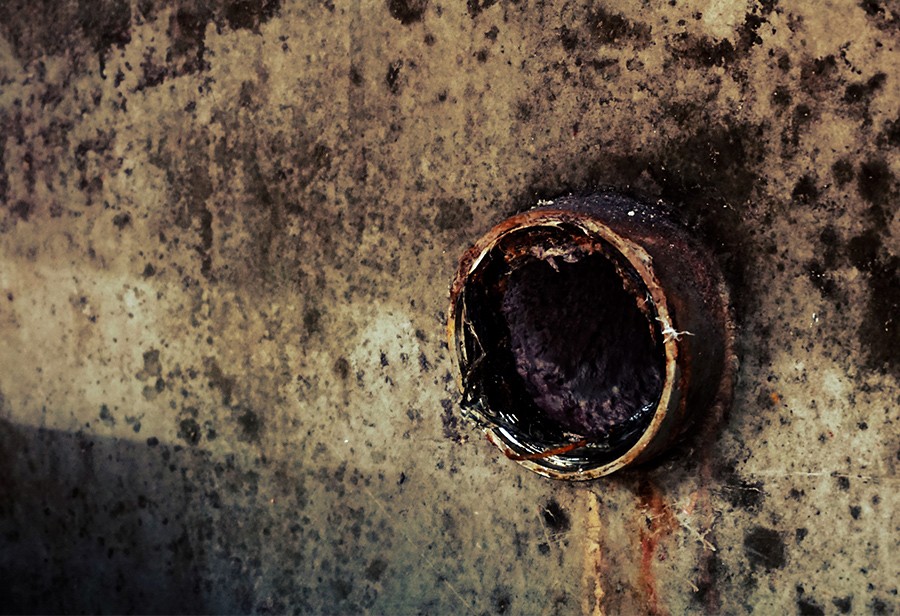 How we do it? With the help of a full color, HD video camera our plumbing expert will see an HD quality video of the problem during an inspection visit. This video will show us other problems in the pipe such as blockage or cracks. Upon discussing the issue, and with your approval, we will clean the sewer pipe utilizing Hydro-jetting technique or other available high-tech methods, removing tree roots and other items blocking the pipe internally. The next step is relining the problematic old sewer pipe. A felt liner is measured, cut and inserted into the existing pipe. The epoxy-saturated liner is inserted and then expanded. Later, when the epoxy is hardened, the inner inflating synthetic adhesive is removed and the new piping is left in its place as a brand new, clean passage for water and
Next step requires clogged and obstructed lines to be realigned and reopened creating a continuous liner using robotic technology used by our certified team of plumbing professionals.
Depending on where (how deep) the sewer is placed and the amount of material needed, the cost for such relining can differ from job to job. However, this method is reliable and cost-effective. In the end, home owners avoid the additional thousands of dollars they need to spend on restoring walls and floors they dug in order to locate the problem.
Contact Team Rooter for an assessment. Let us visit and pin point the sewer issue and suggest a cost-effective, environmentally safe solution.