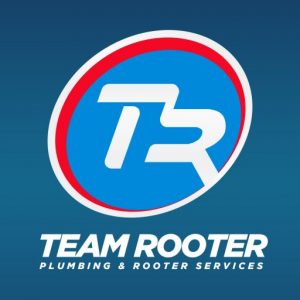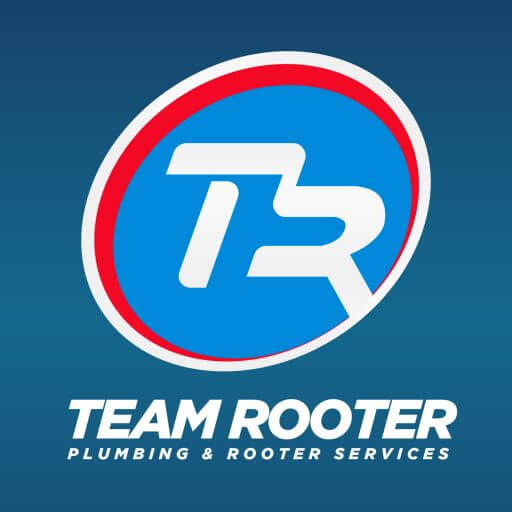 Team Rooter Plumbing: Your Septic Tank Installation Experts in Southern California
If you live in a home with a septic tank, it's important to have it inspected and maintained regularly. A septic tank that is not properly maintained can cause a number of problems.
Sewer backups: If the septic tank is full, it can overflow into your home or yard.
Pollution: A poorly functioning septic tank can pollute the groundwater and soil.
Health problems: Bacteria and other contaminants from a septic tank can cause health problems, such as diarrhea and vomiting. 
We are committed to providing our customers with the best possible service. We are fully licensed, insured,  and offer a 100% satisfaction guarantee on all of our work.
If your septic tank is more than 20 years old, or if it is not functioning properly, it may be time to replace it. A new septic tank can help to prevent these problems and extend the life of your septic system.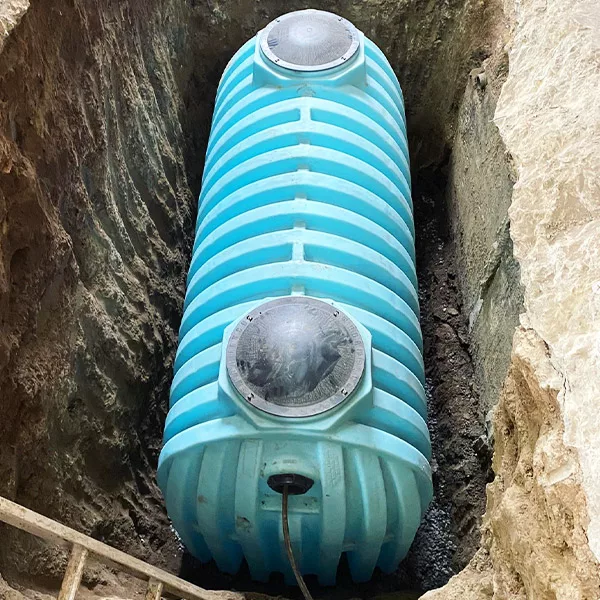 Benefits of a New Septic Tank
There are many benefits to replacing your old septic tank with a new one. Here are just a few:
Improved performance: A new septic tank will perform better than an old one. This is because it will be more efficient at treating wastewater and it will be less likely to clog or overflow.
Increased lifespan: A new septic tank will last longer than an old one. This is because it is made with high-quality materials and it is properly installed.
Reduced maintenance: A new septic tank requires less maintenance than an old one. This is because it is less likely to clog or malfunction.
Environmentally friendly: A new septic tank is more environmentally friendly than an old one. This is because it uses less water and it does not produce as much pollution.
If you are considering replacing your old septic tank, Team Rooter Plumbing is the best choice for the job. We offer a wide range of services and we are committed to providing our customers with the best possible service.
 
Call us today to schedule a consultation or to learn more about our septic tank installation services. We would be happy to answer any questions you have and help you choose the right septic tank for your home. We are available 24 hours a day, 7 days a week!
Here are some additional things to consider when choosing a septic tank installation company:
Experience: Make sure the company you choose has experience installing septic tanks in your area.
Licensed and insured: Make sure the company is licensed and insured.
References: Ask for references from past customers.
By following these tips, you can be sure to choose the right septic tank installation company for your home.
Berge Shakelian
January 26, 2023
Our kitchen sink was clogged over the weekend. Mike Rangel was prompt, courteous and efficient. Would definitely recommend his service
Chris Lopez
January 17, 2023
Danny C. was very friendly, knowledgeable and explained the problem with the leaking faucet. He was thorough and kept everything clean and neat. I would highly recommend this company.
Jiang Chen
January 15, 2023
Team Rooter is an honest company to do business! They take care the job warranty without a question. Three years ago they repaired my sewer line with trenchless sewer pipe replacement. Last weekend the sewer backup to bathroom again. Called their customer service, unfortunately all the serviceman are out at the time, I got a local plumber came right way to clean out the blockage. Next day called Team Rooter reported the problem, a supervisor discuss the situation with me by phone and offered sending a technician to site to investigate. Mr. James Craig came with Cam Video the next day found tree roots break into pipe through a coupler. He immediately authorized a repair job: to break the concrete, dig 3 ft down to reach and replace the broken pipe coupler. Two men crew showed up next day completed the job which could value of thousands dollars but all under warranty. A special thanks to Mr. James Craig, his is knowledgeable and friendly. His kindly smile really comforts my anxiety. I would highly recommend Team Rooter for any plumber problem because rest assure they will come back to fulfill their promise.
Allyson Tayson
January 9, 2023
Team Rooter was very professional, nice, clean and on time. They were able to find and clear out the tree branches that were growing into our pipes and up through our toilet. I would use them again if necessary
David Castro
January 3, 2023
Kitchen sink clean out
Cheryl Metz
January 3, 2023
Ricardo was extremely knowledgeable and skilled. He was respectful and listened carefully to questions and concerns. He answered questions thoroughly and explained safety guidelines. The price for work was reasonable. There was no concern about being tricked or cheated. Quality of work is thorough and highly professional. This company provided me with peace of mind for so many different reasons. Stuff happens. I will call them first in the future. So glad I found them.
We had a slow drain issue with our kitchen sink. Had some difficulties and complication when trying to fix it. Hector came in less than one hr after the call, and quickly point out the issue and fixed everything in a clean, fast and professional manner. Price was very reasonable. Would highly recommend.
Wen Shiue
January 2, 2023
Great service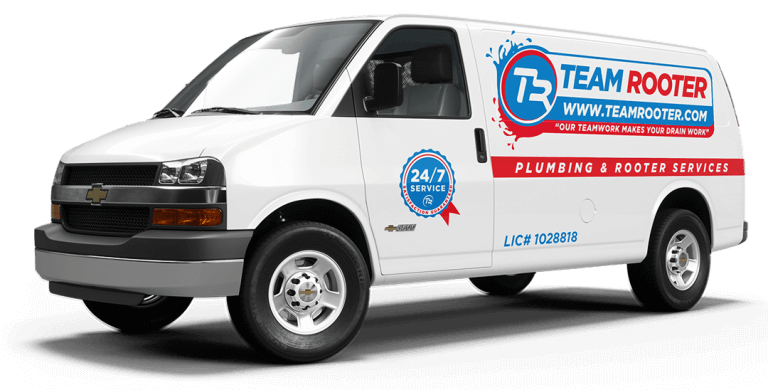 Plumbing Problems?
Call The Team!
We Are Available 24 Hours a Day
7 Days a Week!
Team Rooter Service Areas
At Team Rooter Plumbing, we love being a part of the vibrant and diverse community of Southern California. 
From the beautiful beaches to the thriving cities, there's always something to love and discover. We're proud to serve our neighbors and help keep their plumbing systems running smoothly. Proudly serving Los Angeles, Ventura, Orange County, and San Diego. 
Team Rooter LA
11400 Luddington Street, Unit A
Sun Valley, CA 91352
Team Rooter Orange County
1591 South Sinclair Street , Unit B
Anaheim, CA 92806
Team Rooter San Diego
4888 Ronson Ct , Unit A
San Diego, CA 92111
Team Rooter Ventura
2320 Shasta Way,  Unit F
Simi Valley, CA 93065