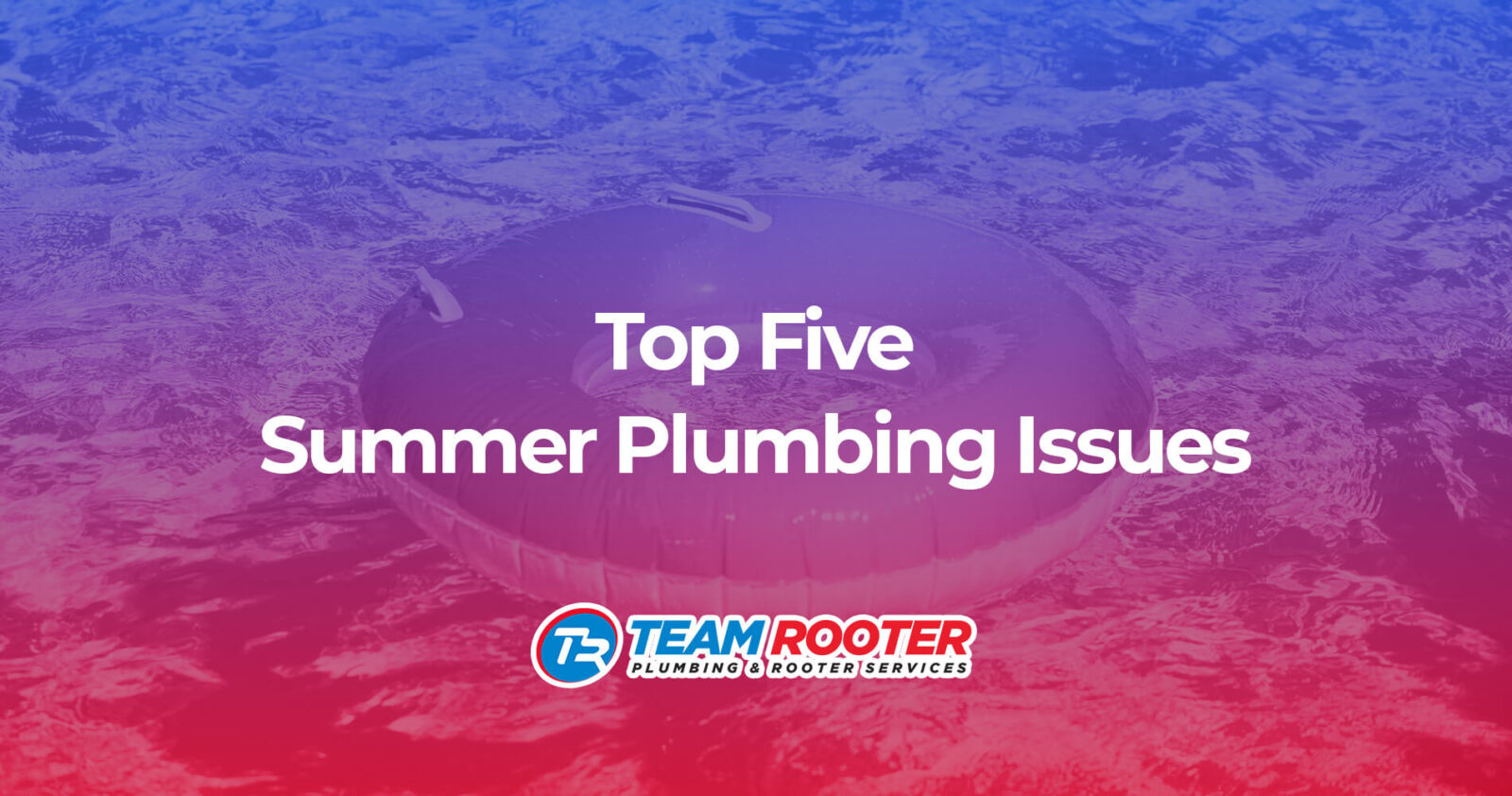 Top Five Summer Plumbing Issues
The kids are home from school, family and friends are coming over and lots of outdoor activities are going on during the summer months. The increased foot traffic in your home means more toilet flushes , more showers being taken, more dishes to clean, and more clothes to wash. Outdoor hoses are also used more in the summer (fill pools, water the lawn, wash cars, etc.) which can bring plumbing issues ranging from easy fixes to more complex problems.
Preventing most common plumbing problems is usually simple. If you find that you have more complex problem with your system, Team Rooter is here to help 24/7! As a precaution, here are the five plumbing issues we receive calls on during the summer months.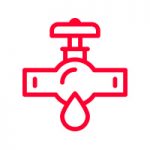 Sprinkler Head Damage & Leakage
Automated sprinklers watering your lawn require periodical maintenance. The heads can break and require replacing – you can detach the head and take it to your local hardware store and see if they are easily replaced. If they are not our staff is here to help. Also not using your sprinkler system (i.e during the California drought) can also cause wear-and-tear on the system. Make sure you cleaned your sprinkler system before you begin using it during the summer months.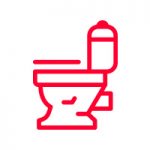 Clogged Toilets
With summer break and kids being home from school, your toilet will be in more use than other times of the year. Depending on the ages of your children, the things that stay out of the pipes or end up flushed away are a completely different – when plunger does not solve the problem, you will need a professional to the rescue and that's what we do – Call the Team!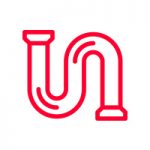 Backed Up, Clogged Sewer Line
A variety of small items, individually or together can deposit, stick together, and clog up your bathrooms.  Also, the sink and the toilet will clog making it inconvenient for you or other guests.  Therefore, visitors cannot use the facilities at full capability.  
Laundry drains, the cleanout drain (the cleanout overflow), or the main drain can also clog. Drain blockages occur due to a variety of reasons, such as, grease and fatty substances. These are washed down the sink and accumulate in drainage pipes thereby causing an obstruction. Drain blockage is inconvenient and hazardous to your health.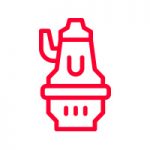 Garbage Disposal
The extra use of the garbage disposal or dropping items that do not belong inside can damage and break it. Corn cobs, hard fruit, bones, egg shells, pasta and grease do not belong in the garbage disposal. Ask your children and other members of the household to put the disposable food items into a designated trash can or bag where they will be disposed later. This way you give the machine a break and can monitor what goes in and what stays out and goes into the garbage container outside. If you do find yourself needing a new unit, Team Rooter is here to help.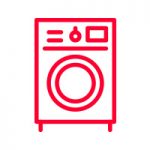 Washing Machine Leaking
Summer time is also the season during which the washing machine runs more times than before. The hose on the back of the machine can burst and flood the room, or worse, the house. By spending slightly more and investing in a stainless steel hose, you can prevent this mishap. 
Preventing most common plumbing problems is usually simple. If you find that you have more complex problem with your plumbing, we are available 24/7.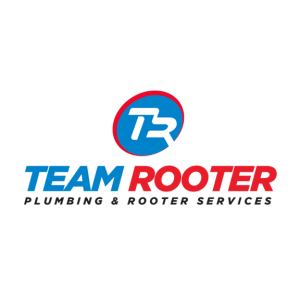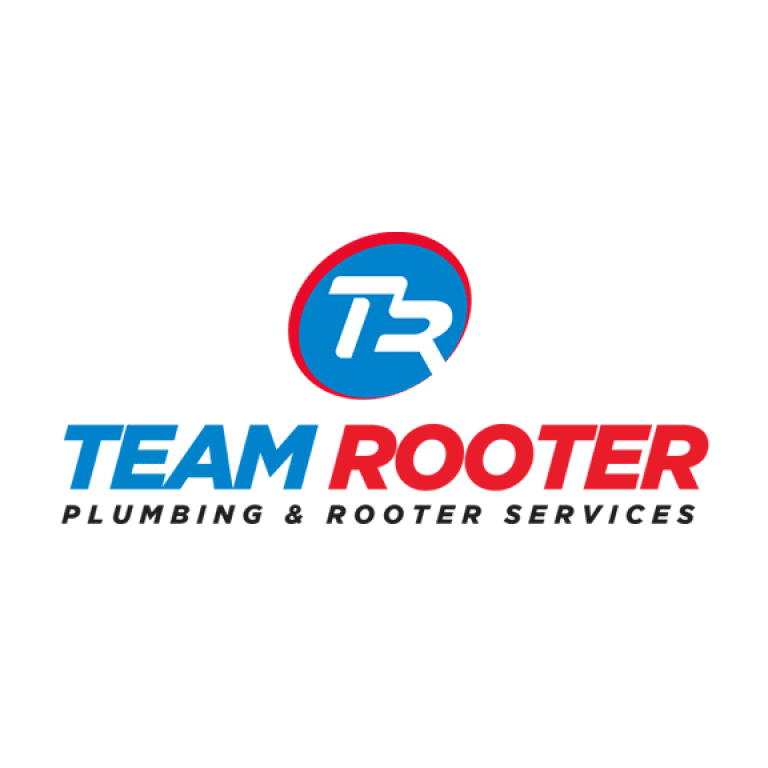 We are Licensed & Insured
Our technicians go through extensive in-house and "in-the-field" training, using the latest technology and techniques to combat rooter and plumbing issues.
We utilize state of the art technology to get the job done accurately and efficiently.  Team Rooter's extensive background in all plumbing services, especially drain and sewer cleaning, will provide our customers with a top notch service and concrete, solutions.  Our trust in our team and the quality of the work they do has given us the confidence to stand behind the job we do by offering 100% customer satisfaction guarantee.  
Our services include sewer line repair, drain cleaning, kitchen and bathroom plumbing, remodeling and installation for your home and much more.  We offer residential and commercial services throughout the Los Angeles, Ventura, South Bay, San Diego and Orange County.
Plumbing Repair & Installation Services