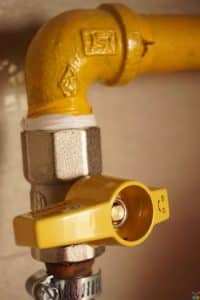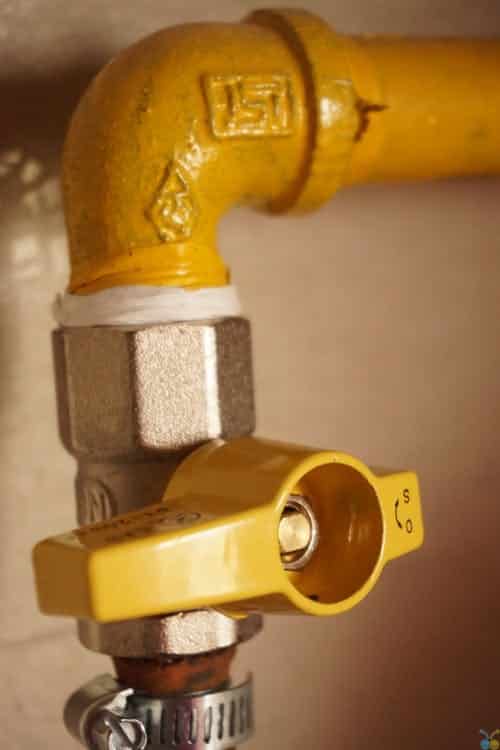 If you're a homeowner, chances are that you'll need to repair your pipes at some point. If your home was built before 1970, you might even have old materials like lead, steel, polybutylene, or copper. Today, we'll take a look at how you can have copper repiping done cheaply, efficiently, and safely.
Copper Piping is No Longer Popular
Interestingly enough, copper began to replace galvanized steel in the 1970s. Since the early 2000s, copper pipes have been phased out in favor of other materials. Currently, one of the most popular options is cross-linked polyethylene or PEX. PEX is like the "new" copper. It's flexible, can easily fit into tight spaces, strong, and resilient. It's become the new standard for all in-home plumbing.
Replacing Damaged Copper Piping Saves Time and Money
While copper pipes are built to last a long time, they will eventually become damaged and can end up failing. Although it was designed to stand up to corrosion, it's not totally corrosion-proof. Because of the material's properties, copper piping leads to slow leaks that are hard to detect and are often not noticeable until the damage has been done. Pay attention to any new smells you notice. One of the first signs of copper pipe failure is a musty, moldy smell. You might also notice discoloration on walls and ceilings.
Repiping Requires Inspection and Repair…Immediately!
Contact a plumber if you notice any of the first signs of copper pipe failure. It may take a little extra time, but an expert plumber will take a close look at your pipes and determine a plan of attack. The solution might be for the plumber to plug a small leak or to replace a section of copper piping with PEX. In the long run, replacing your entire pipe system with PEX will provide a completely new experience for your home.
Hire the Right Piping Company
Once you've determined that a repair or replacement is needed, calling a professional as soon as possible will save you stress. The most important part of replacing your piping is hiring the right professionals. The right team will get the job done without wasting time or money. When you're ready to modernize your pipes, consider Team Rooter. We're your go-to plumbing team in Orange County. Don't waste another minute with subpar pipes. Contact us today!