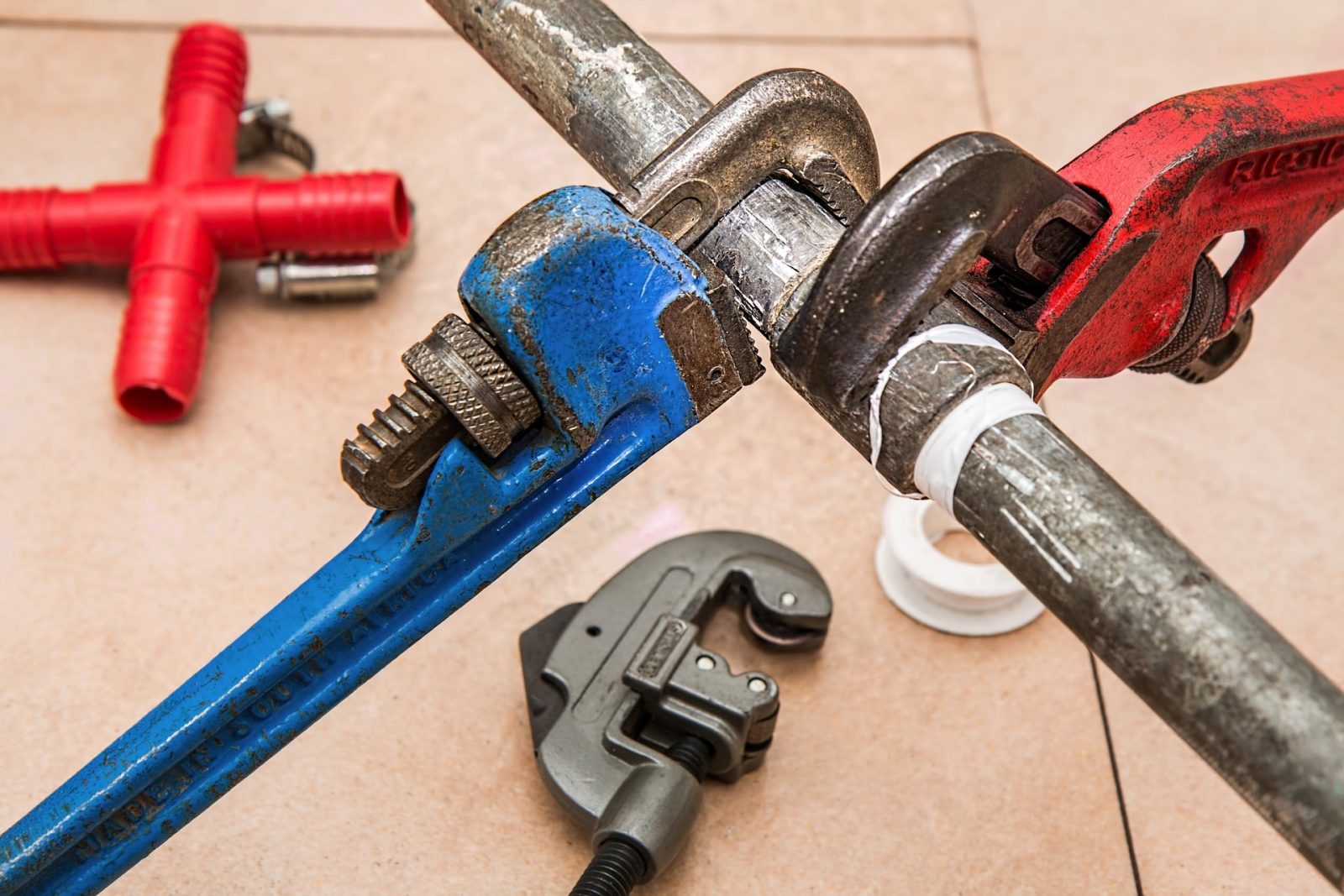 Does your sewer need to be repaired? Then you should choose trenchless sewer repair. Since it's cost-effective, quick to implement, and doesn't leave any permanent damage to your surroundings, it's the number-one choice for many homeowners. Since its tactics have less impact on the environment, its success has been overwhelming. Let's take a look at three reasons you should choose trenchless sewer repair: 
Trenchless Sewer Repair Saves Time and Money
When you choose trenchless sewer repair, you'll be saving at least 50%, depending on the company you select. That's money you can spend going out to the movies, eating out, or buying new clothes instead of paying more for your sewer repairs! Also, technicians know you're a busy person so they won't take longer than they need to. Since trenchless repair is quick and a painless service to conduct, technicians will be in and out in no time. While every company is different, most services will take no more than a few hours to complete. That means if you have a meeting to get to, a job to get done, or simply have to run some errands, you won't be stuck at the house all day. By selecting trenchless sewer repair, your time will be accommodated. 
It Won't Ruin Your Landscape
With traditional pipe replacement, digging large holes is required in order to see and fix sewer damage. These holes can damage your property and may leave you paying extra to repair that damage. However, by selecting trenchless repair you don't have to worry about large holes in your yard. Technicians don't need to dig sizable holes in your property at all. Since they can see your sewer through a camera and a pipe, only a small hole needs to be dug. Thus, selecting sewage trenchless repair won't ruin your landscape. 
Lasts Longer
If you've noticed your sewage system needs to be repaired, select trenchless sewer repair. With this application, polyethylene pipes are used as replacement pipes. These replacement pipes can help to avert any damage caused by tree roots. Tree root damage is one of the leading factors of sewer damage. These pipes can help your sewer last longer over time. Thus, by choosing sewer trenchless repair, you wouldn't be just repairing your sewage system, but you would be protecting it too.   
Now that you know three reasons to choose trenchless sewer repair, call your local plumber today. If you live in Los Angeles, contact Team Rooter. With reliable technicians and affordable rates, Team Rooter offers customers the best plumbing service available. Offering multiple services and proving emergency resources, Team Rooter does it all. From clogged drains to water heater repair, Team Rooter can help with any home maintenance you may need. For more information about our services, visit our website.