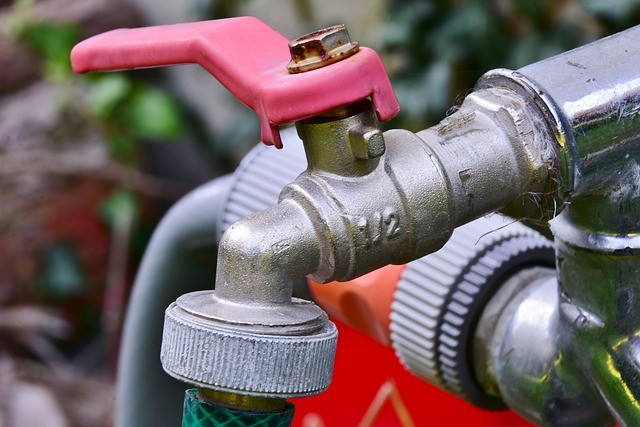 If you've had trouble with drains clogging your plumbing system, using a hydrojetting service might be beneficial.  Over time, pipes will accumulate debris that leads to pesky clogs and worse–water or sewer backup. Although this is a new technique of routine maintenance in plumbing, using a high-pressure flow of water has shown to be more effective on plumbing systems that often clog. Still unsure about hydrojetting? Read on to learn more.
Crash Course in Hydrojetting
Hydrojetting your plumbing system consists of a professional using high-pressure water flow to blast the inside of plumbing pipes.  Using a pressurized force provides up to 20 gallons of water per minute to flush out the pipes. Most home plumbing systems rely on gravity to pull waste away from the source and into the sewage system. Therefore, this method needs the high pressure of water to scour the opposite direction, then allow gravity to pull the debris after loosening. The force of the water flow removes grime and grease that accumulates over time and flushes the particles out of the plumbing system.  This process is different than snaking, a technique where a rod is forced through the pipe to clear out the debris.
Benefits of Hydrojetting Service
Hydrojetting is effective at cleaning pipes because the water flow can scrape off buildup from pipes, whereas snaking the drain only removes buildup located within the width of the pipe. The end result is a much more thorough cleaning of the pipes, decreasing the chances of clogs and backups.  Hydrojetting cleaning takes less time than traditional methods, which can save money if your plumber charges based on time.
Plumbing You Trust
Hydrojetting is safe and doesn't cause harm to local water sources, such as rivers or ponds. The only time you want to avoid hydrojetting is if pipes have been infested with tree root growth. However, tree root infiltration is often rare.  If you are nervous about trying this process, get in touch with an experienced plumber who has hydrojetted many plumbing systems.  They can help you decide if the process is right for you.
Ultimately, using a hydrojetting service to routinely clean your drainage system can save you money by preventing clogs and backups in your pipes. Team Rooter has professionals that specialize in hydrojetting and are happy to answer any questions you may have. Give us a call today or visit our website for more information