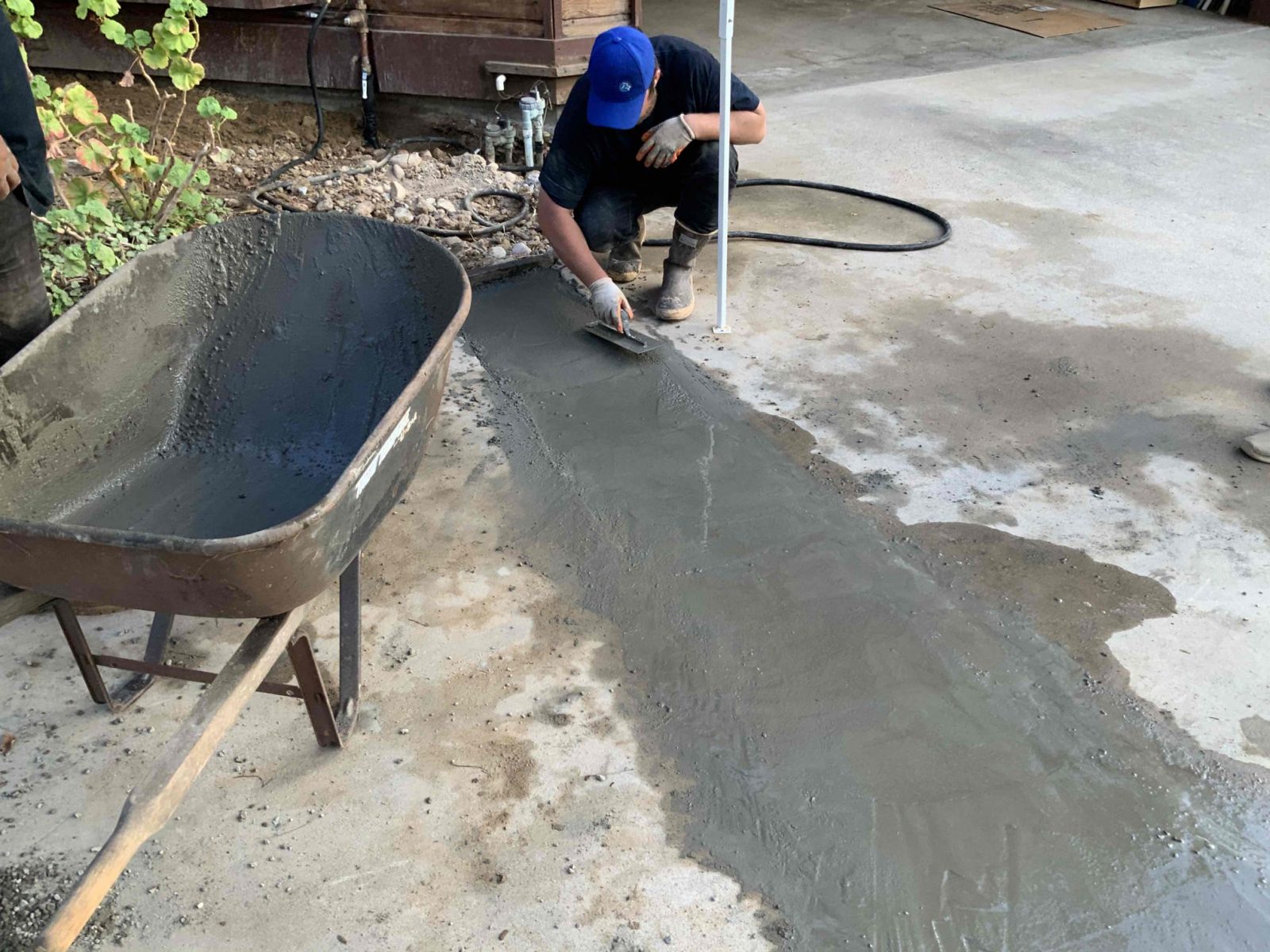 Water Main Replacement
in San Diego California
Project Details
Services:
Team Rooter technician went out to replace the water main from the meter to house with 1-inch copper piping. Tech had to saw cut and jackhammer into the driveway to excavate and install new copper pipes for the water main. Installed new shut off valves for the house, new shut off for irrigation, and a new shutoff valve for water main.  Tech also embedded pipes with sand under, above and insulated the pipes. We backfilled soil into the concrete and poured concrete patch.  Sand was added underneath and on top of the buried copper under the driveway. Work included all parts, labor, replacement of concrete patching with 15-year warranty.
Check Out The Project Pictures Below
Team Rooter Service Request
Please fill out the form below and one of our representatives will give you a call back between 8 am to 9pm.
For emergency or immediate service requests please call (800)818-2397 24hours a day, 7 days a week.