Water Heater Replacement & Repair – Plumbing, Drain, Sewer Video Camera Inspections Done By Experts
Water Heater Service
Water heaters are used on a daily basis and are prone to go thru wear and tear.  It is very important to have your heaters checked by a professional in order to avoid costly water heater repairs.  Team Rooter's technicians can inspect your water heater and offer a solution to the problem at hand.  As there are many different water heater options out there, our technicians are able to determine what will work best for your family.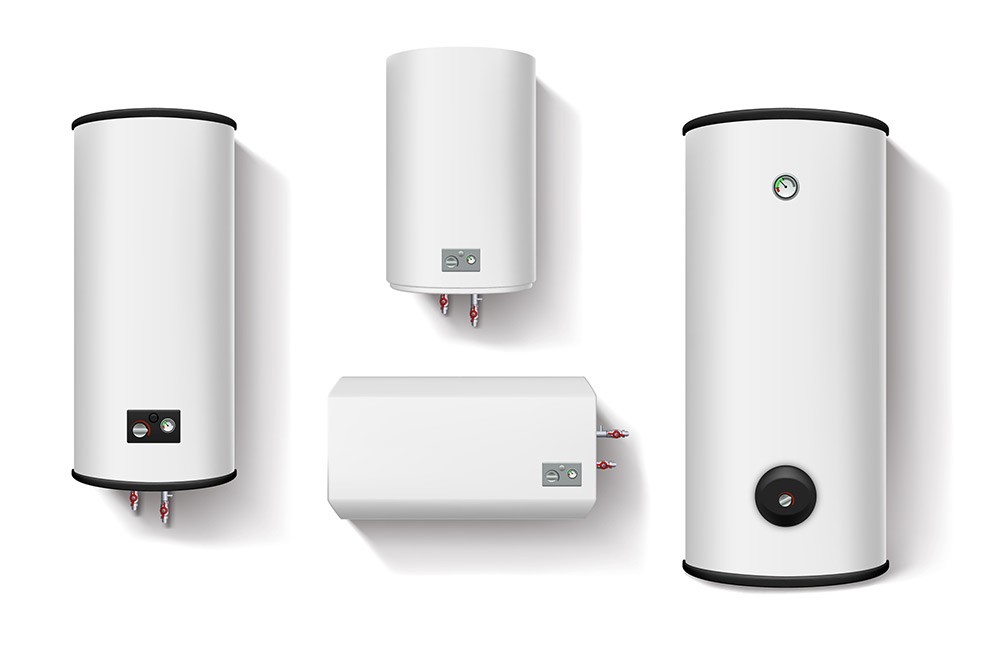 Conventional Water Heater
Conventional water heaters offer a ready stream of hot water.  They operate by releasing hot water from the top of the tank when you turn on your hot water. During this process of opening the hot water, cold water enters the bottom of the tank to replace the released hot water, guaranteeing the tank is always full.  The water heaters are heated by gas, propane, fuel oil, and electricity.  These water heaters can store from 20 to 80 gallons of water.  The life span of water heaters vary but conventional electric or gas water heaters should last a little over 10 years.  There are many energy efficient models available for conventional water heaters and SoCalGas offers $100 rebate on Energy Star certified high-efficiency natural gas storage water heaters with an Energy Factor of 0.67 or greater.  You can rely on the professionals of Team Rooter for all your water heater needs, whether it is replacement or installation we are available 24/7!
Tankless Water Heater
Tankless water heaters, also known as demand-type of heaters, provide hot water on a need base. Tankless heaters heat water only when you turn on the faucet and operate on natural gas or propane. When hot water is turned on, cold water travels through the pipes and into the unit than either a gas burner or an electric element heats the water.  This process allows constant supply of hot water.  Tankless water heaters, depending on size, can provide hot water at a rate of 2-5 gallons.  According to the US Department of Energy, tankless water heaters do not produce energy loss like storage water heaters do, which saves money.  Also, utility companies, such as SoCalGas, are offering rebates on qualifying Energy Star certified natural gas tankless water heaters.  The rebate varies from $150 to $200 depending on the models Energy Factor.  If you decide to go Tankless, Team Rooter is the place to call.  Our technicians are extensively trained in the process of installing and repairing tankless water heaters.  Our services are available 24 hours a day; 7 days a week so don't hesitate to call!
Our Teamwork Makes Your Drain Work®
From clogged drains, and inspection by high-tech cameras, cleanout of overflow, drain cleaning, sewer line repair, sewer lateral replacement, copper re-piping, hydrojetting, and a reliable, around the clock emergency service, we are ready to address a wide variety of plumbing troubles and fix them as quickly and as efficiently as possible.
Our team takes pride in providing the best for our customers.  We believe in treating every customer like a member of our own closely knit team; like friends and neighbors.
With this motto Team Rooter has become a recognizable staple in the plumbing industry providing over 20 years of technician experience to tackle any rooter or plumbing problem while forming lasting relationships with our past and present clients.
Our Repair & Installation Services Include:
• Residential Plumbing Service
• Sewer In-Liner
• Trenchless Sewer Service
• Camera Line Inspections
• Copper RePiping
• Hydrojetting
• Clogged Drain
• Water Heater Service
• Emergency Service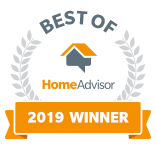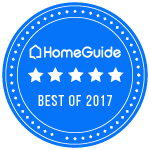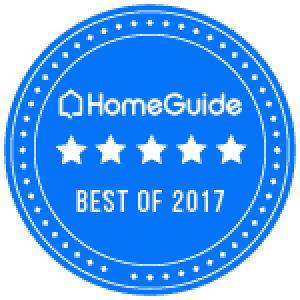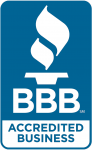 Team Rooter offers quality rooter and plumbing services to our customers in the greater Los Angeles area. This has been our passion! For this reason, our TEAM of professional plumbers and technicians use the latest equipment and state-of-the-art technology to find, diagnose and repair rooter and plumbing problems for our residential and commercial customers.
We treat you like part of our TEAM; more like a friend or a neighbor and we aim to bring you the best plumbing experience possible. Whether its a clogged drain or a main sewer line replacement, when you need your job done quickly and correctly at an affordable price; contact Team Rooter . We are your top choice for drain cleaning, sewer repair, waterline repair, and more.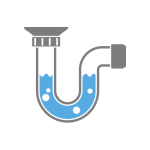 Sewer repairs are not a DIY project!!!  You need the service of a professional team to properly inspect the problem because sewer functionality is a necessity in every household.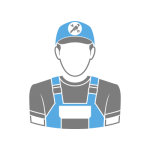 From residential to commercial plumbing services, our professional technicians arrive at your property on time to diagnose and offer a free estimate on all sewer related problems.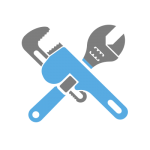 Call us at any time-We offer a wide range of plumbing services 24 hours a day. We respond quickly to emergency calls to give you a peace of mind.
Contact Team Rooter Today for All of your Plumbing & Rooter Needs
No Job Is Too Difficult For Our Expert Technicians & Plumbers.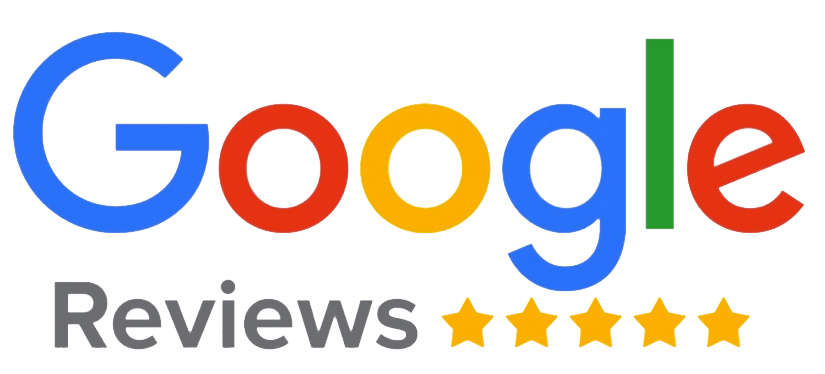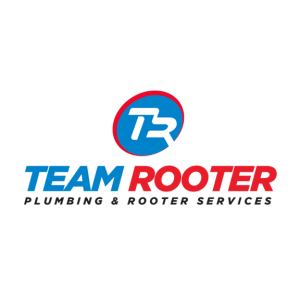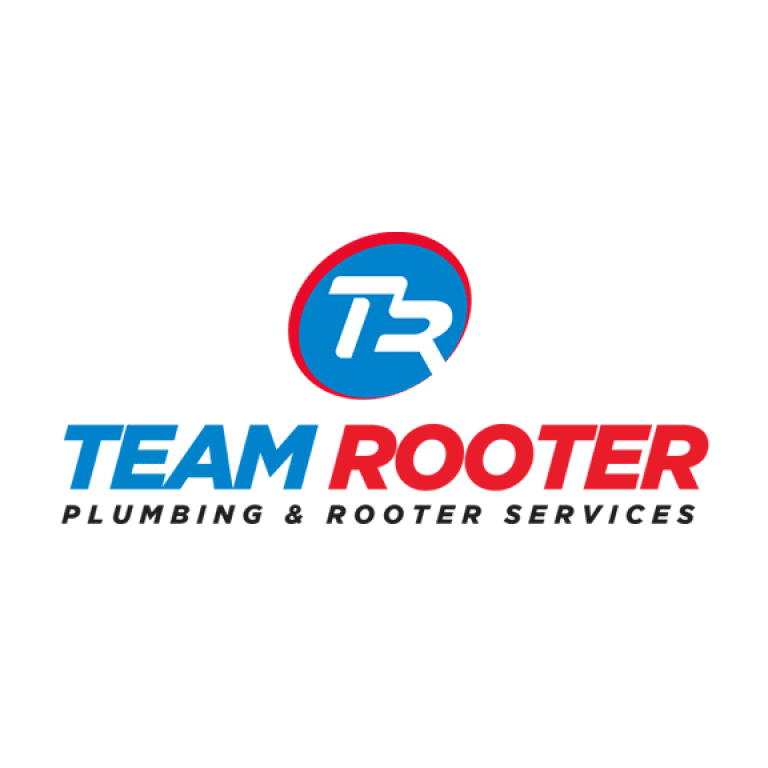 We are Licensed & Insured
Our technicians go through extensive in-house and "in-the-field" training, using the latest technology and techniques to combat rooter and plumbing issues.
We utilize state of the art technology to get the job done accurately and efficiently.  Team Rooter's extensive background in all plumbing services, especially drain and sewer cleaning, will provide our customers with a top notch service and concrete, solutions.  Our trust in our team and the quality of the work they do has given us the confidence to stand behind the job we do by offering 100% customer satisfaction guarantee.
Our services include sewer line repair, drain cleaning, kitchen and bathroom plumbing, remodeling and installation for your home and much more.  We offer residential and commercial services throughout the Los Angeles, Ventura, South Bay, and Orange County.
Call Team Rooter at 800-818-2397 today for an estimate or an appointment.
Contact Team Rooter Today for All of your Plumbing & Rooter Needs
No Job Is Too Difficult For Our Expert Technicians & Plumbers.