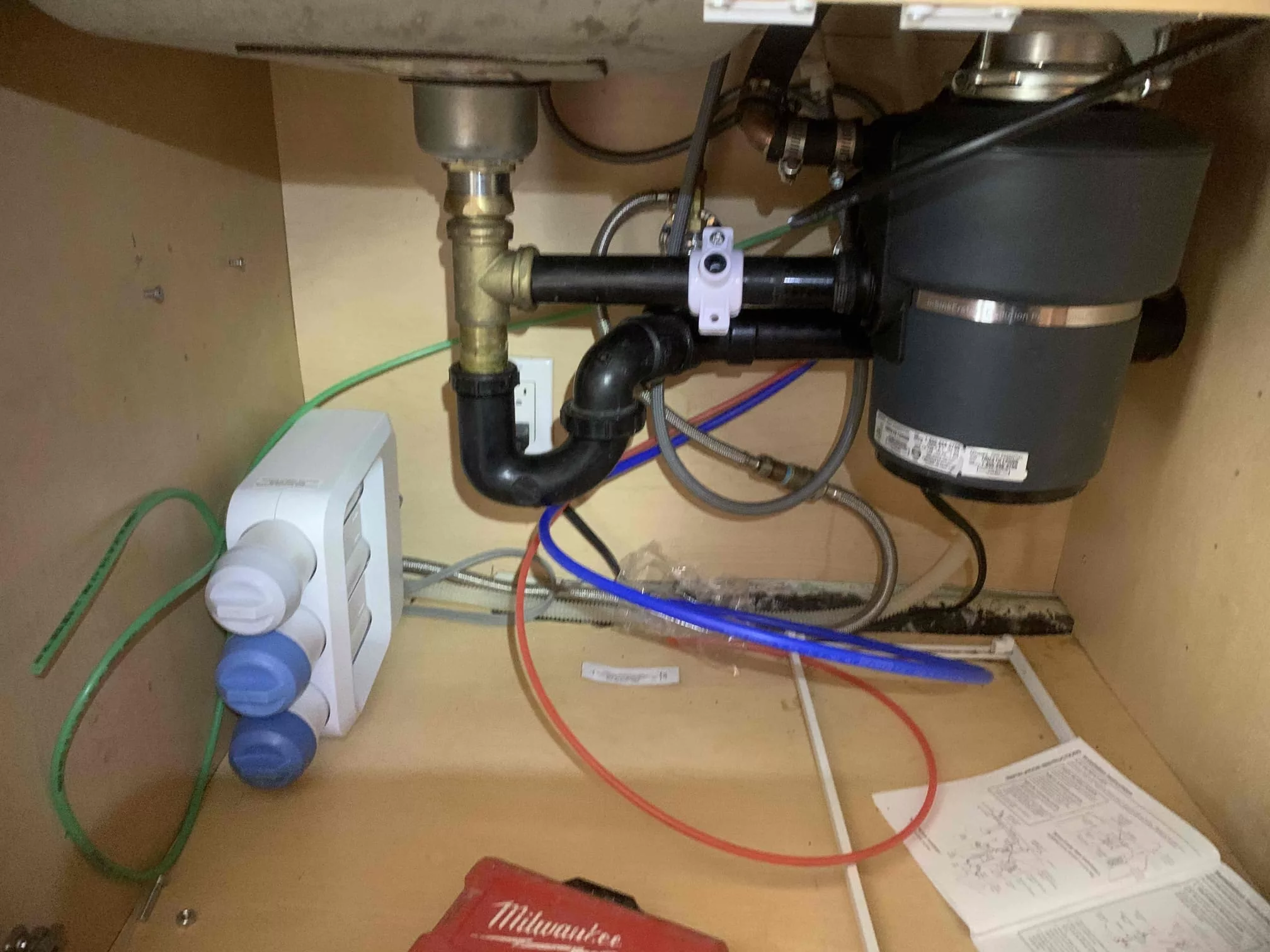 Water Filter System Installation
in San Diego, CA
Project Details
Services:
Filter System Installation
Technician was called out to install a new water filtration system for a kitchen sink – first turned off the angle stops then connected the system to the new faucet. Once connected technician inspected to make sure their were no leaks around the units. Tech then relocated the laundry lines for incoming water and drain water. We also moved the sub pump that was underneath the vanity next to the laundry machine. Technician then moved the drain line according to the new location of sub pump. Finally he tested out the the sub pump for leaks and made sure the unit was still fully functional. All work comes with warranty.
Check Out The Project Pictures Below
Team Rooter Service Request
Please fill out the form below and one of our representatives will give you a call back between 8 am to 9pm.
For emergency or immediate service requests please call (800)818-2397 24hours a day, 7 days a week.