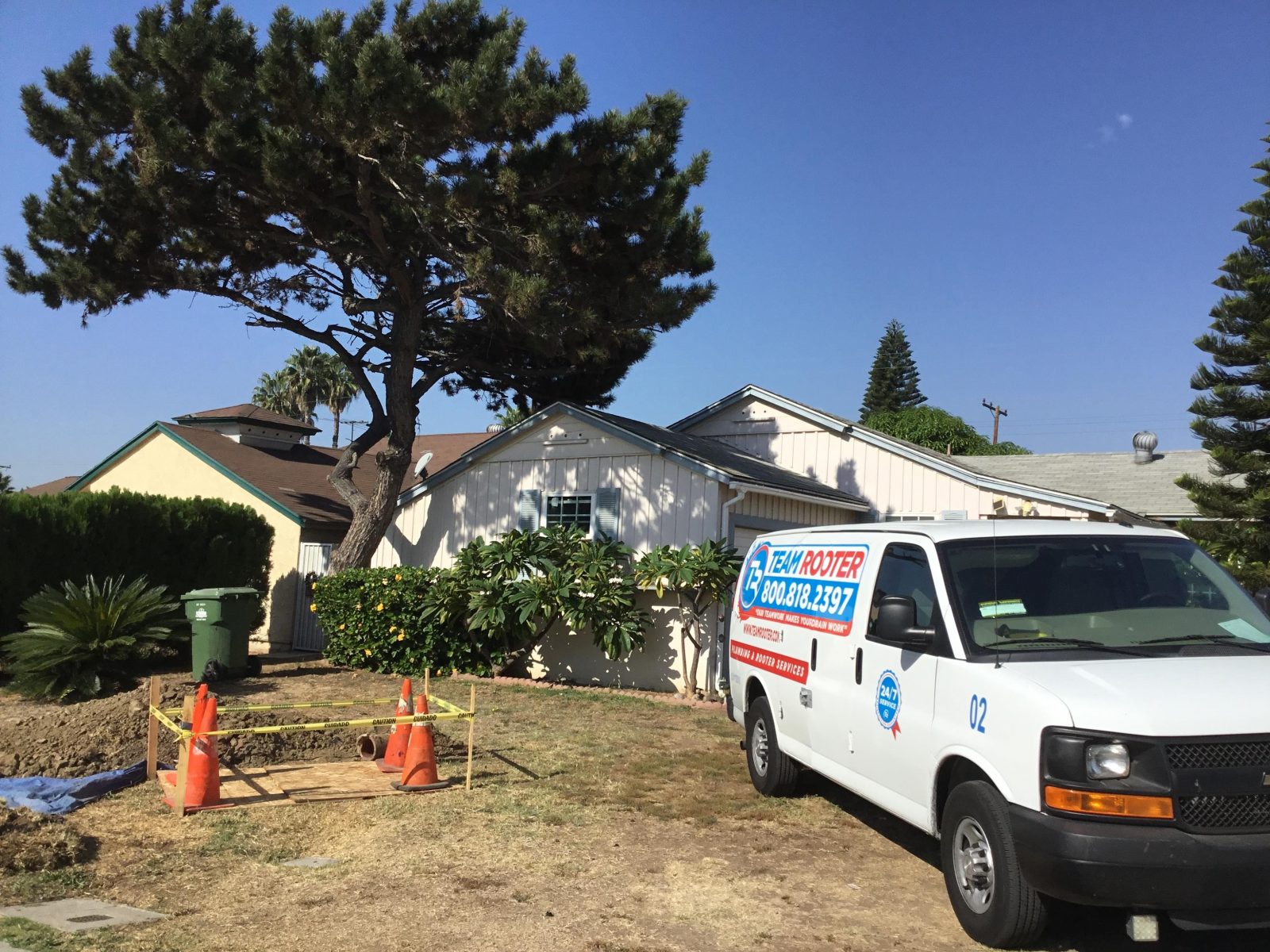 Trenchless Sewer Replacement
in Whittier, CA
Project Details
Services:
Trenchless Sewer Repair
Technician replaced sewer main under the house and horizontal secondary drains for toilet tub bathroom sink, kitchen, and section of the laundry. Canceled drain system for stand up shower since it's no longer in use. Work included clean out point stubbed out from cross space. Opened section of stucco to change section in the wall for the laundry with trap. Also the technician dug pothole in front of the house to install clean out and test plug for inspection. In addition Team Rooter replaced sewer main on front yard from exit of foundation to property line will need to dig additional pothole at property line to replace sewer main by using trenchless system. Cost includes all parts labor permits, inspection with a 25 yr warranty. Also gave the customer a 10% for 1st time customer discount.
Team Rooter Service Request
Please fill out the form below and one of our representatives will give you a call back between 8 am to 9pm.
For emergency or immediate service requests please call (800)818-2397 24hours a day, 7 days a week.