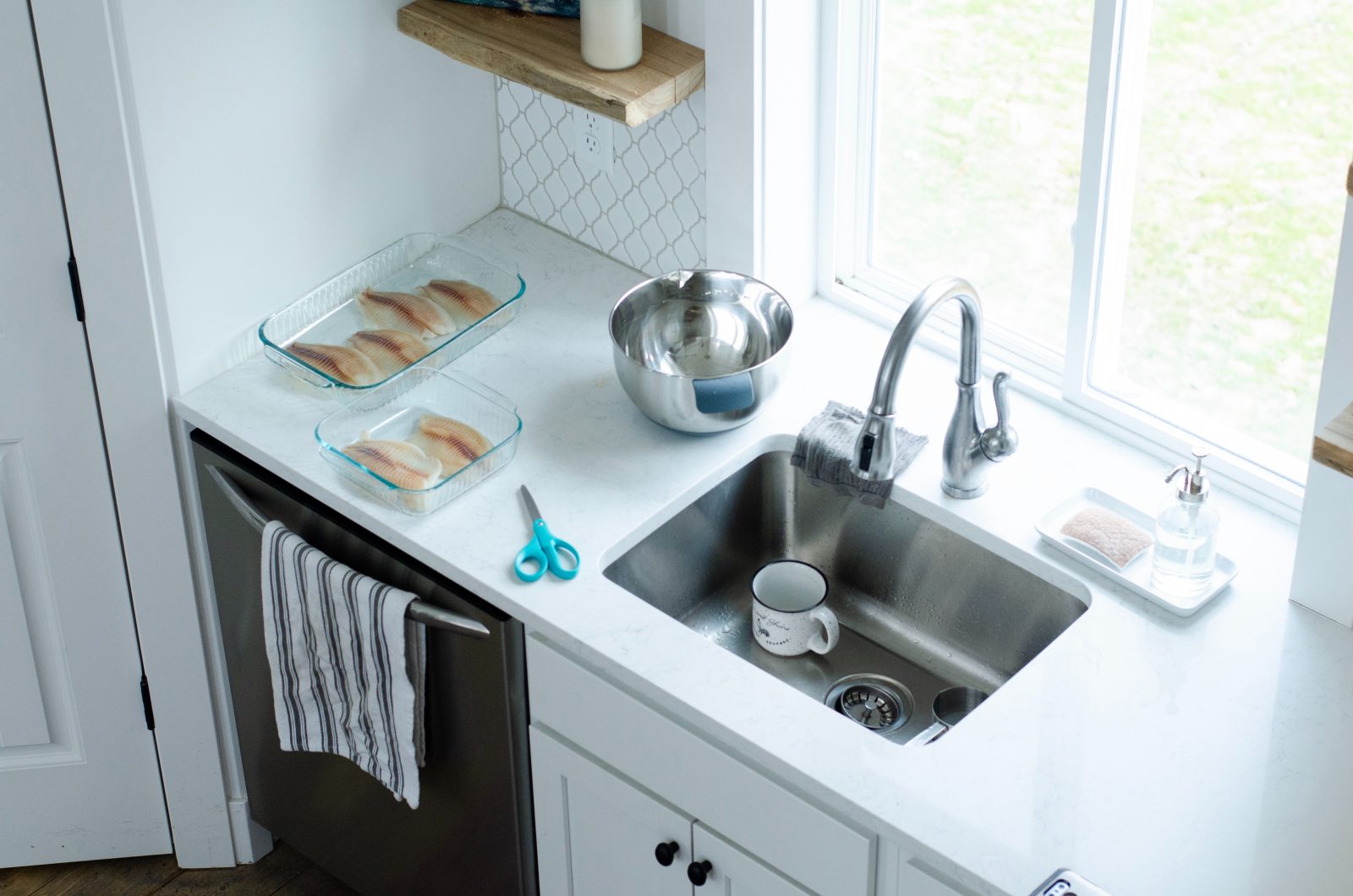 To prolong the life of your household drains and prevent clogging, it's important to execute proper practices when utilizing them. There are many items that cannot be flushed or poured down drains. Read on to learn the risks of allowing these unapproved items into your pipes, resulting in clogged drains.
Which Items Pose A Risk For Clogged Drains In The Bathroom
When it comes to the toilets in your home, the only thing you should be flushing is regular toilet paper and human excrement. Below is a handy list of things that are commonly flushed down the toilet that will result in clogged drains:
Feminine products, such as tampons
Any type of wipe or cleansing pad, including baby wipes
Dental floss
Q-tips or cotton balls
Diapers
Pills
Facial tissues or paper towels
These items are not formulated to break down in your pipes the way toilet paper is, which can result in a backup in those pipes.
Items That Can Cause Clogged Drains In The Kitchen
In the kitchen, it's important to be wary of what you pour down your sink drain. It might be convenient to use the drain as a garbage disposal, but there are some items that just aren't worth the risk. Grease, for example, is one of the leading causes of clogged sink drains. Though the grease is in liquid form when you pour it, it will eventually harden and cause a clog.
Below are a few other items that are commonly poured down kitchen sinks but should be avoided:
Coffee grounds
Eggshells
Fats and oils
Paint
What Happens When Unapproved Items End Up In The Pipes
More often than not, an unapproved item ends up in your pipes because it's "easier" to get rid of items that way than bringing them to the garbage. While it seems like an easy solution, it's a practice that will cost you big bucks later on down the line.
Clogged drains can result in a backup in your home. This can result in water damage and/or sewer damage. Water damage in your home can result in mold and mildew buildup, which can make your family sick. A sewage leak poses even greater health risks.
Broken pipes can occur from a clogged drain as well. The clog will build up with water and can eventually cause the pipe to burst. Water damage is imminent here and then you also need to deal with the cost of fixing your pipes.
Who To Call If You Have A Clogged Drain In California
If you live in Los Angeles, San Fernando Valley, Ventura, South Bay, or Orange County and you're dealing with a clogged drain, call Team Rooter. We can help you get your drains unclogged and bring them back to working order. Call us today to learn more about the services we offer.