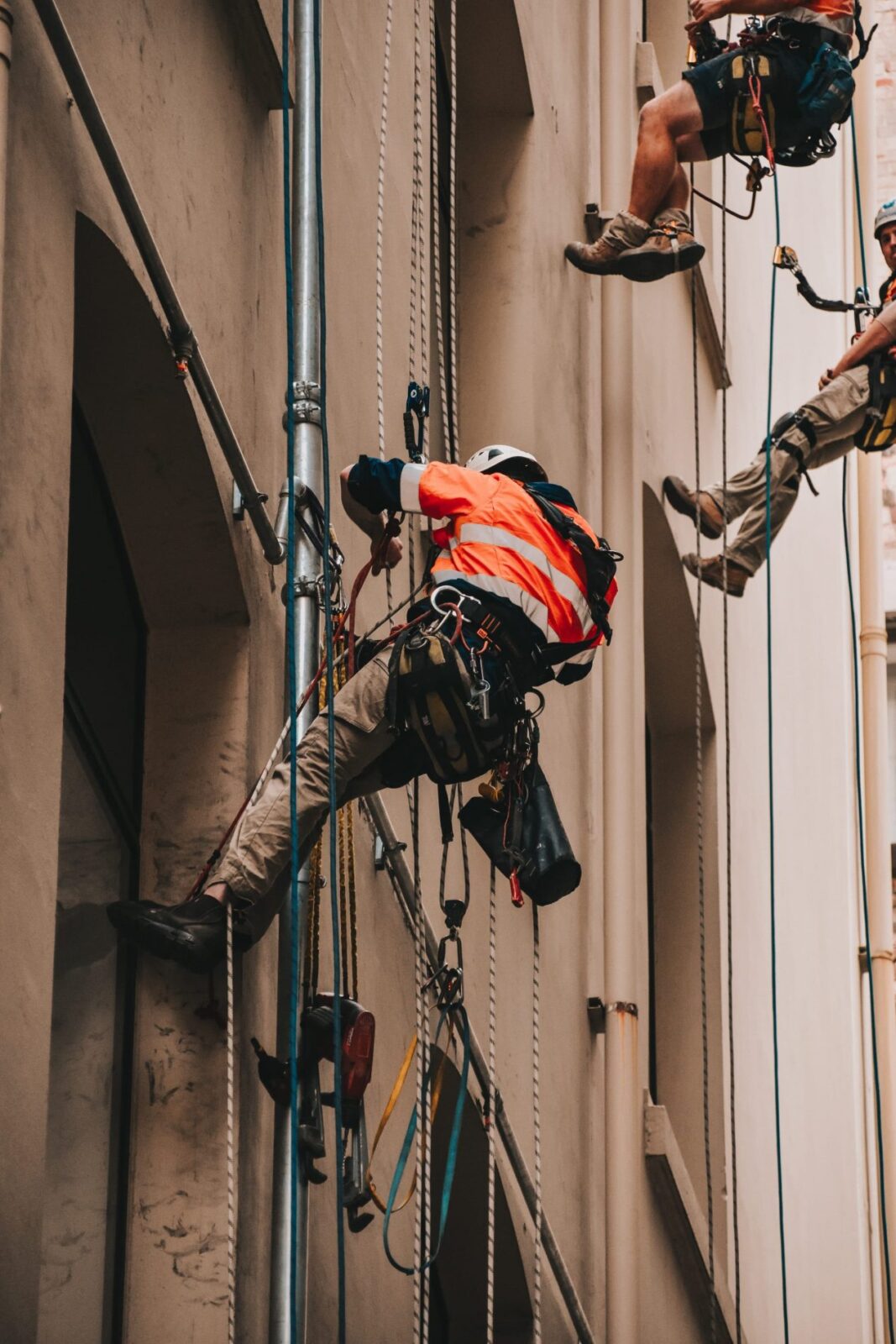 When disaster strikes and your home is in need of repair, Team Rooter is who you can turn to. We can provide you with the best restoration services to improve and repair your home. We offer a variety of different restoration services from residential to commercial, depending on the type of damage done to your home. 
Residential Plumbing Services 
When you find something leaking or not working properly in your home, we're the people you can call. We're a local service that works to help with any plumbing problems you may be facing. We have different pieces of equipment used to unclog your pipes or drains, and to fix them overall. Even if you're seeing issues in your attic or basement that you aren't sure about, reach out to us. Our plumbing restoration services team members will come to look it over and inspect it for you. 
Hydrojetting Restoration Services 
Hydrojetting is known to be one of the most powerful of all the restoration services we provide. Sometimes, when drain pipes seem to be too clogged to operate efficiently, they need to be unclogged with high pressure of water. This is when hydro jetting comes into play. Grease and other buildup are efficiently removed from the pipes by using the high pressure from the water. 
Our professional plumbing services team can help provide you with high-quality hydrojetting services to help remove any stubborn buildup happening inside of your pipes. 
Camera Line Inspection 
When it comes to your pipes and sewer line, you need to stay on top of it by properly monitoring your drains to make sure everything looks alright. We use camera inspections to see if your plumbing system needs any type of repair so it can be caught and handled ahead of time. The video is in high-resolution and we capture the footage for you to view and answer any questions you may have about what we find on camera. 
Commercial Restoration Services 
Though we do provide you with high-quality service to your home, that isn't the only location we work with. We're also available to provide our top-notch services to your business by using the best equipment and technology to give you accurate results and repairs. Give us a call and we can provide you with the best commercial service there is. 
Trenchless Sewer Repair and Replacement 
When there are problems with a customer's sewage line, most companies will often dig through your house, creating unnecessary trenches trying to find or fix the problem. When this happens, it can tear your yard apart. We refrain from doing that with our trenchless sewer line repair service. 
We will either use pipelining to simply dig one hole and place a tube inside to fix the damaged pipe. Or we will use a method called pipe bursting, where we pull a new pipe through the broken one, and then we'll pull the pipe out simply by only using two holes dug on both sides of the pipe. 
Sewer Line Replacement 
If your sewage pipes are critically clogged, you'll need to have your sewer line properly replaced. Sometimes, it's a fairly difficult job for your average plumbing service to complete. Luckily, we're not an average plumbing service. Our professional team can help with the sewer line replacement that's needed beneath the foundation of your business or home.  
Using Team Rooter Restoration Services 
When using our services, we can guarantee you'll feel satisfied with the skilled, experienced services we provide. If you want to learn more about these services or are ready to put any of our skilled team members to the test, give us a call today.