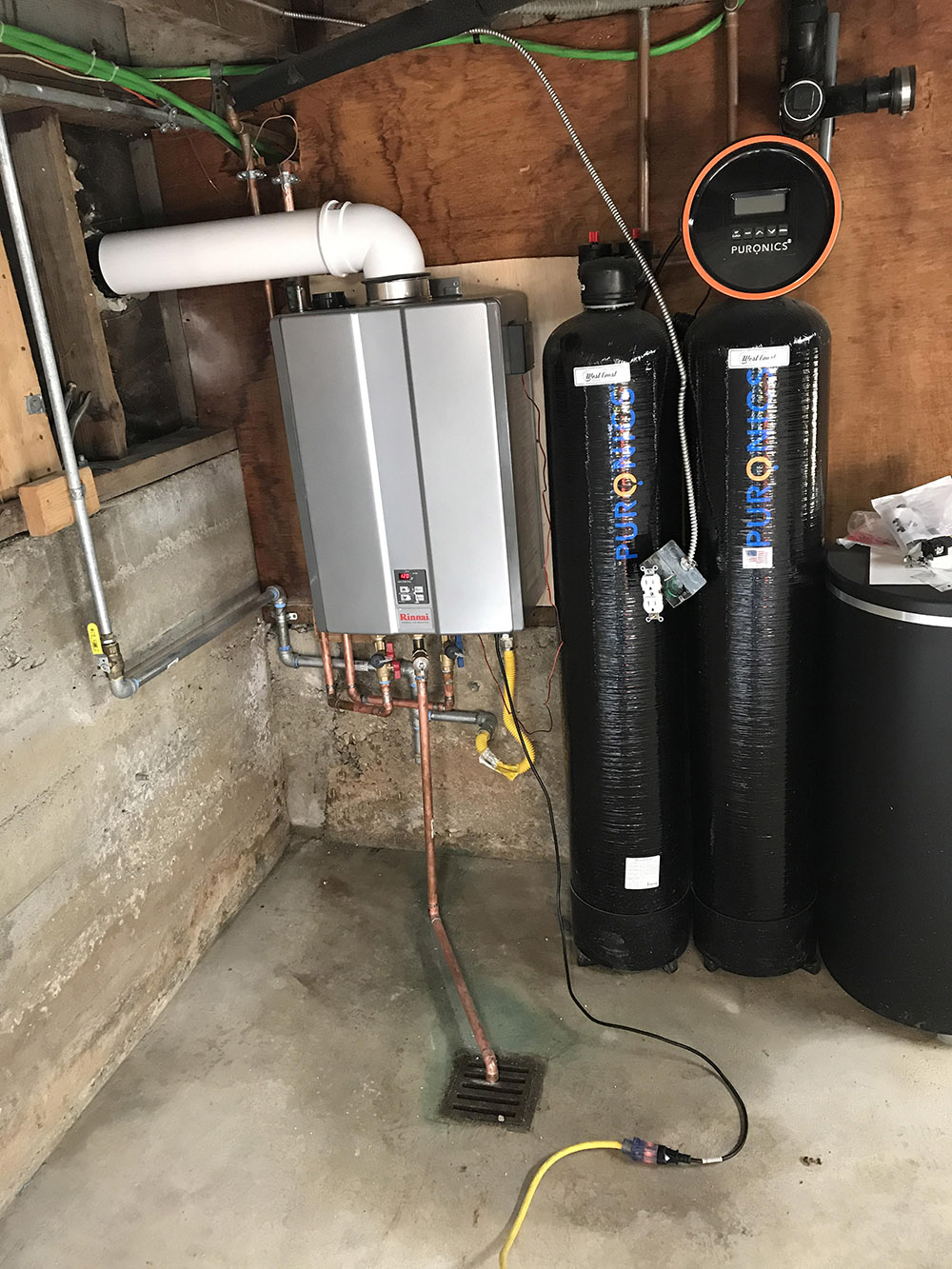 Tankless Water Heater Installation
in Los Angeles, CA
Project Details
Services:
Tankless Water Heater
Team Rooter technician went out to install a tankless water heater. Tech installed a 50 Gallon water heater. He had  to remove the existing water heater and recycle it. Tech included new valves for hot and cold water and tmp line out connected to the floor drain. All parts and labor included. Work comes with a 6 year warranty.
Check Out The Project Pictures Below
Team Rooter Service Request
Please fill out the form below and one of our representatives will give you a call back between 8 am to 9pm.
For emergency or immediate service requests please call (800)818-2397 24hours a day, 7 days a week.