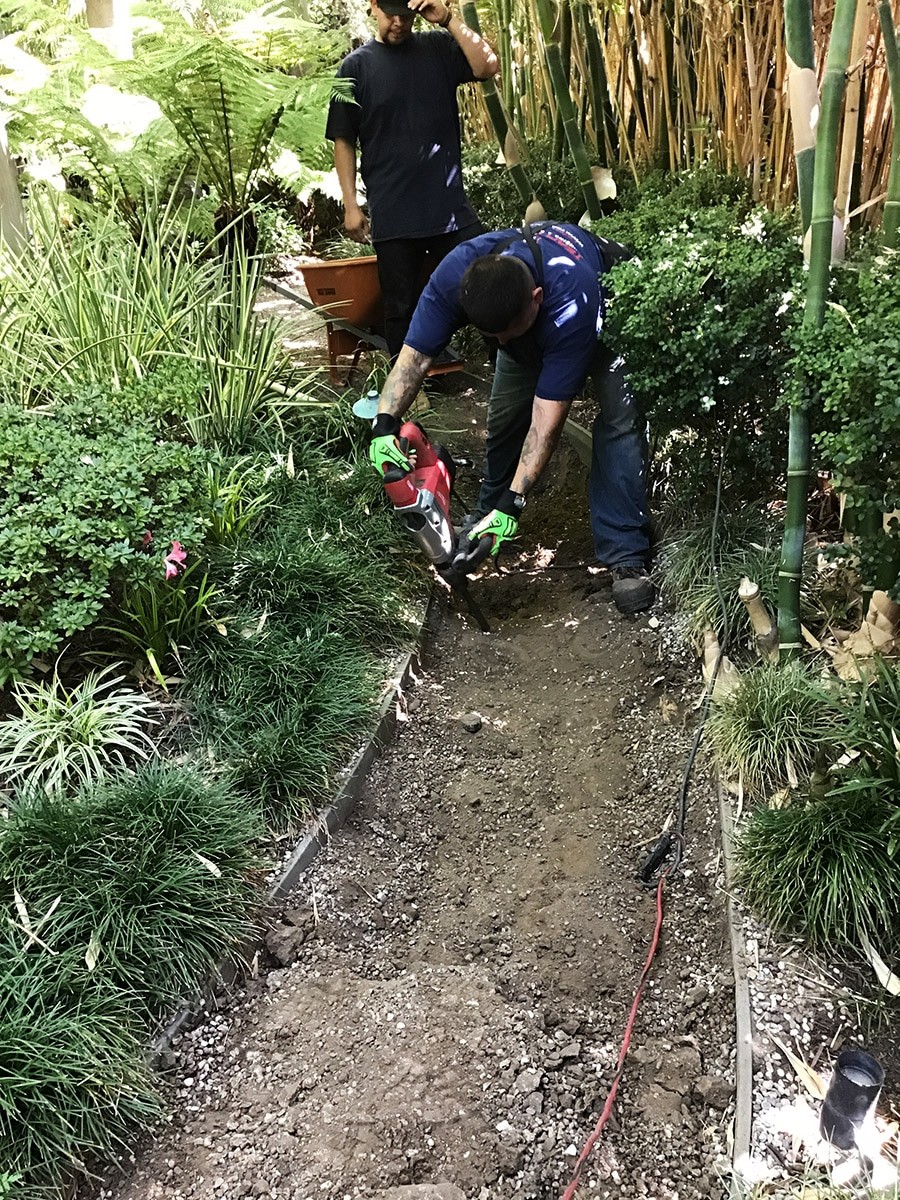 Storm Drain Re-Route
in Los Angeles, CA
Project Details
Services:
Sewer Line Repair
Team Rooter technician went out to install a 3 by 3 catch box for the rain water. Technician had to trench about 40-50 feet through the garden to run and sloped the 6 inch drain pipe and also did a 12 feet spot repair and ran the drain pipe under the wall. Tech also installed a 60×5 sidewalk on the back end of the property and ran drain pipe under the sidewalk that is directly to the street. Job included all building and safety permits. All parts and labor are included. Work comes with 10 year warranty. .
Check Out The Project Pictures Below
Team Rooter Service Request
Please fill out the form below and one of our representatives will give you a call back between 8 am to 9pm.
For emergency or immediate service requests please call (800)818-2397 24hours a day, 7 days a week.