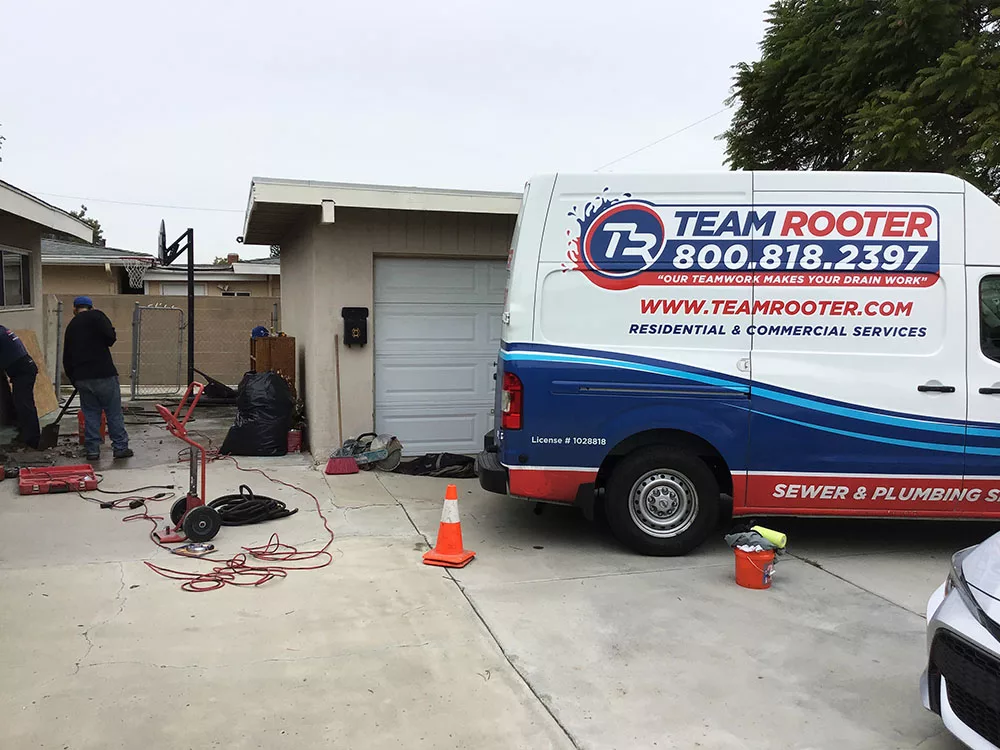 Spot Repair
in Gardena, CA
Project Details
Services:
Sewer Line Repair
Team Rooter technician went out for a clogged drain. Tech performed a spot repair on the drywall in the living room and exposed to the kitchen line and ran a bigger snake to clear the blockage. Once he cleared the line, we put back the pipe with abs plastic. We performed a spot repair inside of the living room and exposed santi and the clean out in the wall. We removed the laminated wood floor and saw cut and jackhammered the concrete. Tech dug down to the pipe and we ran a camera inspection to see what condition the pipes were in and why there was water damage. Once it was reconnected and rerouted kitchen line, we excavated all dirt and ran new line of abs plastic then we put the concrete back. Work comes with a 25 year warranty all parts and labor included.
Check Out The Project Pictures Below
Team Rooter Service Request
Please fill out the form below and one of our representatives will give you a call back between 8 am to 9pm.
For emergency or immediate service requests please call (800)818-2397 24hours a day, 7 days a week.