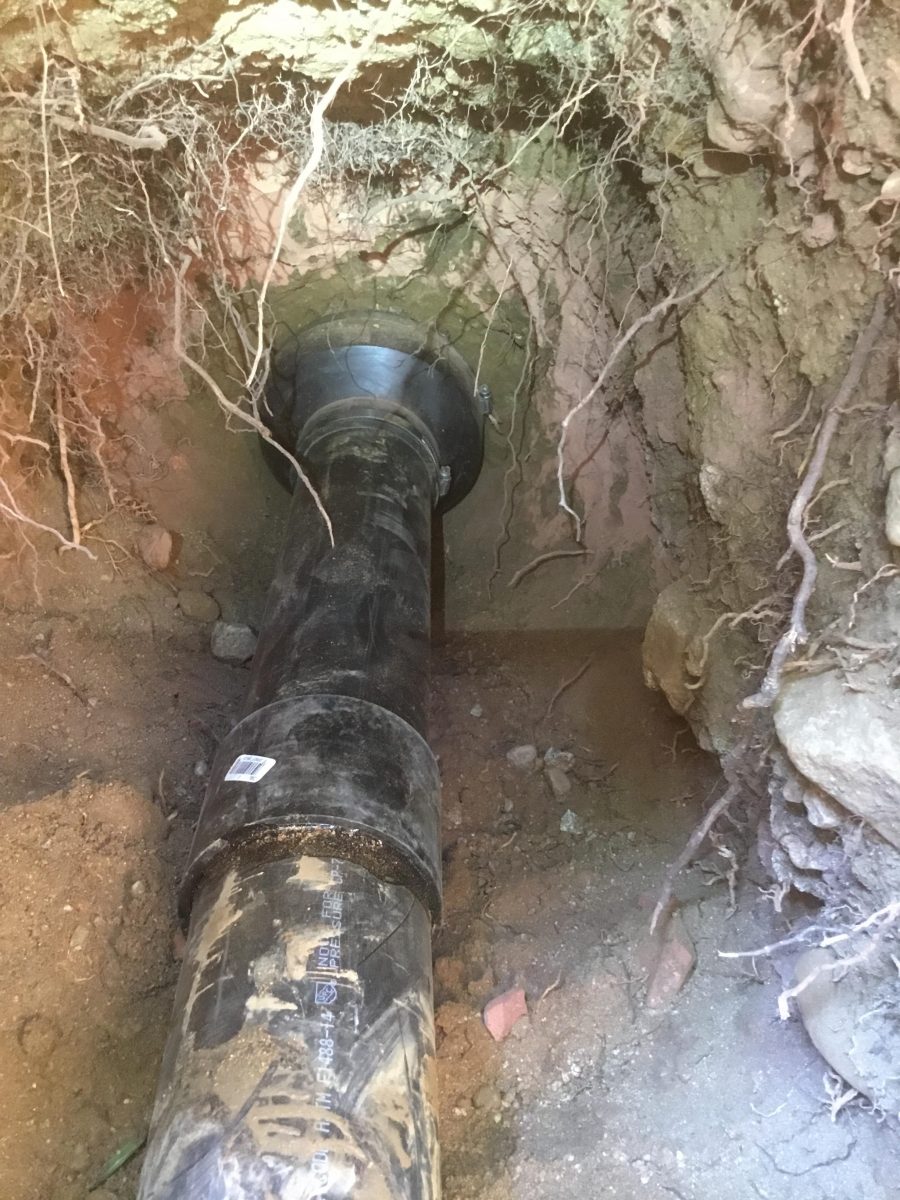 Sewer Replacements
in Tujunga, CA
Project Details
Services:
Sewer Line Replacement
Scope of work for Team Rooter technician was  to perform 3 spot repairs through out the main drain line up to the property line, and also perform a pipe burst. 1 spot repair was located at the clean out. Second spot repair will need be to performed right by huge tree to repair missing pipe approx. 2 ft. Technician also needed to dig a 7-8ft spot repair at the property line. In addition our technician also installed a clean out, and also. Technician replaced all the 4″ orange burg pipe.  Once pipe was exposed technician ran camera to inspect 6″ sewer clay going towards the street. All parts and labor were included with a  25yr warranty.
Check Out The Project Pictures Below
Team Rooter Service Request
Please fill out the form below and one of our representatives will give you a call back between 8 am to 9pm.
For emergency or immediate service requests please call (800)818-2397 24hours a day, 7 days a week.