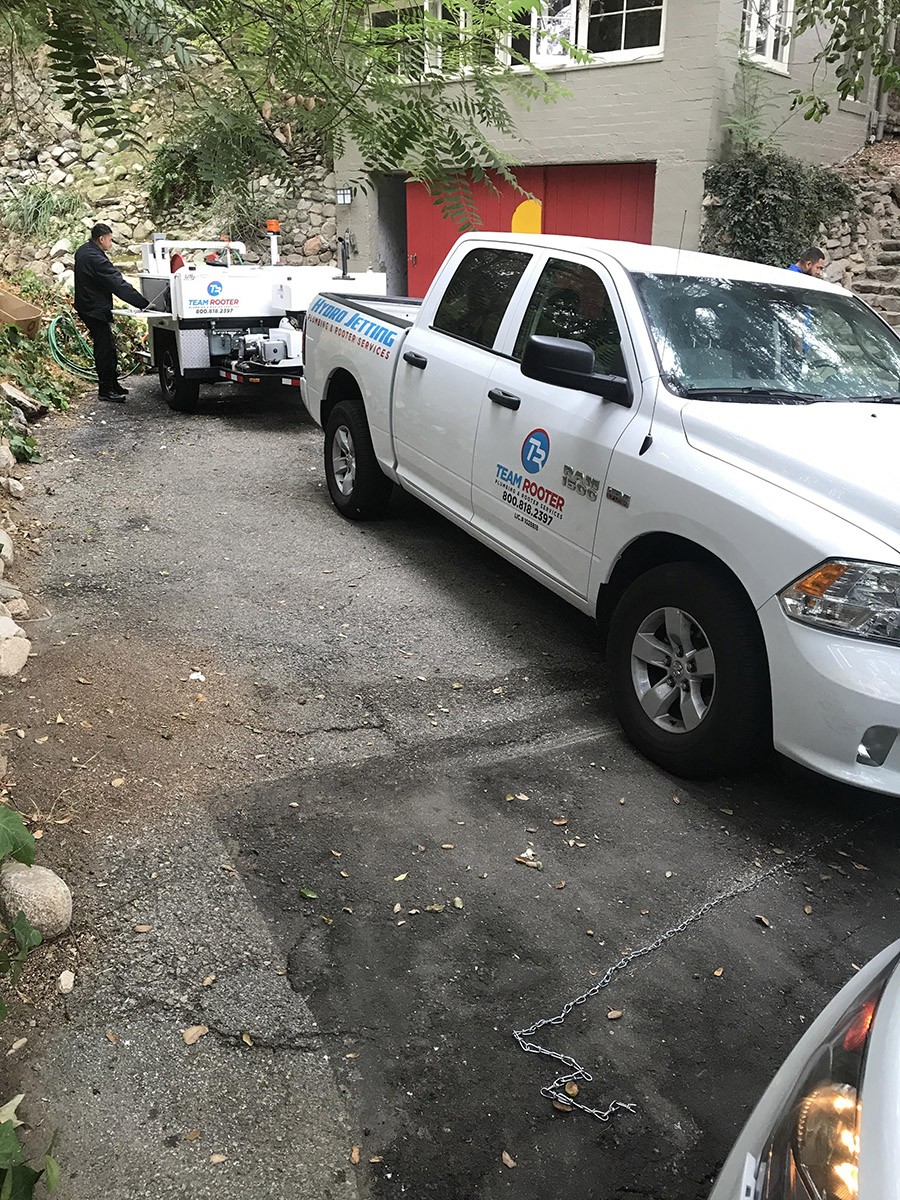 Sewer Liner
in Glendale CA
Project Details
Services:
Sewer Liner
Team Rooter was called out to perform a camera inspection for liner. Job included saw cutting and jack hammering and excavated about 5 ft to perform a trench up the property line located toward the front of the home. Once trench was excavated technician exposed clay pipe that was severly root infested and replaced with new ABS piping. Technician also ran Hydro jetter through cast iron pipe upstream to be able to prep line to perform a liner. Liner was aproxímate 20ft or up to the first tie end. Technician also installed 40g water heater in the back house. Sewer line came with 20 year warranty. Water heater came with 10yr warranty. All parts and labor were included.
Check Out The Project Pictures Below
Team Rooter Service Request
Please fill out the form below and one of our representatives will give you a call back between 8 am to 9pm.
For emergency or immediate service requests please call (800)818-2397 24hours a day, 7 days a week.