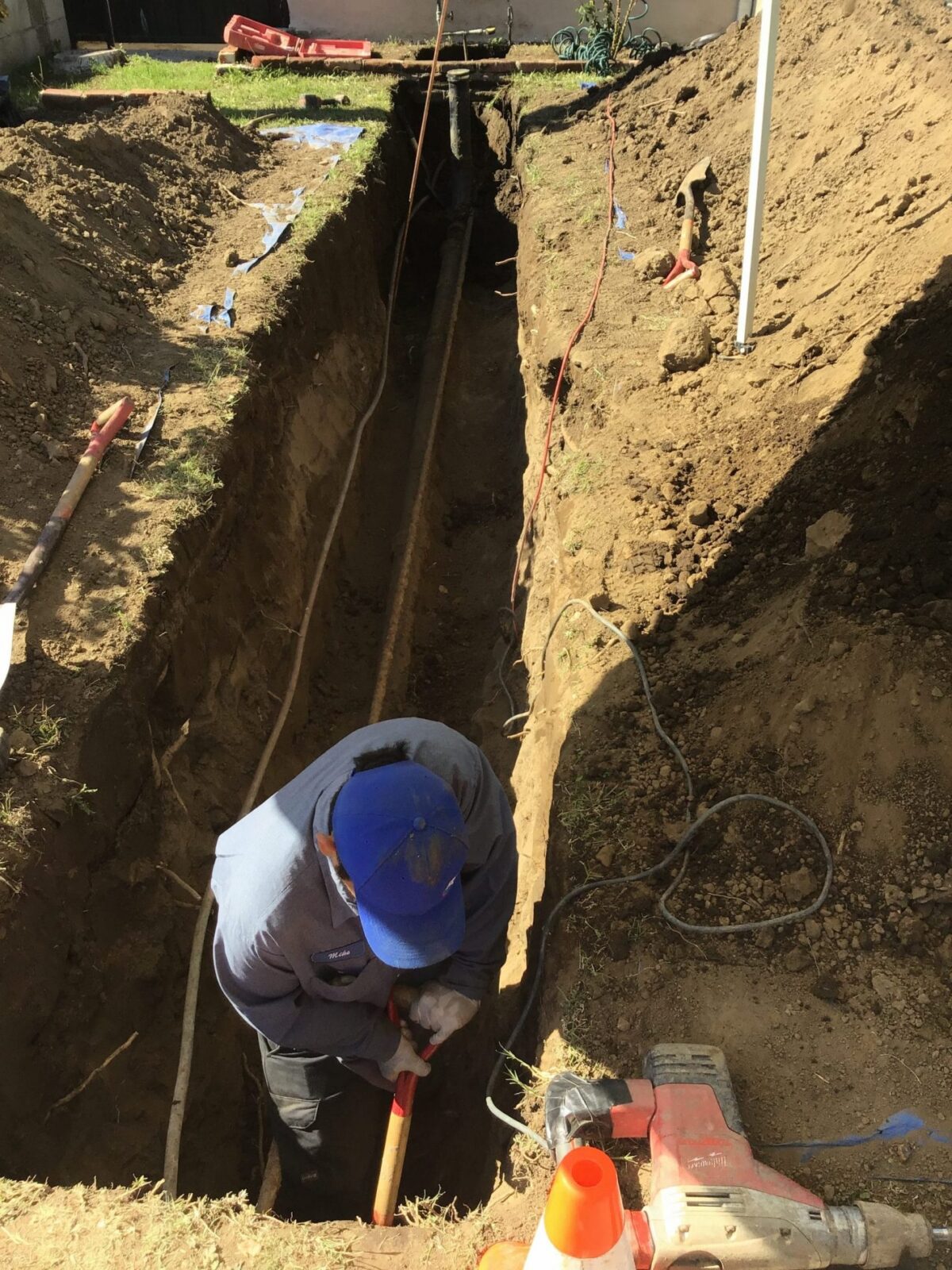 Sewer Line Spot Repair & Camera Inspection in San Diego, CA
Project Details
Services:
Sewer Line Repair
Camera Inspection
Team Rooter technician went out for a Main Line that was backing up. Tech had found a leak underneath the house. Tech trenched the mainline sewer in the front of the yard from where the mainline exists to the foundation of the home to the property line before the sidewalk. Once the mainline was exposed from all the dirt we cut out the old pipes and replaced it with abs plastic. Once the new connection was set, we ran another camera inspection to make sure the rest of the line was cleared. Work comes with all parts and labor and a 15 year warranty.
Check Out The Project Pictures Below
Team Rooter Service Request
Please fill out the form below and one of our representatives will give you a call back between 8 am to 9pm.
For emergency or immediate service requests please call (800)818-2397 24hours a day, 7 days a week.