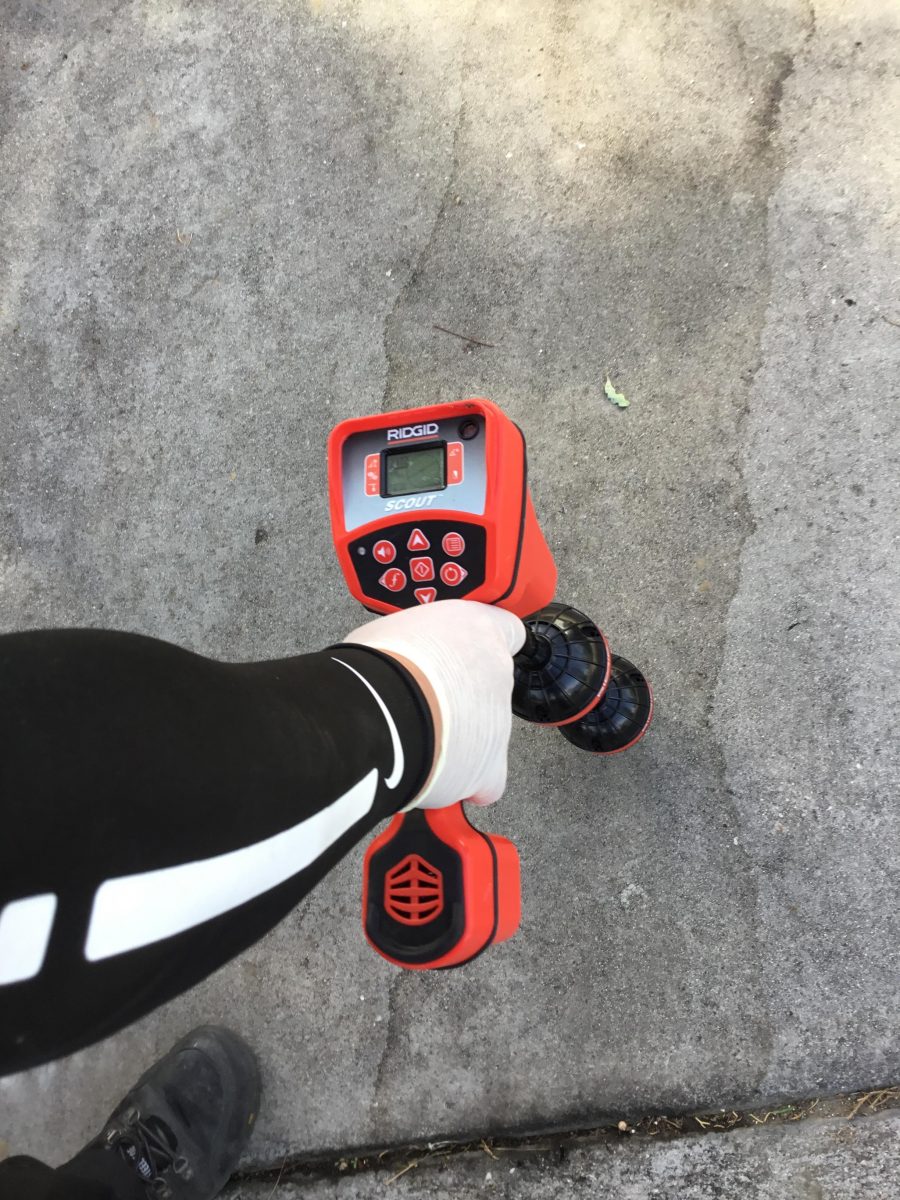 Sewer Line Replacement
in Northridge CA
Project Details
Services:
Sewer Line Replacement
Team Rooter repaired small section of 4" sewer line. Once bad section was taken out camera Inspection was ran to further inspect sewer line.
Team Rooter also excavated from existing hole to property line and installed 4" pipe using ABS plastic pipe and fittings. Also 6" pipe was  lined using permanent liner from property line to city hook up. Concrete was also put back. Job included labor and materials with a 25 year warranty.
Check Out The Project Pictures Below
Team Rooter Service Request
Please fill out the form below and one of our representatives will give you a call back between 8 am to 9pm.
For emergency or immediate service requests please call (800)818-2397 24hours a day, 7 days a week.