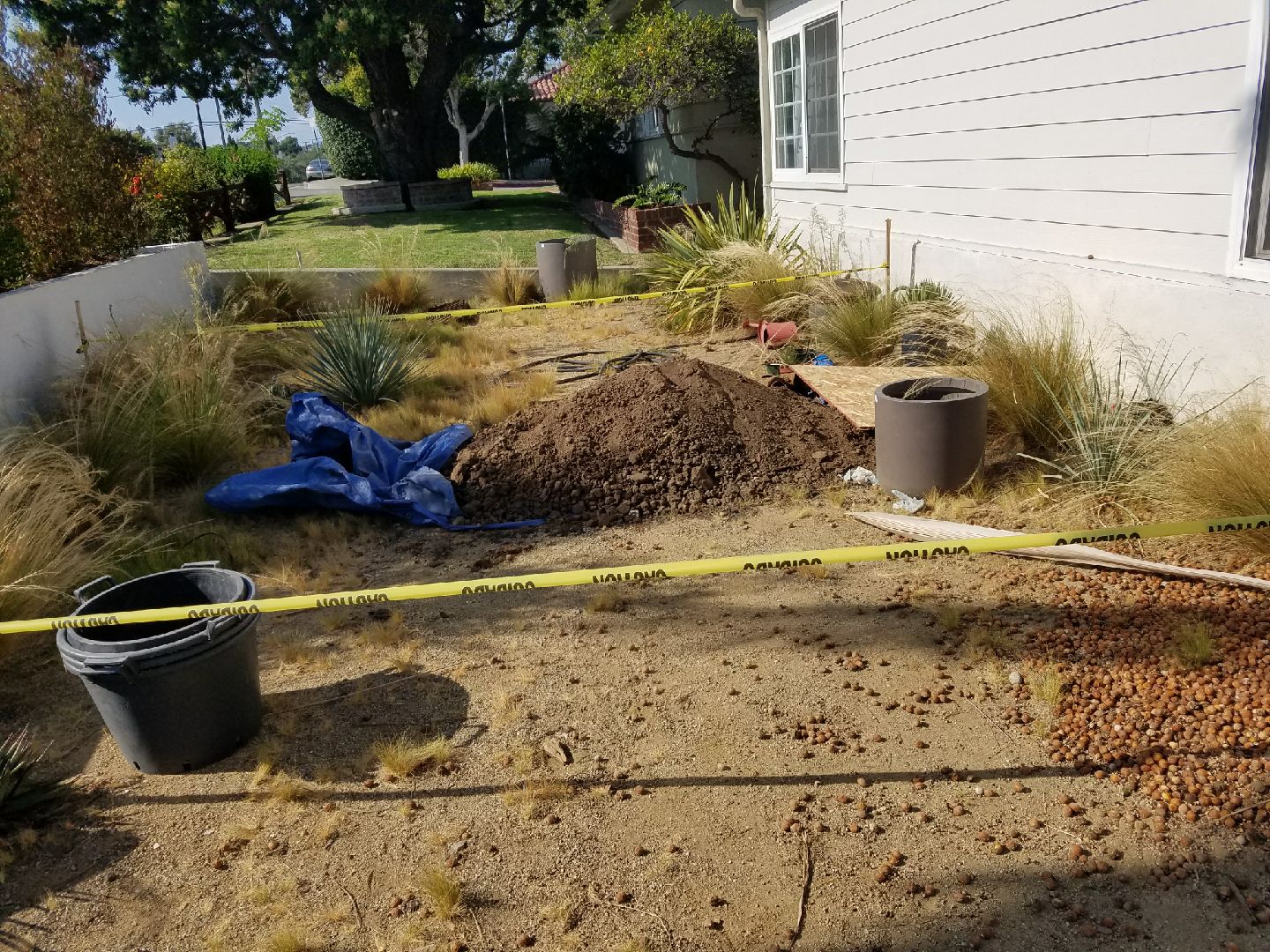 Sewer Line Replacement
In San Gabriel, CA
Project Details
Sewer Line Replacement

Scope of work to install 4 inch main drain clean out access at foundation home. Exit a foundation. ran cable to drain sewer main due to back up.  After camera inspection, a damaged sewer was apparent 25 ft of cast iron sewer needed to be replaced due to damaged pipe.
Installed new clean out fitting replaced shifted joint causing clog. 
Work included all parts and labor. 
We also replaced 3 inch cast from under home to clean out to 4 inch ABS. Also replaced building sewer from clean out to 6 inch clay lateral. 
Team Rooter provided  25 year warranty.
Check Out The Project Pictures Below
Team Rooter Service Request
Please fill out the form below and one of our representatives will give you a call back between 8 am to 9pm.
For emergency or immediate service requests please call (800)818-2397 24hours a day, 7 days a week.