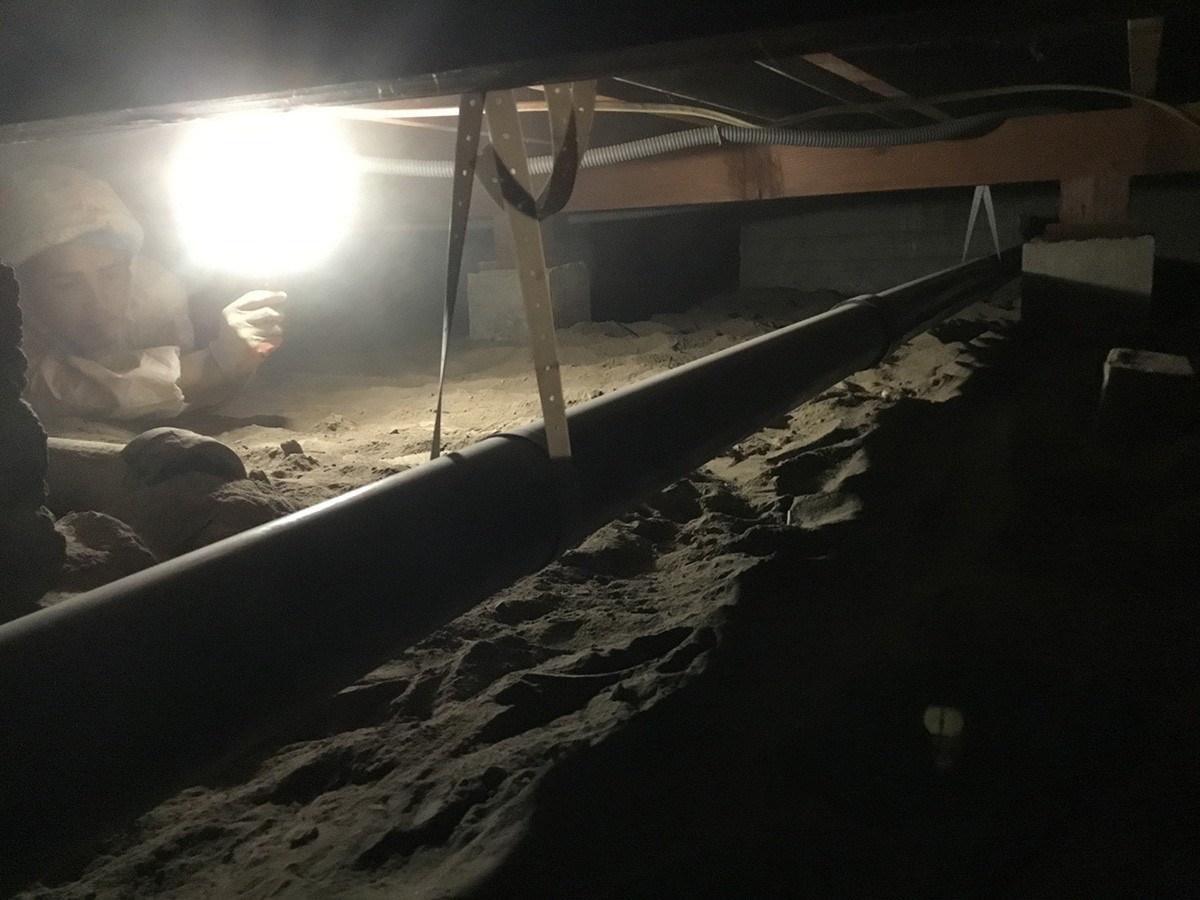 Sewer Line Replacement Under House Foundation in Long Beach, CA
Project Details
Services:
Sewer Line Replacement
Team Rooter replaced all 2" cast iron secondary lines and 3" cast iron main sewer line under house foundation using ABS plastic pipe and fittings 25 years warranty. Also installing 4" Cleanout access for main drain sewer line job includes saw cutting concrete, and jackhammering also putting back concrete.
Team Rooter also replaced  4" sewer line from house exit to property line using trenchless pipe bursting system. Section of concrete was broken up at property line and put back. Also replaced all old galvanize pipes (water lines) under house foundation using copper pipes and fittings 25 years warranty on all work done. Water heater included.
Check Out The Project Pictures Below
Team Rooter Service Request
Please fill out the form below and one of our representatives will give you a call back between 8 am to 9pm.
For emergency or immediate service requests please call (800)818-2397 24hours a day, 7 days a week.