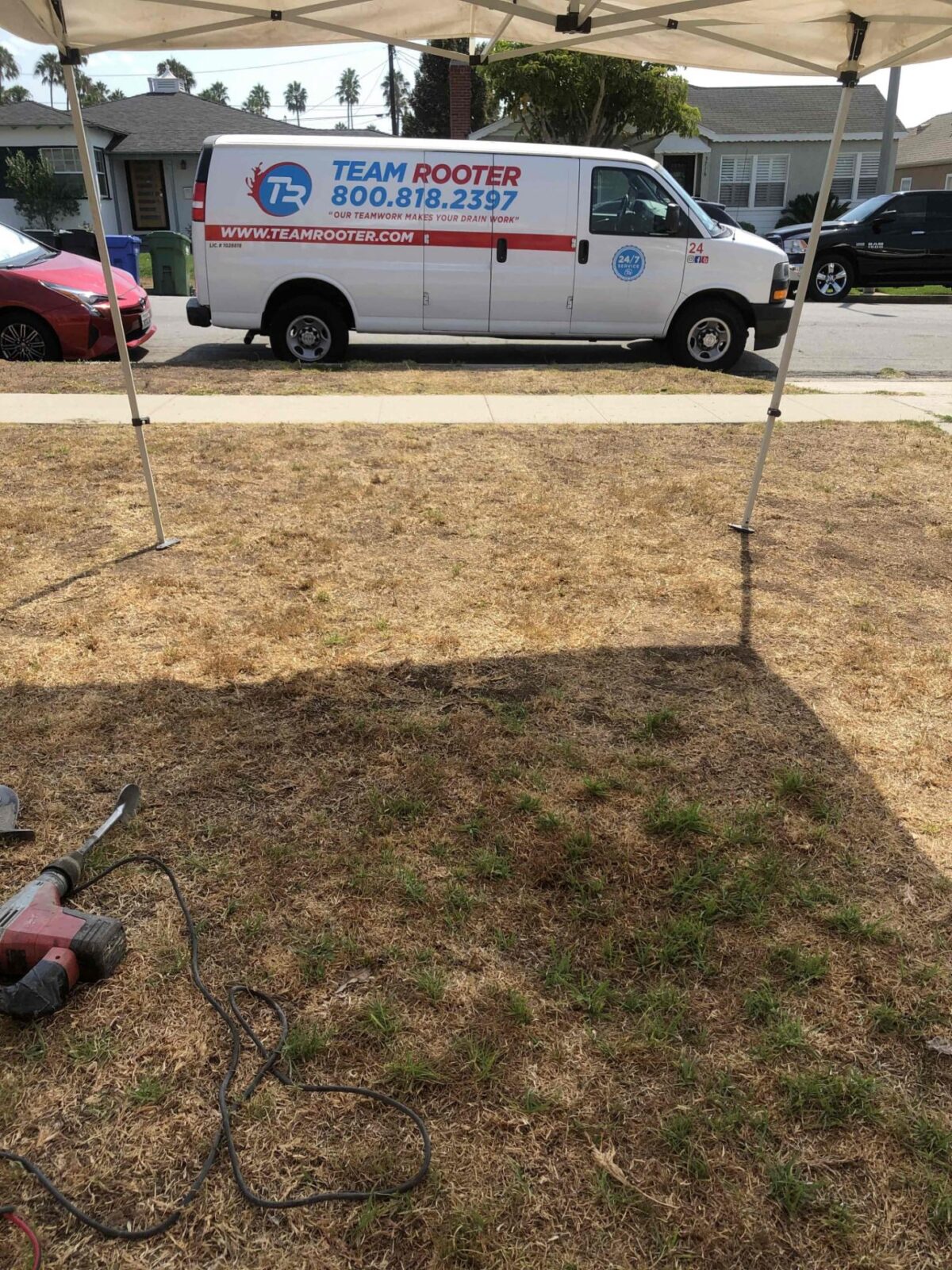 Sewer Line Repair
in Windsor Hills, CA
Project Details
Services:
Sewer Line Repair
Technician replaced 15 feet of cast iron pipe underneath the home that leads out of the foundation of home. We will need to dig a 3×3 hole outside of the front of the house to gain access of pipe that is inside the foundation. We trenched 35 feet of clay pipe in the front yard due to pipe not having enough slope to do the pipe burst. Once all dirt was excavated,  we installed new abs pipe and a clean out in front of home. We then performed the liner method for the clay pipe going towards the street.
Check Out The Project Pictures Below
Team Rooter Service Request
Please fill out the form below and one of our representatives will give you a call back between 8 am to 9pm.
For emergency or immediate service requests please call (800)818-2397 24hours a day, 7 days a week.