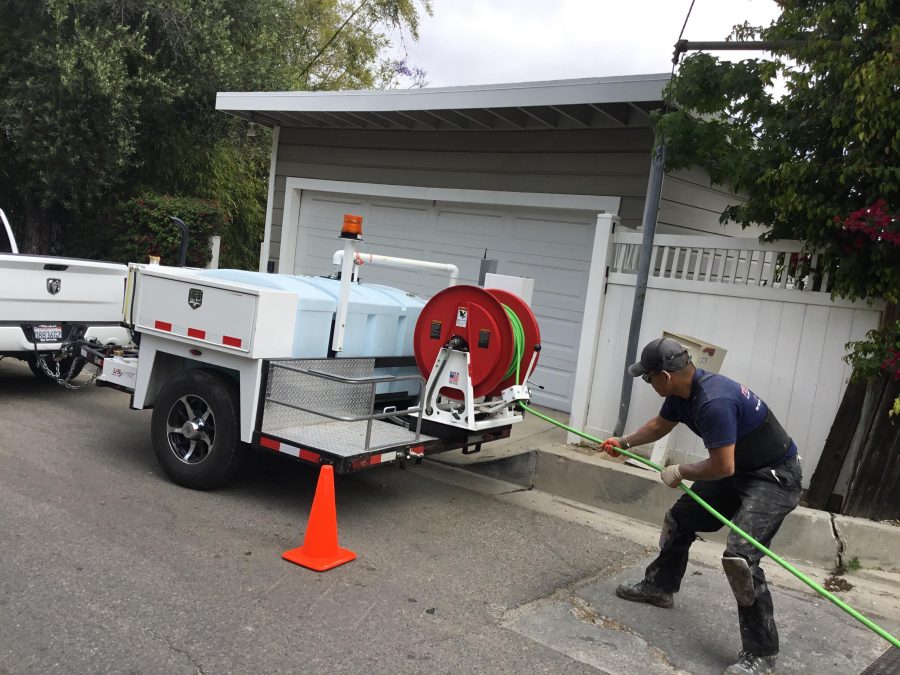 Sewer Line Repair
in Studio City, CA
Project Details
Services:
Sewer Line Repair
Team Rooter technician installed new clean out riser also performed repair in concrete. Technician had to jackhammer section to excavate soil and replace old broken cast iron pipe. Once pipe was removed, technician put in new ABS pipe, then backfilled and roughed concrete patch. Technician also excavate main sewer line from footing wall to first drop in system . Under home . All materials included with 25 year warranty.
Check Out The Project Pictures Below
Team Rooter Service Request
Please fill out the form below and one of our representatives will give you a call back between 8 am to 9pm.
For emergency or immediate service requests please call (800)818-2397 24hours a day, 7 days a week.