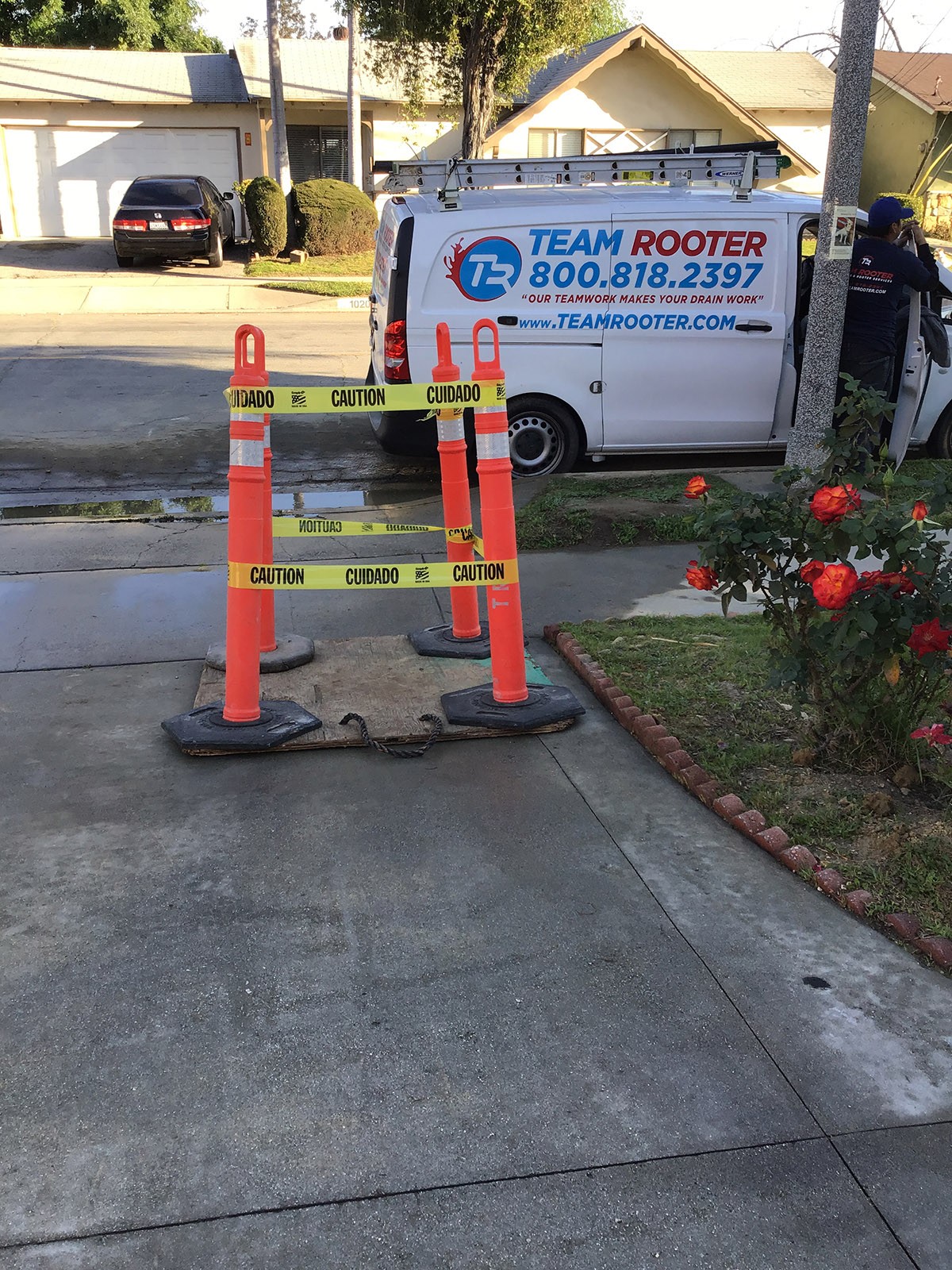 Sewer Line Repair
in Monterey Park, CA
Project Details
Services:
Sewer Line Repair
Team Rooter technician went out and did a camera inspection to inpset the line and turns out the line was damaged. First we hydrojetted the main line clean out and removed all roots inside of the pipe. Tech had to replace sewer main from the clean out to the property line. He sawcut and jack hammered 2 areas under concrete and pipe burst system was used to install new sewer main. Work includes 25 year warranty.
Check Out The Project Pictures Below
Team Rooter Service Request
Please fill out the form below and one of our representatives will give you a call back between 8 am to 9pm.
For emergency or immediate service requests please call (800)818-2397 24hours a day, 7 days a week.