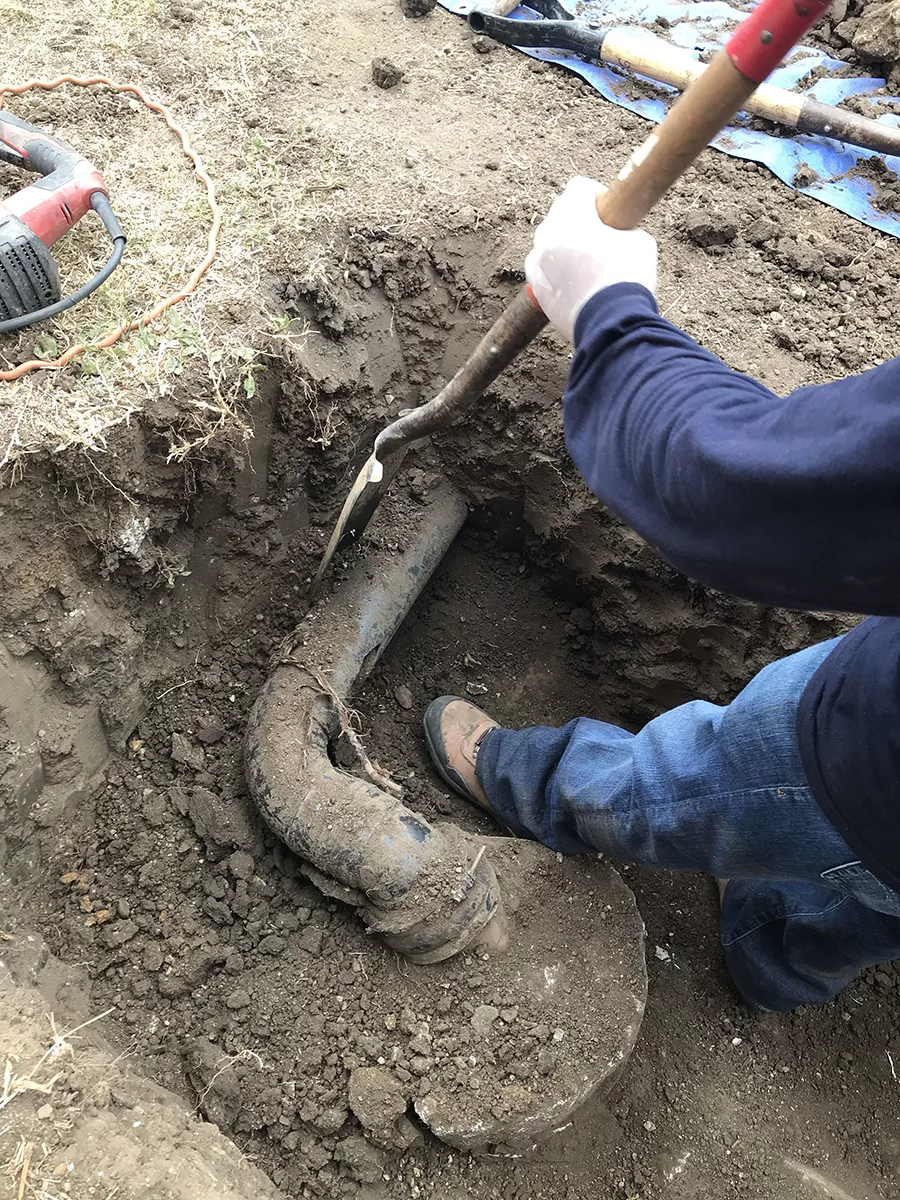 Sewer Line Repair
in Mission Beach, CA
Project Details
Services:
Sewer Line Repair
Technician to install a way 4" inch abs property access clean out and a hydro jet to clear drain. Will need to perform a full trench on the property digging out old mainline and convert it into new ABS PIPE. Work consisted of manual excavation to be able to perform trench for new pipe installation. We will need to level out new pipe to give proper sloping. Camera inspection after scope work . Parts, materials and labor come warranty.
Check Out The Project Pictures Below
Team Rooter Service Request
Please fill out the form below and one of our representatives will give you a call back between 8 am to 9pm.
For emergency or immediate service requests please call (800)818-2397 24hours a day, 7 days a week.