Septic Tank Installation & Repair
If your home is not attached to a municipal sewer plant, then you likely have a septic system to handle your home's wastewater collection, treatment and disposal. This type of system requires an underground septic tank to hold the wastewater and a soil absorption system to disperse the clean wastewater back into the land. Many factors, including tank size, tank material, soil makeup, permitting requirements and installation charges, can affect the installation process and cost of a septic system. Give us a call to get an estimate for your home, and get the job done right.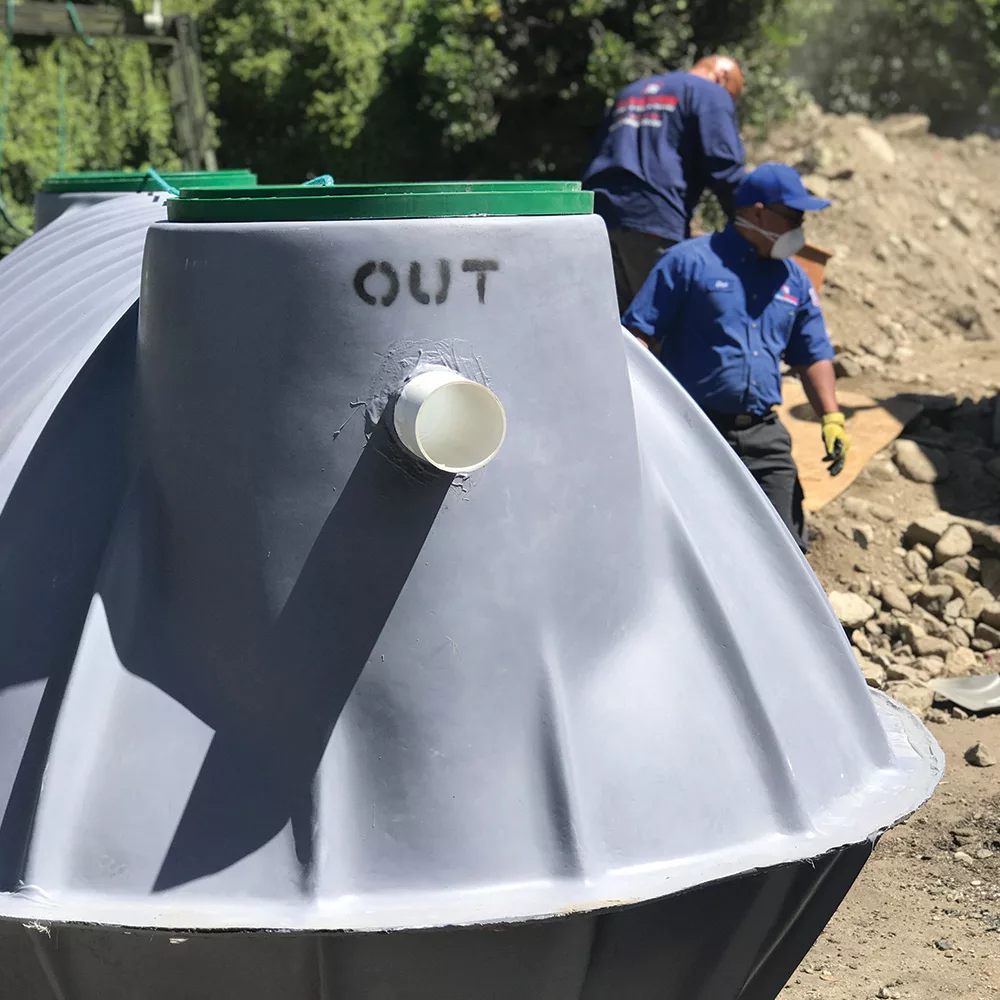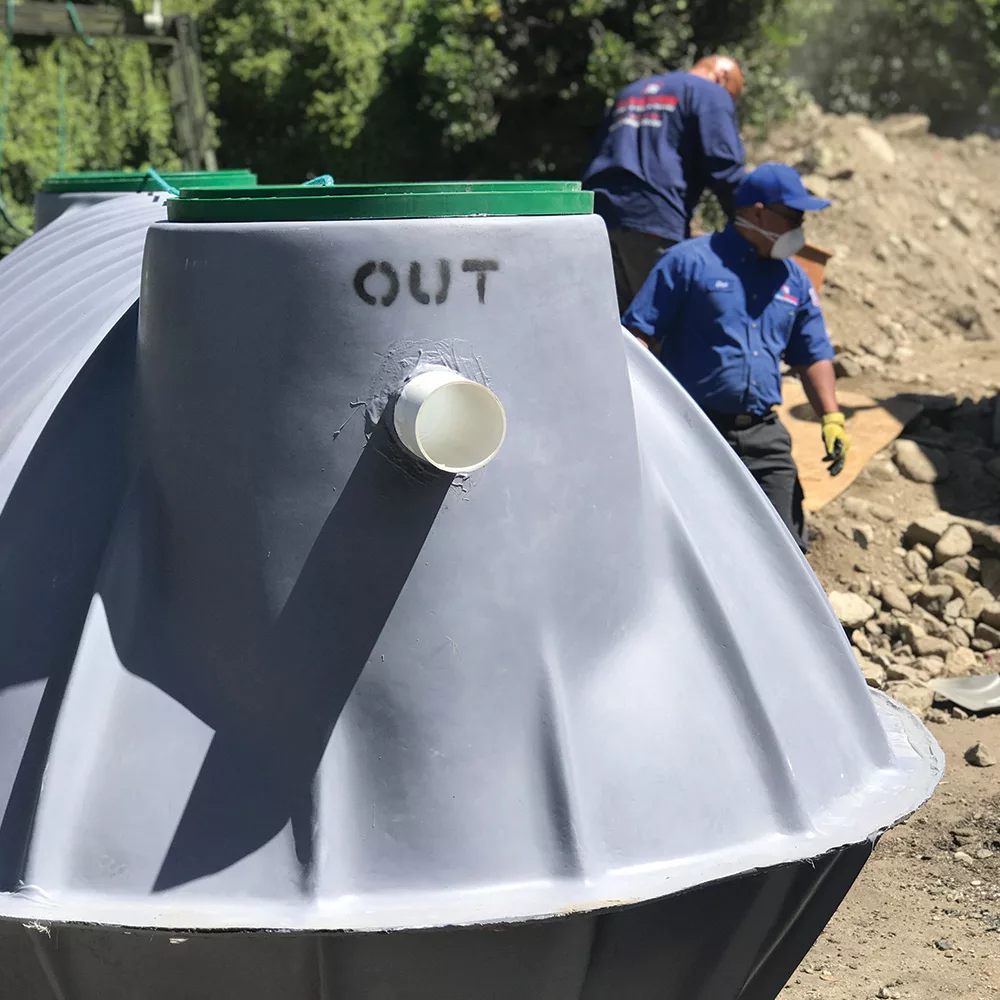 Septic Tank to Sewer Conversion
Converting your home from a septic system to a municipal sewer system is usually a very straightforward process.Our team will dig up the waste pipe between the house and the septic tank, then intercept and re-route it to the sewer main. The majority of cities do not require you to tie into public sewer, so if you have a newer septic system you may want to just wait. Although, the cost of installing/maintaining a new septic is much higher than paying the sewer bill – the sewer line is also maintenance free, which also saves on costs. The biggest advantages of sewer vs septic is the increase in the home's value – new buyers often prefer houses without septic tanks.