FOR EMERGENCY SERVICE CALL 1888.999.0000
We are the experts that residents and businesses call even if it's the middle of the night for residential plumbing and drain cleaning services. We are the 24 hour emergency plumbers that show up right on time and in the middle of the night or on a holiday or on the weekend. We get there right on time to handle the emergency services such as clogged drain and sewer repair, pipe repair and replacement and leak repair services. We really are the best trained plumbers in the industry and we know how to handle anything and everything that can go horribly wrong with the pipes and drains inside your home or business. We are licensed, bonded, certified, reliable, experienced and ready to help now!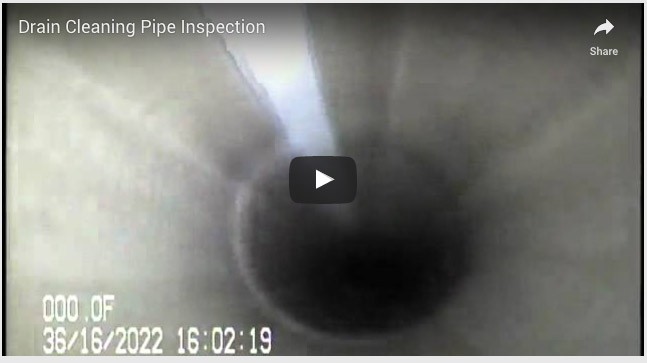 Drain Cleaning & Leak Detection Services
We can find leaks that are hidden beneath the foundation of your home or business. Our electronic leak detection service includes a video camera inspection and our plumbing techs can find those hidden leaks and fix them and stop damage and water waste.
Residential & Commercial Plumber Services
Our residential and commercial plumbers are ready to help 24 hours a day. We can do the small emergency services and we can also do the bigger jobs. We can also stop sewage issues with our reliable, affordable, trenchless sewer line repair services. We can fix the problem without digging up the lawn.