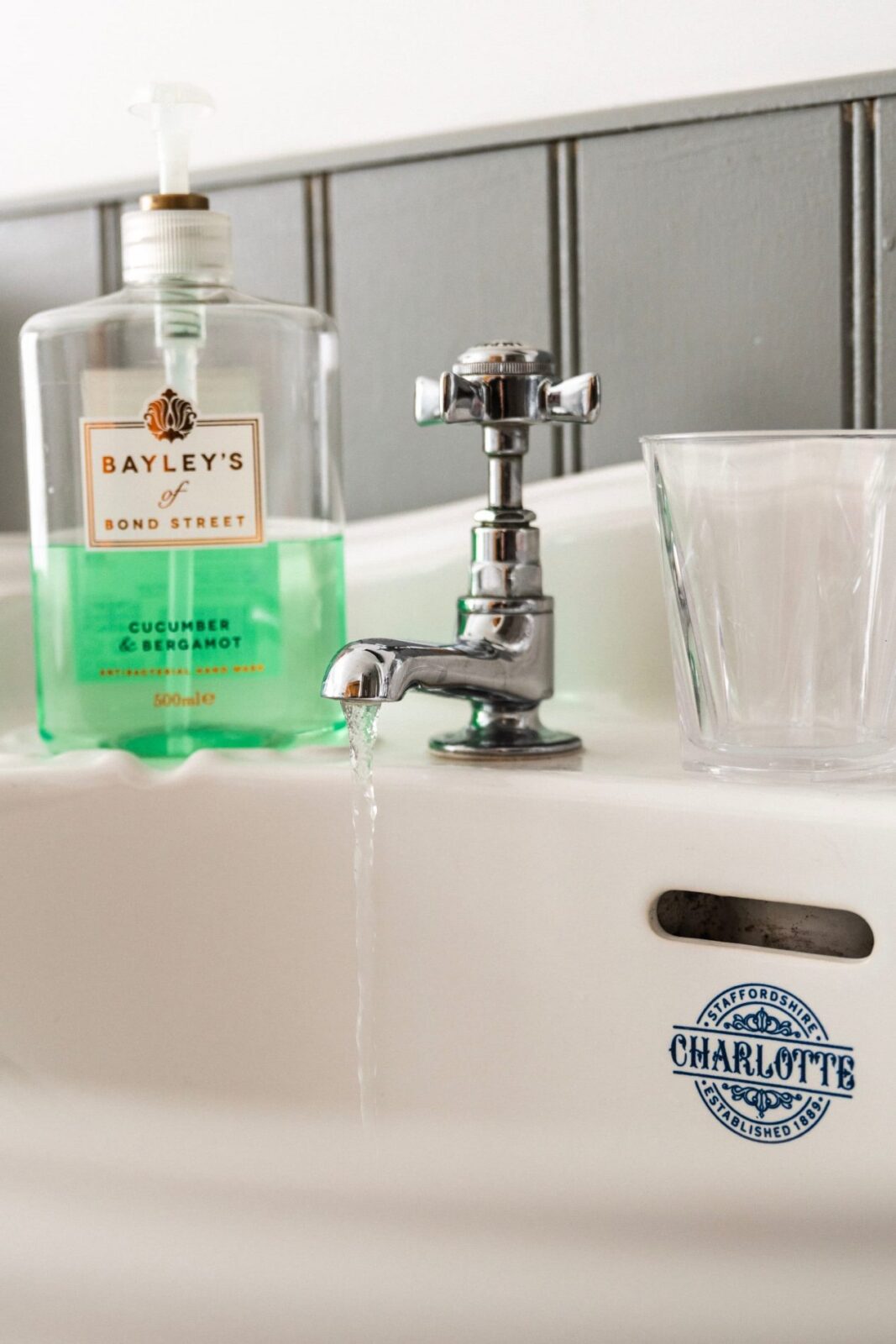 When a plumbing emergency takes place in your home, this can be a very stressful and worrisome process for you to deal with. Luckily, there are people trained to handle this emergency no matter when or where in your home it takes place. Emergency plumbing services are available and at the ready any time of the day or night to come to your rescue.
This service will be around to fix any plumbing damage done to your home. This is why you need to research different services to know which is best, so you don't have to worry while the emergency is already taking place.
What Counts As An Emergency
Some people tend to get confused when it comes to spotting the main difference between an emergency happening to their plumbing and just a problem with their pipes.
However, if you do spot a real emergency happening, you don't want to brush it off and assume it isn't real. This can cause you to put off getting it fixed because you may think it's no big deal.
To prevent this, here are a few different plumbing emergencies that commonly take place in homes. If any of these happen in yours, be sure to call your emergency plumber as soon as possible.
Your pipes are frozen
The water is burning or extremely hot and won't change to a cooler temperature
Your water heater is leaking
The pipes are leaking
Your drains or toilets are clogged
What To Do When An Emergency Leak Occurs
When this emergency occurs, the first thing most people want to do is panic and try to fix it on their own. This is not what you should try to do. Instead, take a deep breath and follow these simple steps below:
Call your emergency plumber
Shut your water completely off
Find your water heater and turn that off as well
Open up your drains to let them get rid of any extra water
The most important thing on this list is calling your emergency plumber as they will know exactly what you need to do depending on what the emergency is. Once you've called them, they can instruct you on how to complete the above steps as you prepare for their upcoming arrival.
Why You Need To Have An Emergency Plumbing Service On Hand
Before you even experience any type of emergency, you need to have your emergency plumber picked out beforehand. If you don't, then you may find yourself struggling to find an emergency plumber the day or night the emergency takes place.
Since the emergency is currently happening at that moment, you won't have time to properly research their skills. So, you may just pick the first you see. This could be one that is outside of your budget or doesn't properly perform the specific skills needed to best fix your home's plumbing.
If you call Team Rooter, we'll arrive soon after you call, ready to fix your plumbing problems. Give us a call today to learn more about the efficient and attentive emergency services we can provide you.