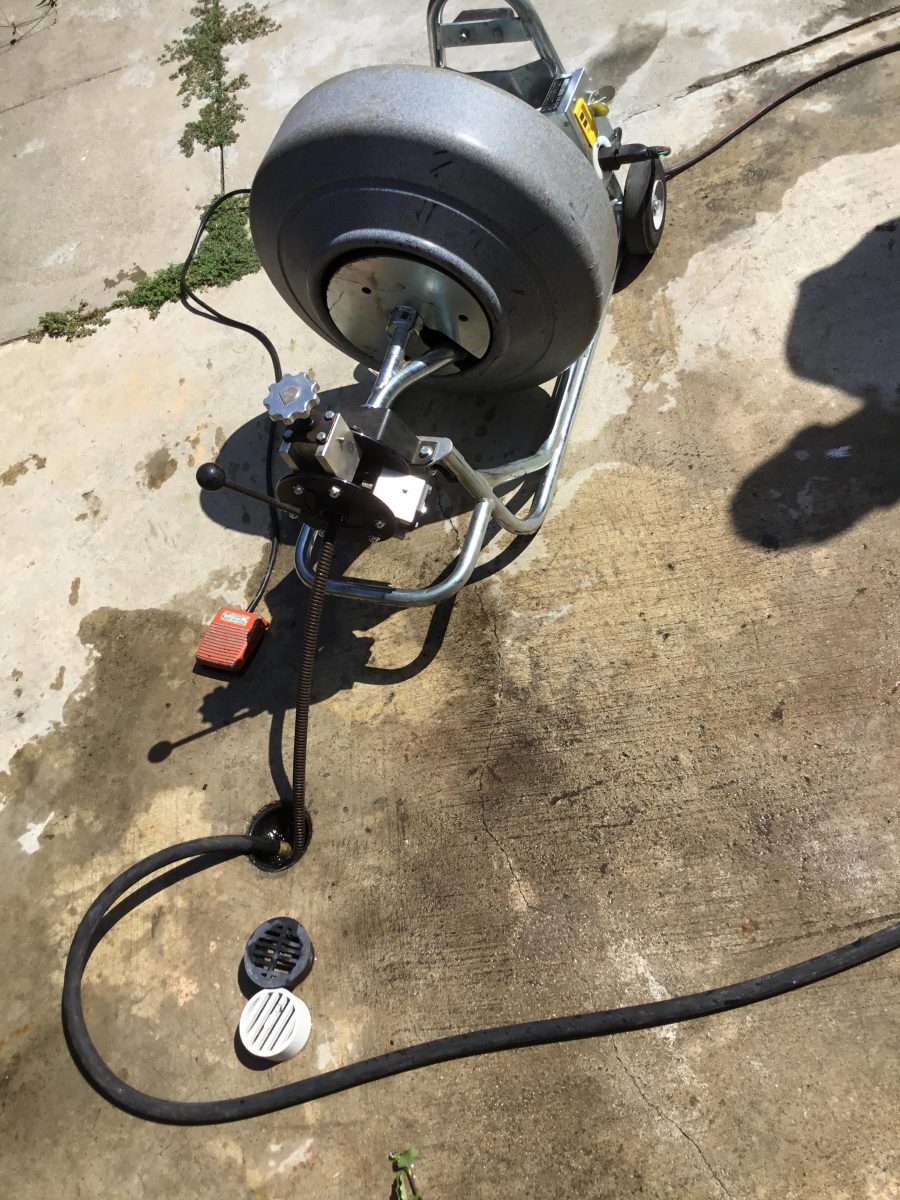 Pipe Repair
in East Los Angeles , CA
Project Details
Services:
Sewer Line Replacement
Team Rooter was out to perform a pipe replacement.
Technician removed plastic pipes from unit to cast iron  2″ pipe with fittings.
Job included jack hammering concrete to expose the pipe under door steps to remove existing pipe and install the new one to the kitchen sink line and connection. Also replaced shower drain area exposed outside and reconnect amd strap correctly, all up to city code with 10 year warranty.
Also technician installed one emergency gas shut off valve with braces and connected existing city gas meters. Job included one year warranty.
Check Out The Project Pictures Below
Team Rooter Service Request
Please fill out the form below and one of our representatives will give you a call back between 8 am to 9pm.
For emergency or immediate service requests please call (800)818-2397 24hours a day, 7 days a week.