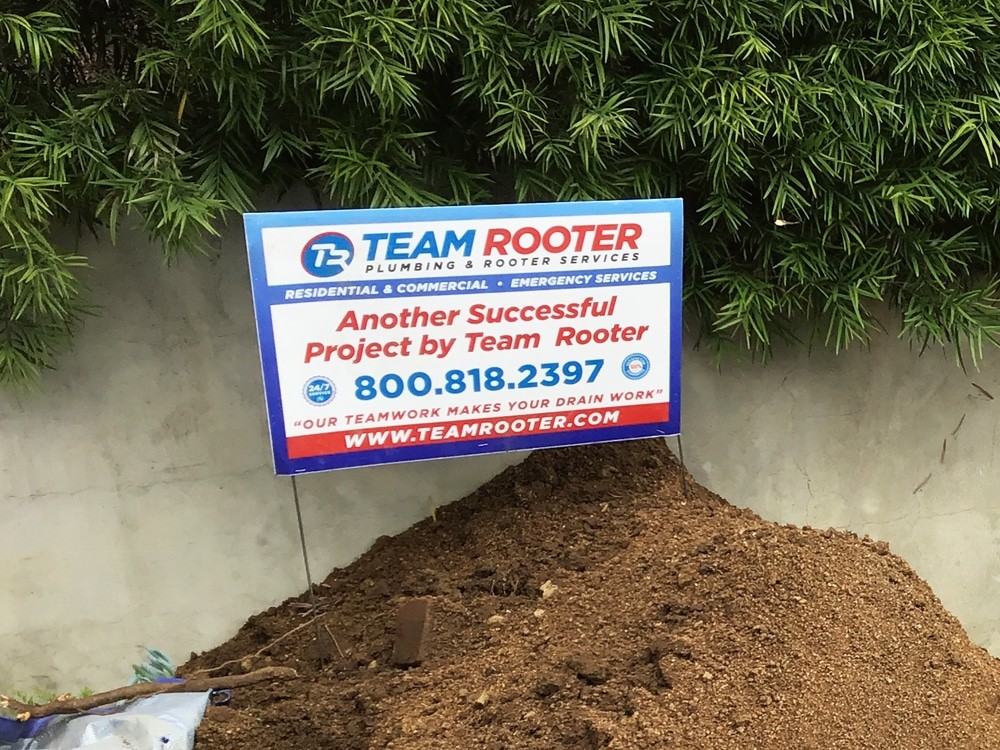 Main Line Replacement
in Los Angeles, CA
Project Details
Services:
Sewer Line Repair
Team Rooter technician went out for Main Line replacement. Tech had to replace cast iron piping that was under the home. Tech had to go up the foundation under the crawl space and excavated the main line up and replaced it. Tech installed a clean out to the exterior of the house and hydro jetted it to clean the main line. Tech had to wart hog with 4 inch clay pipe and eliminated the roots and debris. Once they prepped the line, they invented the liner to seal all the breaks and cracks. We ran camera to inspect the rest of the sewer up to city lateral. Work comes with 25 year warranty. All parts and labor are included.
Check Out The Project Pictures Below
Team Rooter Service Request
Please fill out the form below and one of our representatives will give you a call back between 8 am to 9pm.
For emergency or immediate service requests please call (800)818-2397 24hours a day, 7 days a week.