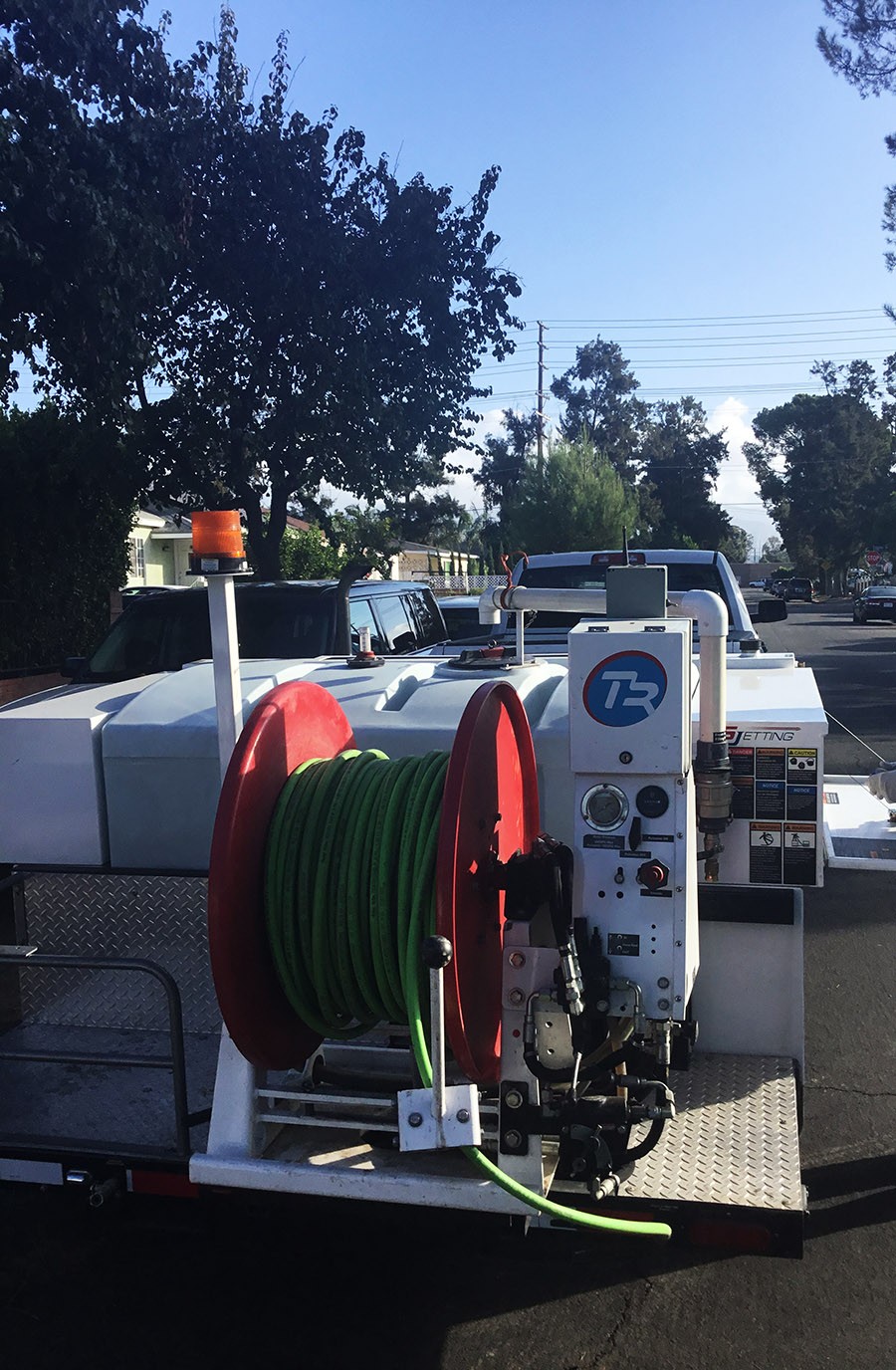 Main Line Backup
in Sun Valley, CA
Project Details
Services:
Hydrojetting
Team Rooter technician went out for a back up in the clean out that was overflowing. Tech had to hydrojet the mainline clean out by the side of the house. Tech had to dig a 4×4 hole under the concrete by the driveway to expose the clean out. Tech had to saw cut and jackhammer and broke the concrete to dig down to the pipes. Tech had to do a pipe burst method for approximately 50 feet of the pipes. Tech had to cut and replace all the broken sections of the pipes and replaced it with new abs pipes. Once everything was replaced,  we ran a camera to inspect the rest of the line. Work comes with 25 year warranty.
Check Out The Project Pictures Below
Team Rooter Service Request
Please fill out the form below and one of our representatives will give you a call back between 8 am to 9pm.
For emergency or immediate service requests please call (800)818-2397 24hours a day, 7 days a week.