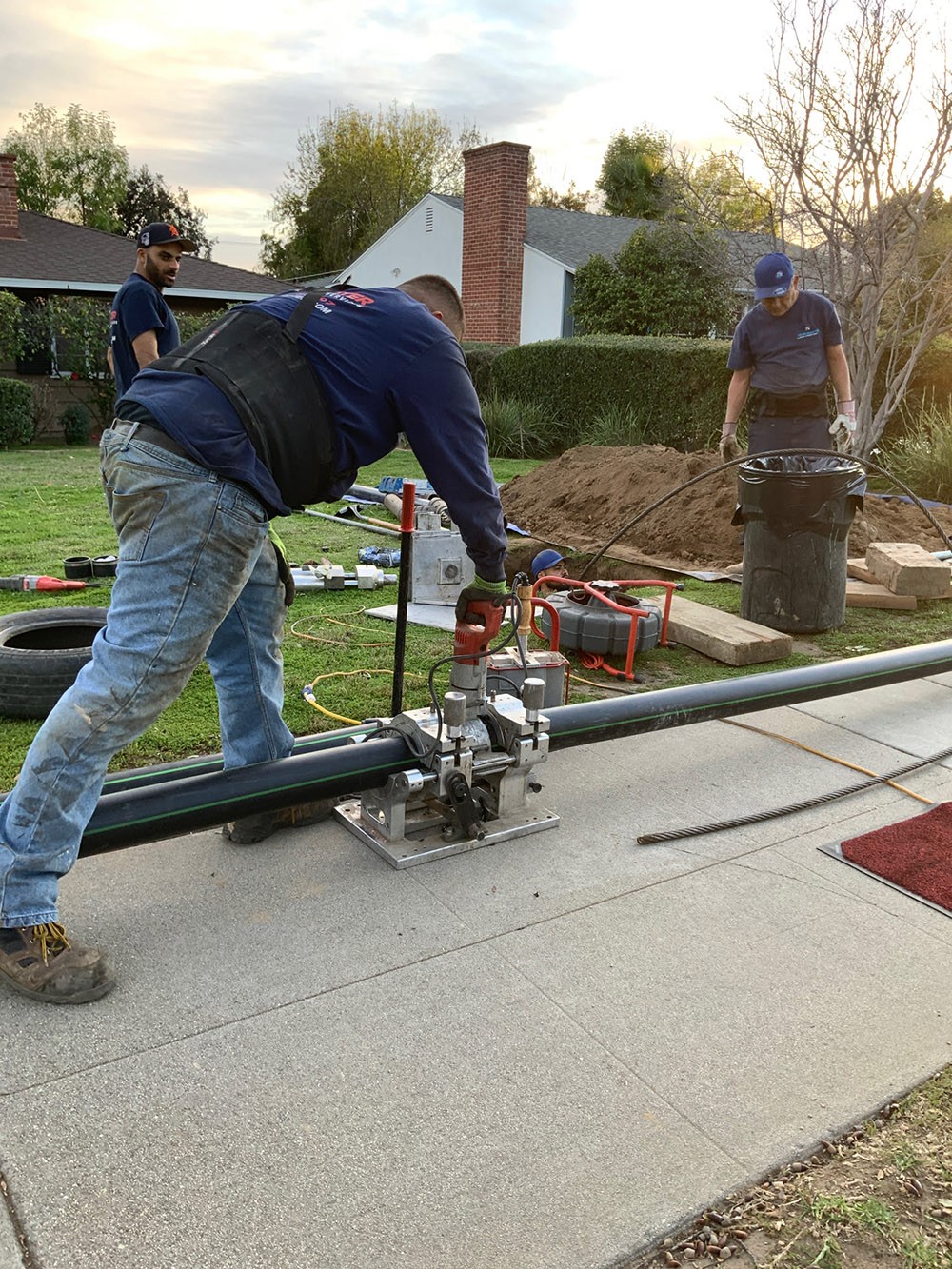 Main Line Backup
in Pasadena, CA
Project Details
Services:
Sewer Line Repair
Team Rooter technician went out for a Main Line back up. Technician had to do a re-drain under the home and eliminated all the horizontal pipes for sewer drains. All cast iron was buried under the house and we needed to excavate under the home and exposed pipes and replaced it. All the cast iron pipes were cut out in sections and worked on and hauled out and disposed.  New ABS pipes were installed and re-drains were done on four full bathrooms with replacement of the waste and overflow. Tech had to perform a spot repair at the property line and repaired sewer drain lines and we had set up hydraulic equipment and we used polyethylene pipes. We ran a camera after the clean out was installed and inspected the remainder of the line. Work comes with 25 year warranty.
Check Out The Project Pictures Below
Team Rooter Service Request
Please fill out the form below and one of our representatives will give you a call back between 8 am to 9pm.
For emergency or immediate service requests please call (800)818-2397 24hours a day, 7 days a week.