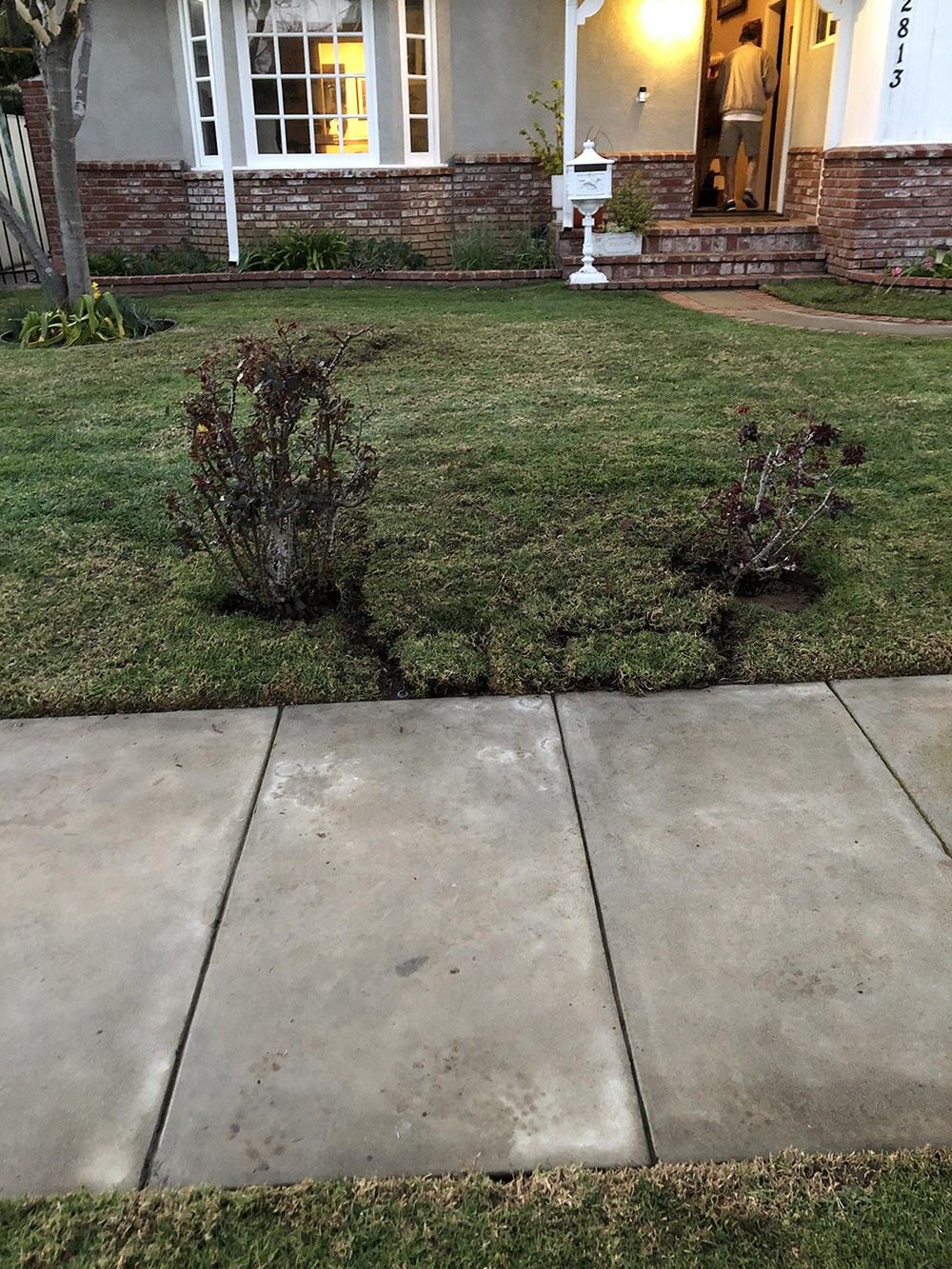 Main Line Backup
In San Diego, CA
Project Details
Services:
Plumbing Services
Team Rooter technician went for a Main Line Back up. Tunneled in towards steps to reach pipe under the steps.  One hole will be at property line digging 7ft down and second will be where two mainlines meet digging 3.5ft in center of grass. Used these two holes to invert three liners going upstream from property line and downstream. Downstream will go down up to city lateral. From second hope will invert liner towards steps up to clean out. Work comes with 25yr warranty. Parts and labor included.
Check Out The Project Pictures Below
Team Rooter Service Request
Please fill out the form below and one of our representatives will give you a call back between 8 am to 9pm.
For emergency or immediate service requests please call (800)818-2397 24hours a day, 7 days a week.