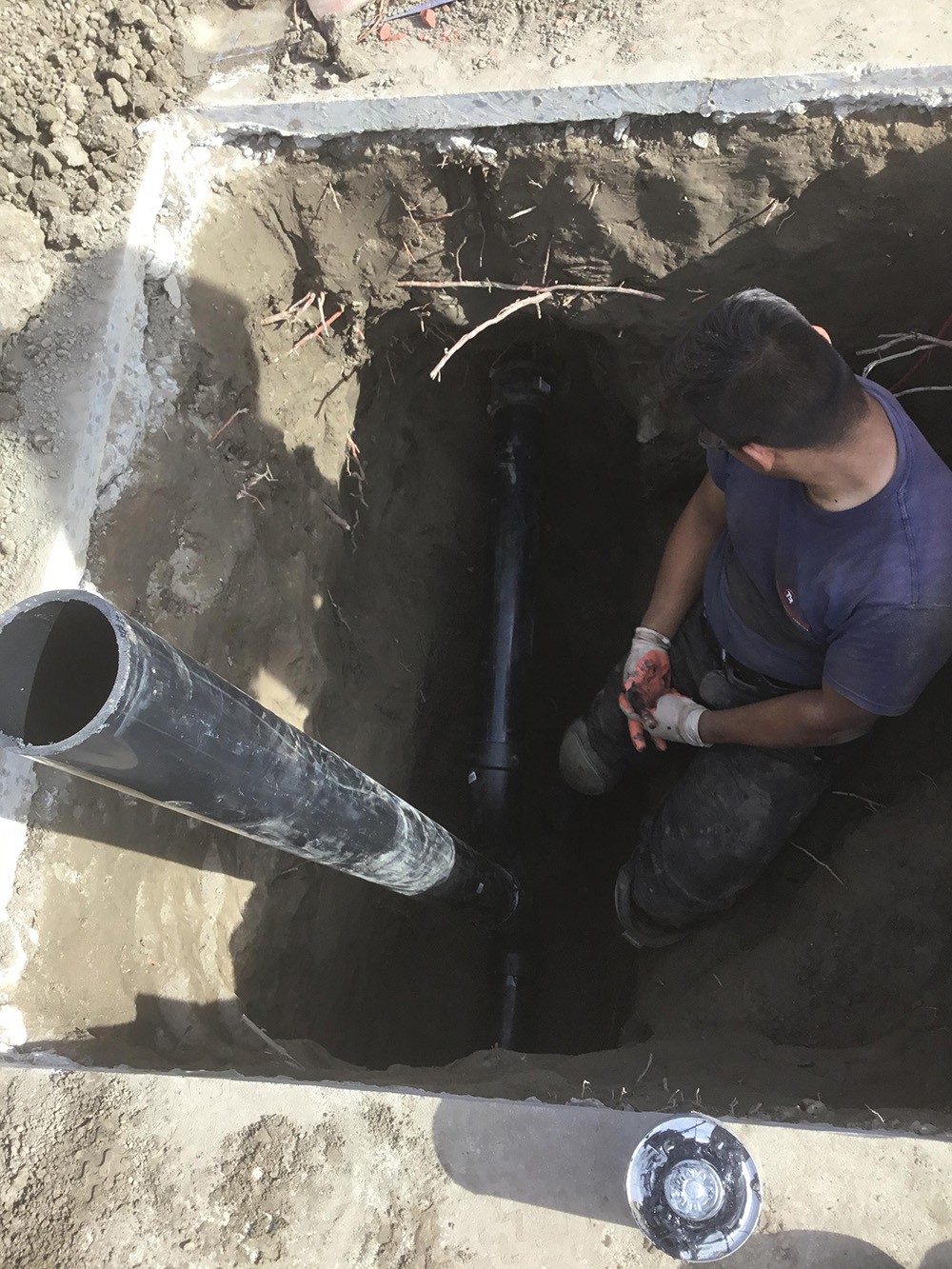 Main Line Backup
in Huntington, CA
Project Details
Services:
Spot Repair
Team Rooter technician went out for a Main Line back up. Tech had to perform two spot repairs for this project. The first one was the one exiting the clean out in front of the house. Tech installed a 4 inch clean out and 2 inch clean out for the kitchen and laundry line. Tech dug about 2-3 feet down. The second spot repair was made in the driveway before the sidewalk. Tech had to go down 6-7 feet to reach the pipe and performed a pipe burst from the first spot repair all the way to the second. Tech had to break the concrete to reach the pipe witch tech and we did a concrete patch on the broken concrete. All parts and labor .Job comes with warranty for 25 years.
Check Out The Project Pictures Below
Team Rooter Service Request
Please fill out the form below and one of our representatives will give you a call back between 8 am to 9pm.
For emergency or immediate service requests please call (800)818-2397 24hours a day, 7 days a week.