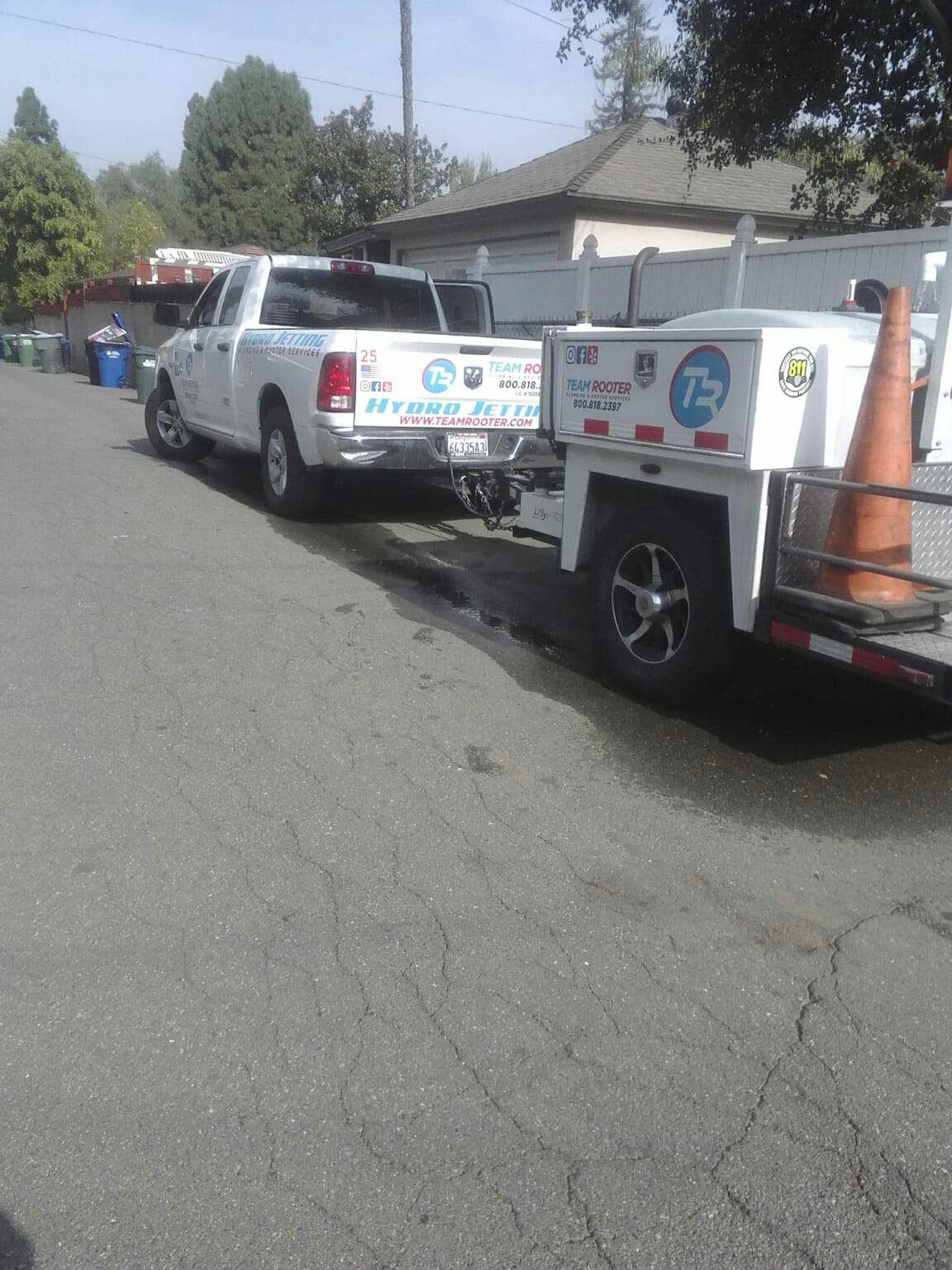 Hydrojetting in Mission Beach, San Diego, CA
Project Details
Services:
Sewer Line Repair
Team Rooter was called out to Hydrojett the lines and replace the storm drain system on both sides of property. On the right side trench will start from A/C unit down the side of house through the grass area under sidewalk to curb. Then we installed 3 portals for that side of the house. Work included all labor, ABS 3″ pipe & fittings for new system.
Check Out The Project Pictures Below
Our Repair & Installation Services Include: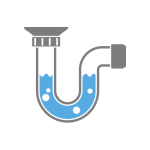 Sewer repairs are not a DIY project!!!  You need the service of a professional team to properly inspect the problem because sewer functionality is a necessity in every household.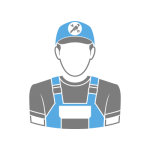 From residential to commercial plumbing services, our professional technicians arrive at your property on time to diagnose and offer a free estimate on all sewer related problems.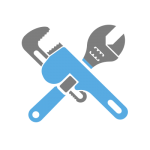 Call us at any time-We offer a wide range of plumbing services 24 hours a day. We respond quickly to emergency calls to give you a peace of mind.

Contact Team Rooter San Diego Today for All of your Plumbing & Rooter Needs
No Job Is Too Difficult For Our Expert Technicians & Plumbers.
Team Rooter servicing all of the greater San Diego area.
Team Rooter San Diego offers quality rooter and plumbing services to our customers in the greater San Diego area. This has been our passion! For this reason, our TEAM of professional plumbers and technicians use the latest equipment and state-of-the-art technology to find, diagnose and repair rooter and plumbing problems for our residential and commercial customers.
We treat you like part of our TEAM; more like a friend or a neighbor and we aim to bring you the best plumbing experience possible. Whether its a clogged drain or a main sewer line replacement, when you need your job done quickly and correctly at an affordable price; contact Team Rooter.  (858) 357-8588 We are your top choice for drain cleaning, sewer repair, waterline repair, and more.