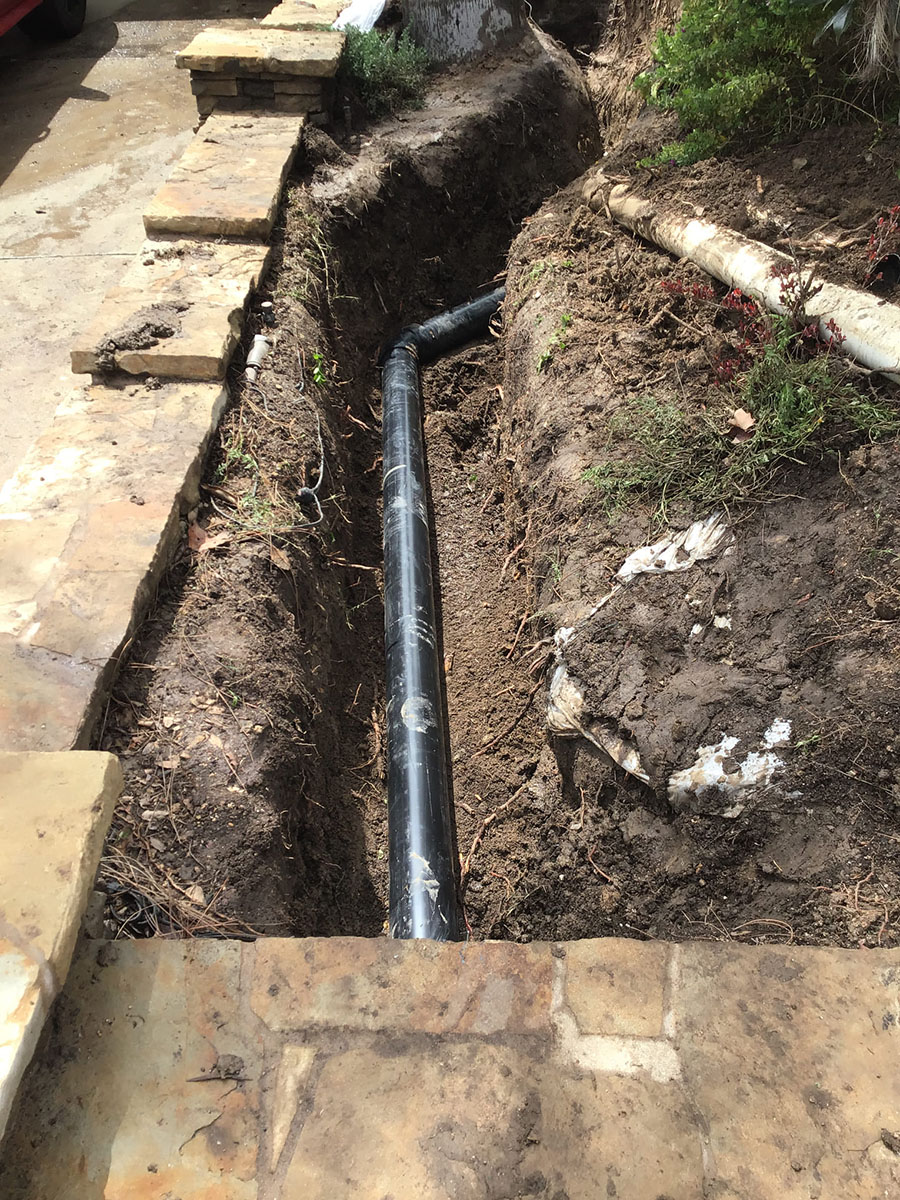 Hydro Jetting & Storm Drain Replacement
in San Diego, CA
Project Details
Services:
Hydrojetting Service
Sewer Line Repair
Team Rooter technician went out to hydrojet the storm drains. Technician excavated a flower bed approximately 30 feet to the sidewalk . Storm drain was replaced with ABS pipes tunneling under the concrete and changed out the tree. Hydrojetted the storm drains and ran the camera afterwards to make sure the lines were cleared. All parts and labor are included , 10  year warranty on work.
Check Out The Project Pictures Below
Team Rooter Service Request
Please fill out the form below and one of our representatives will give you a call back between 8 am to 9pm.
For emergency or immediate service requests please call (800)818-2397 24hours a day, 7 days a week.