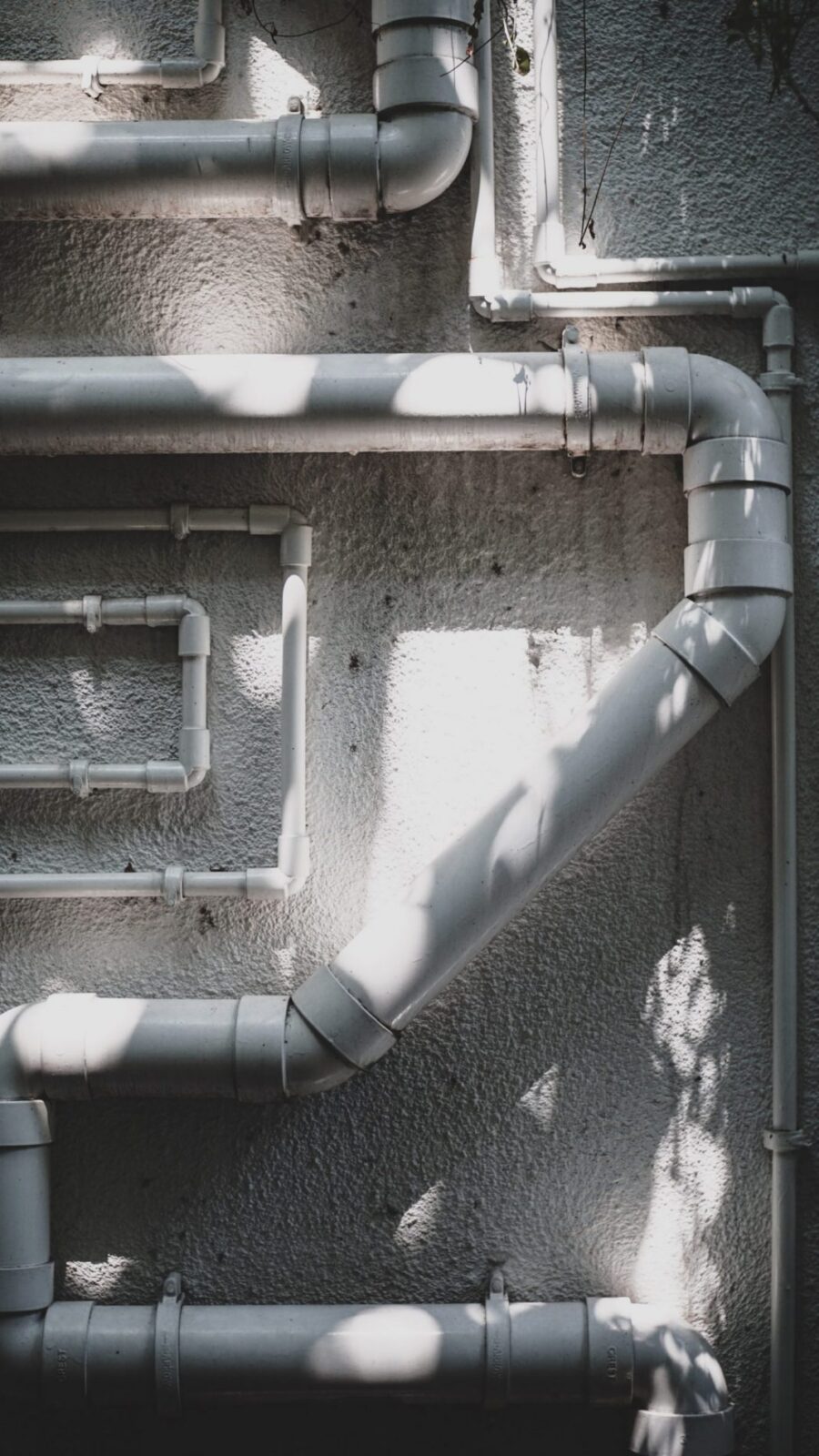 One common misconception about plumbing is that a residential plumber can do all the same things that a commercial plumber does but on a smaller scale. This couldn't be further from the truth. Let's take a look at four factors to consider when hiring a commercial plumbing company in Orange County and the surrounding areas.
Availability
When you are in the market for a plumber to handle jobs at your commercial property, chances are that you need your situation evaluated and the work to be completed quickly. This is particularly important when leaky pipes or broken toilets are a part of the equation. Look for plumbing companies that advertising 24-hour emergency services. A plumbing service that's available on your schedule is far better than a service that leaves you waiting. Waiting time is wasting time for your business.
Location
Similarly, you should look for local commercial plumbers first. Considering how long it can take to get from another job on the other side of town in Orange County traffic, that's a lot of wasted time. It's also important to consider how billable hours, travel fees, and fuel surcharges can quickly increase your cost. As an added bonus, supporting the local business community can pay dividends as time goes on.
Experience
It might sound like common sense but be sure to review the experience of the commercial plumbing companies you're considering. Verify that they are licensed, certified professionals that will be able to complete your specific job effectively. Consider the level of experience that the potential companies have in your unique situation. Similarly, check online reviews on sites like Yelp. Previous customer reviews can reveal a lot more than a company would tell you on the phone or face to face.
Guarantees and Warranties
Finally, consider hiring only commercial plumbing companies that will stand behind their work. Many commercial companies will provide limited or extended warranties on parts, labor, or both. A guarantee or a warranty shows that level of pride that the company holds in their parts, their employees, and the quality of work to be done for their clients.
Ready to Hire the Best in Commercial Plumbing?
Now that you've learned what to look for in a commercial plumber, give Team Rooter a call. You'll see that we're your go-to team for commercial plumbing needs in Orange County. Contact us today!