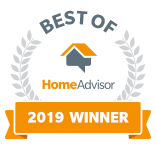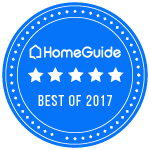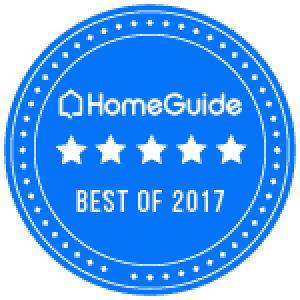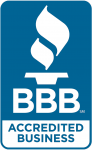 Team Rooter offers quality rooter and plumbing services to our customers in the greater Los Angeles area. This has been our passion! For this reason, our TEAM of professional plumbers and technicians use the latest equipment and state-of-the-art technology to find, diagnose and repair rooter and plumbing problems for our residential and commercial customers.
We treat you like part of our TEAM; more like a friend or a neighbor and we aim to bring you the best plumbing experience possible. Whether its a clogged drain or a main sewer line replacement, when you need your job done quickly and correctly at an affordable price; contact Team Rooter . We are your top choice for drain cleaning, sewer repair, waterline repair, and more.  
Our Repair & Installation Services Include: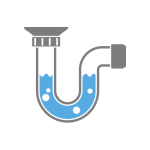 Sewer repairs are not a DIY project!!!  You need the service of a professional team to properly inspect the problem because sewer functionality is a necessity in every household.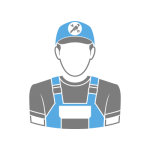 From residential to commercial plumbing services, our professional technicians arrive at your property on time to diagnose and offer a free estimate on all sewer related problems.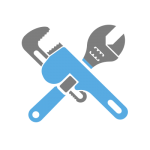 Call us at any time-We offer a wide range of plumbing services 24 hours a day. We respond quickly to emergency calls to give you a peace of mind.

Contact Team Rooter Today for All of your Plumbing & Rooter Needs
No Job Is Too Difficult For Our Expert Technicians & Plumbers.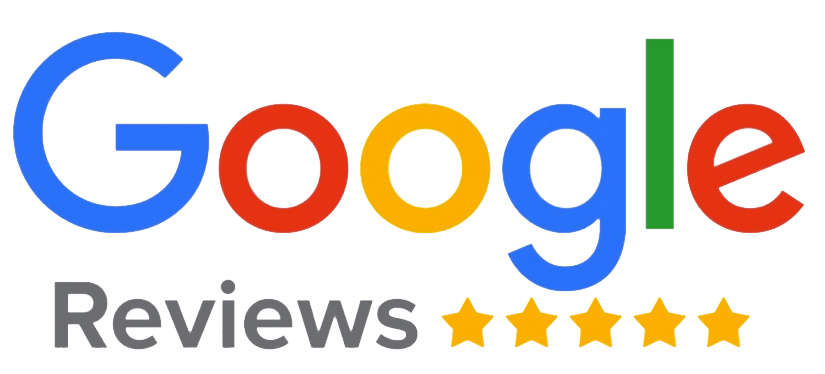 Wow! Cloyd R. was absolutely amazing, and I cannot overstate how positive our experience was. Not only did

we receive a prompt call after submitting an online inquiry, Team Rooter had Cloyd come on site in about an hour, where he helped talk us through all our options and explained a lot about how our plumbing system works, and the best solutions for us. We are in very tough financial times due to COVID, so he made his best effort to give us the best and most affordable options instead of trying to upsell us like other plumbing companies do. We will be calling Team Rooter immediately for our future needs, and specifically requesting Cloyd!Thanks Team Rooter!

read more
Charles Wanless
00:46 25 Jun 20
Team Rooter is the first and only call you should make for all your plumbing needs. They are professional,

personable and honest. Their plumbing knowledge and work quality eclipse all other plumbing companies. Whether it's one house or 300 properties,these guys get the job done right,the first time,everytime! Call anyone else and you will regret it!

read more
TamrieAnn Cagley
00:39 19 Apr 20
Fantastic! They were quick and effective when our water heater blew up - they cam right over with a new unit

and had it set up within an hour, and hauled away the old one. Great guys!

read more
Maria Rodriguez
04:26 23 Jan 20
The technicians are honest and Quick
Arlene Henderson
02:24 18 Dec 19
On time and charged the quoted price. Israel went above and beyond to make things right. Very happy.
Richard D
20:26 29 Nov 19
Amazing company! Cloyd, Frankey and Leo are super professional. I called them for a job and after that I just

keep calling them, they have done from a small job like replacing a valve to a bigger job like replacing a whole drain and all that goes with it, including a sidewalk. Who will imagine they will do the whole thing. I'm super happy that I had found this company and to have them as my first contact. 100% recommended!!

read more
Tatiana Gallo
02:45 23 Oct 19
Communication was great. Updates with plumber picture was awesome. It's great to know who is showing up

at your door. Sebastian came out when we had a bathroom sink back up. Very polite young man. Reasonable charges, and a great warranty on his work. Figured it was hair in the trap. Crawled under our house to make sure no leaks. Said pipes are old but can last few more years at least. Will defiantly refer Sebastian and Team Rooter...

read more
Asmik Akopyan
16:34 07 Jul 19
I recently bought a new house, and contacted Team Rooter Plumbing to fix all of our plumbing issues. They

were courteous and got the work done in no time. They were very professional, and I would recommend to anyone!

read more
LUSINE STEPANYAN
18:12 04 Apr 18
Great service! They handle everything professionally and I couldn't thank them enough for fixing the

problem so quickly

read more
Stellla Bag
16:55 04 Apr 18
Great Company! Team Rooters surpassed my expectations and did an incredible job. Everything was handled very

professionally. The technician was on time, quick and very friendly. I highly recommend this company for all your plumbing needs!! Look no further these guys are excellent!!!

read more
Lusine Yerkanyan
19:35 03 Apr 18
Best plumbers in LA!James Craig and Lorenzo came out to fix a bad backup, they did a trenchless sewer

repair, and they did a great job. Arrived on time and let us know about everything, every step of the way. These guys were truly professionals and treated their customers with respect. They charged a very good price, and did a great job on the repair with warranty. We are very happy with this work and this company, they made a good impression on us as probably the only NICE plumbers who respect their customers and their time. Great job, we will always use this plumber in the future!

read more
Zeeshawn Marshall
04:13 26 Oct 17
This company is AMAZING!!! Not I only did they arrive within the hour of us calling ( very big deal when you

have toilets leaking and drains not draining) they also sent the most knowledgeable, professional, and helpful plumber. Erik was Awesome! He knew exactly what the problem was and fix it the same day. He was honest and reasonable when it came to pricing. Very much impressed with there service. I will defiantly recommend them to any one who is looking for grade A service at a reasonable price. Hopefully I don't have any more plumbing issues soon but if I do, Team rooter will be the first ones I call.

read more
Stephanie Castillo
05:20 31 Aug 17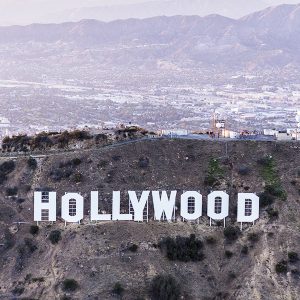 Los Angeles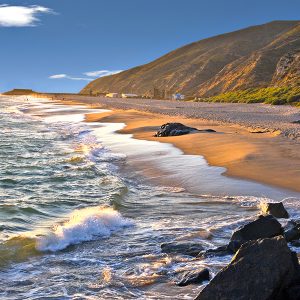 Ventura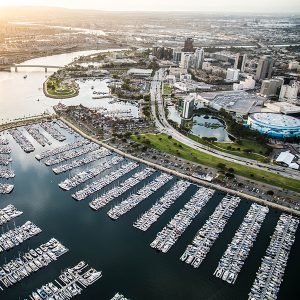 South Bay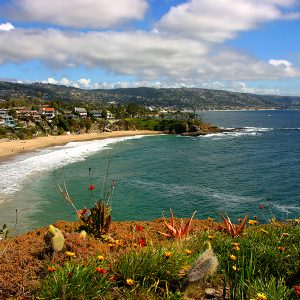 Orange County