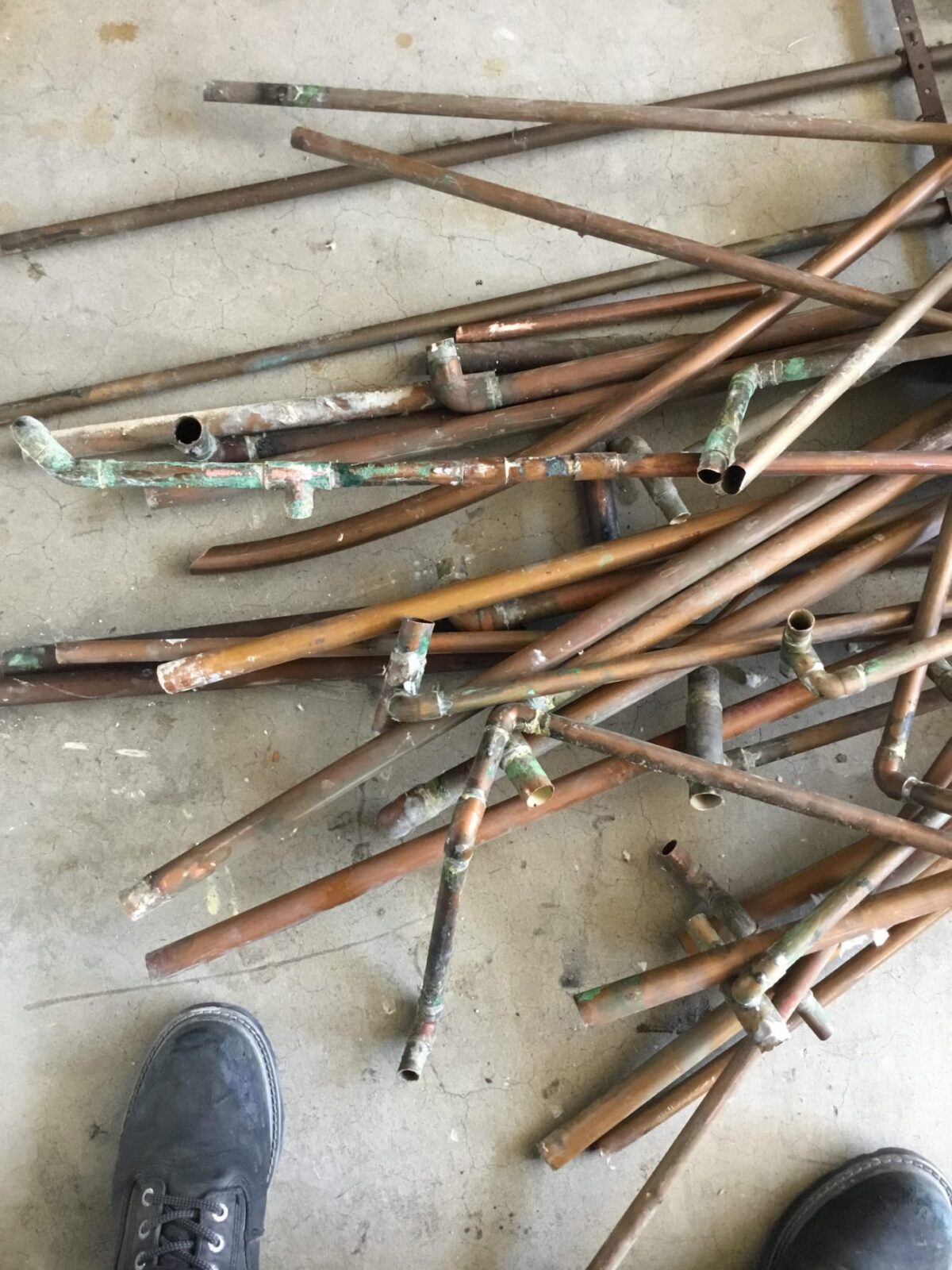 Copper Re-pipe
in Chatsworth, CA
Project Details
Services:
Copper Repiping
Technician repaired a leak from 1/2 inch hot water copper pipe in lavatory sink. We cut out a section of drywall on the other side of restroom where the water line runs. Service included a repiping of the Type L – thick copper throughout the house. Approximately 180 feet of copper was run through the attic and down the walls. New shut off valves for all the lines will be installed as well. All copper pipes will be checked for leaks as well when all the soldering is complete. All work come with warranty.
Check Out The Project Pictures Below
Team Rooter Service Request
Please fill out the form below and one of our representatives will give you a call back between 8 am to 9pm.
For emergency or immediate service requests please call (800)818-2397 24hours a day, 7 days a week.