18 MONTHS OF INTEREST-FREE FINANCING AVAILABLE!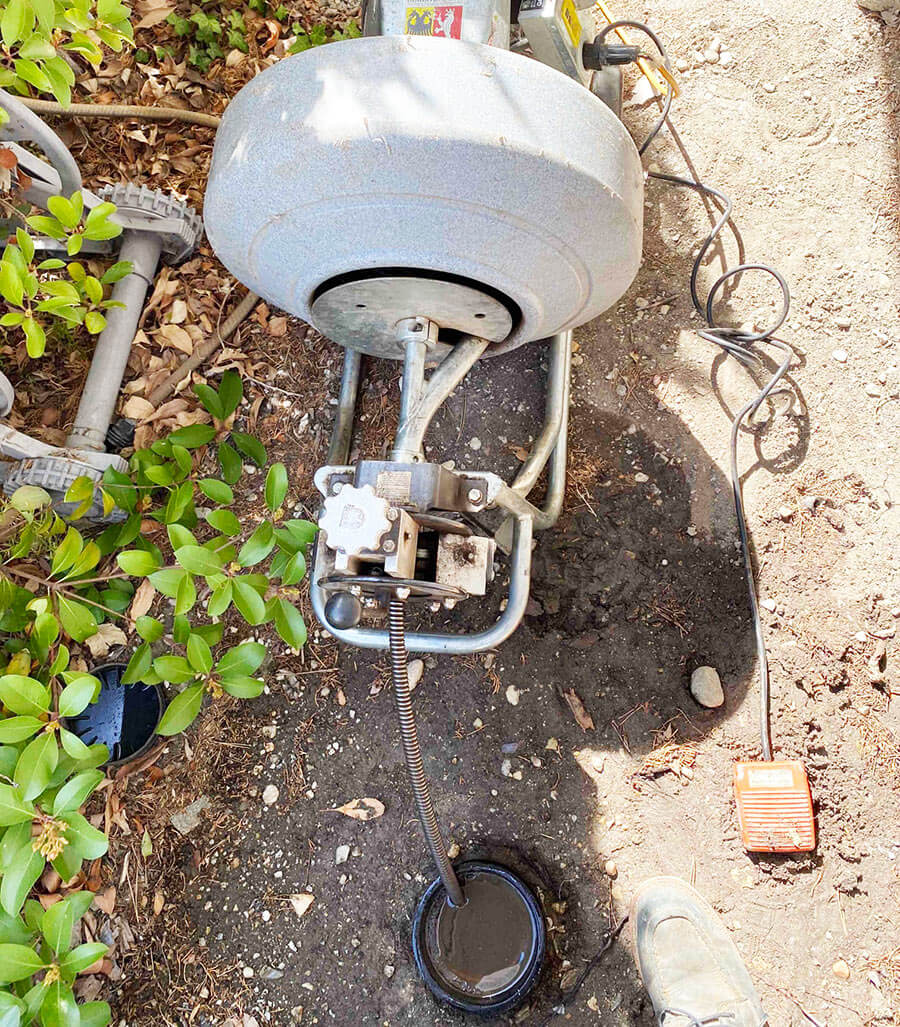 Clogged Drain & Sewer Services
Welcome to Team Rooter Plumbing, your reliable and professional drain cleaning experts. We understand that clogged drains can be a major inconvenience and even a health hazard, which is why we're here to help you keep your pipes flowing smoothly.
Our team of highly skilled technicians have years of experience in providing effective and efficient drain cleaning services. We use the latest technology and techniques to quickly and effectively remove blockages and buildup in your pipes, ensuring that your drainage system is functioning properly.
We offer a wide range of services, including:
Drain descaling
We use specialized tools to remove buildup and blockages in your pipes, restoring them to their full diameter and ensuring optimal flow.
Sewer line cleaning
We use high-pressure water jets to clear blockages and buildup in your sewer lines, preventing backups and ensuring proper flow.
Hydro jetting: This powerful method uses high-pressure water jets to thoroughly clean your pipes, removing even the toughest blockages and buildup.
Camera inspection
We use specialized cameras to inspect your pipes, identifying any issues and determining the best course of action for repair.
We are open 24 hours, 7 days a week, and serving Ventura County. No matter the time of day or night, you can trust us to be there for you when you need us.
Most people neglect their home sewer maintenance, and once it starts to leak or clog, it may be too late. There are number of reasons that your sewer line will leak or clog up.
Tree Roots
Tree roots grow in all directions in search of a water source and your sewer line is the provider.  The roots grow into your sewer line and block the sewer line or cause leaks. Any one of these issues will cause the sewer line to fail.
Obstructions
Over a period of years, excessive food, grease and paper products that are not flushable will get backed up. This creates an obstruction in the line that will cause backups and failures.
Age
Time is also a factor in getting your sewer line to fail.  The conditions around and inside the line over time become a component in causing cracks and breaks.
Periodic Maintenance
The easiest and most cost-effective way to prevent significant damage or clogging is to perform periodic sewer line maintenance.  If  water leaks from the cracks, excess water in your basement, or slow drainage occurs, call us for quality assured service.  
We will look into and fix cleanout overflow issues too.
Tackling home repair projects require technical, professional tools, time, and expertise.  If the pipes in your household drain slowly, don't hesitate to call Team Rooter. We will come out and offer a professional drain cleaning and let you get back to more important things. Enjoy your home and the fully functional convenience of its amenities as they were originally intended.
Unclog Drains: At Team Rooter, our drain cleaning service will help fix clogged drain issues by a skilled, experienced team member. So, with one phone call we will set up an appointment to look into the condition of your pipes. Then we will inspect the clogged, obstructed pipes, and give you an estimate. If approved, we will then start the repairing process. Let us help you return obstructed pipes into, flowing, useful condition.
Imagine how you will feel when you:
Can't find pleasure in doing the usual household chores again
Are not able to use water anytime you want or take a shower
Suffer health issues due to ingestion of nasty pathogens from mold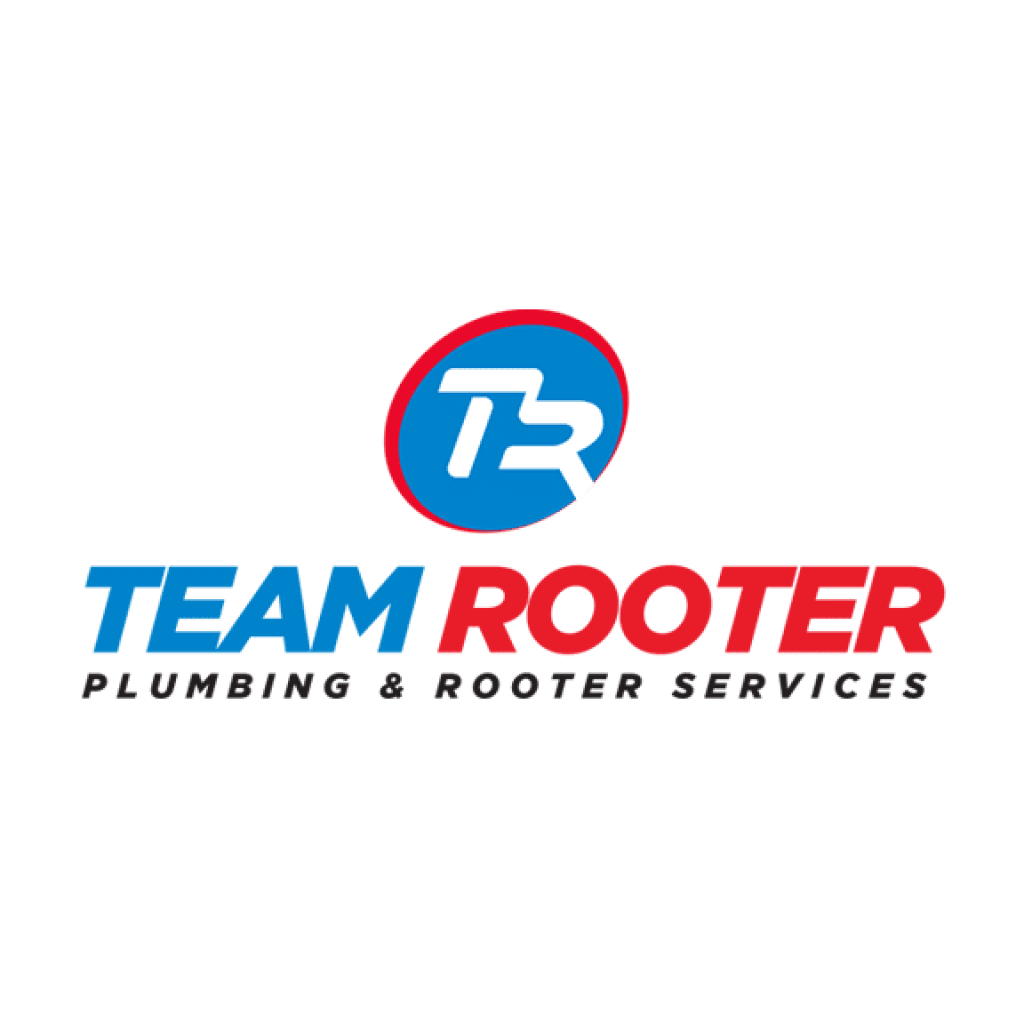 We are Licensed & Insured
Our technicians go through extensive in-house and "in-the-field" training, using the latest technology and techniques to combat rooter and plumbing issues.
We utilize state of the art technology to get the job done accurately and efficiently.  Team Rooter's extensive background in all plumbing services, especially drain and sewer cleaning, will provide our customers with a top notch service and concrete, solutions.  Our trust in our team and the quality of the work they do has given us the confidence to stand behind the job we do by offering 100% customer satisfaction guarantee.  
Our services include sewer line repair, drain cleaning, kitchen and bathroom plumbing, remodeling and installation for your home and much more.  We offer residential and commercial services throughout the San Diego area.. 
Call Team Rooter at (858) 357-8588 today for an estimate or an appointment.
Our Repair & Installation Services Include:
• Residential Plumbing Service

• Sewer In-Liner

• Trenchless Sewer Service

• Camera Line Inspections
• Copper RePiping

• Hydrojetting

• Clogged Drain

• Water Heater Service

• Emergency Service

Hydrojetting Service
When high-pressured water is used to clean the interior surfaces of clogged drains (pipes), and remove grease and other items and built up inside the walls of a clogged pipe, say a drain pipe, this process in plumbing is known as Hydrojetting.
Hydrojetting is a more comprehensive technique utilized to unclog drains, or fix clogged drains. It can be used to cleanout overflow and it is often used by professional drain cleaning company like Team Rooter.
If your home's plumbing system often backs up due to clogged drain pipes, you will need the professional drain cleaning service of Team Rooter. Contact us for a call by our skilled and reliable plumbers
Clogged drains and problems with water pressure can be signs of more serious issues resting inside plumbing pipes. In such cases, hydrojetting can be the solution.
Commercial Plumbing Services
First, as your local rooter and commercial plumbing services provider, we tackle all your plumbing issues with the latest technology. Therefore, we use the newest equipment and decades of experience. So, for sewage back ups to cleaning out the overflow of your home or business, call your local rooter service team.  We will inspect, identify and make the necessary repairs.
Second, our commercial clients that have maintenance agreements with Team Rooter know that we give them something priceless.  In other words, they receive piece of mind knowing that when they call us, day or night, we will be there. So, we will take care of the problem effectively and efficiently.
24/7 Emergency Services
Same day service usually within 60 minutes
Set pricing for common rooter and plumbing services
All technicians use Ipads for instant invoicing with pictures and videos.
We are bonded, insured, licensed and have workers compensation insurance
Our plumbers and techs are screened and background checked most with 10+ years of  experience
Broad coverage area
Member of Google Guarantee Network
Bilingual Plumbers • 100% Satisfaction Guaranteed
Industry Leading Warranties
Sewer Maintenance Service
When it comes to sewer maintenance, we stand out. Our highly-trained and professional plumbers and technicians have the skills and high-resolution equipment needed for sewer maintenance, clean the sewer line, perform a video inspection, repair the line, and provide tailored biodegradable solutions to prevent damages and keep your drains clean. Our dedicated teams work hard to earn your business!
Get the Job Done Right
Team Rooter offers clogged drain sewer service in and around the greater Los Angeles area.  Our professional and knowledgeable plumbers use the newest technology to do regular maintenance before they become serious problems. Whether it is a crack or a small clog, regular sewer line maintenance will prevent future damage or blockage, and give you peace of mind.
Clogged Drain Sewer Service
Not treating the clogged drain can lead to more leaks or toxins even mold growing inside your drain which can be dangerous to your health and affect the overall quality of your life. That's why it's important to prevent unwanted clogging by performing routine drain cleaning.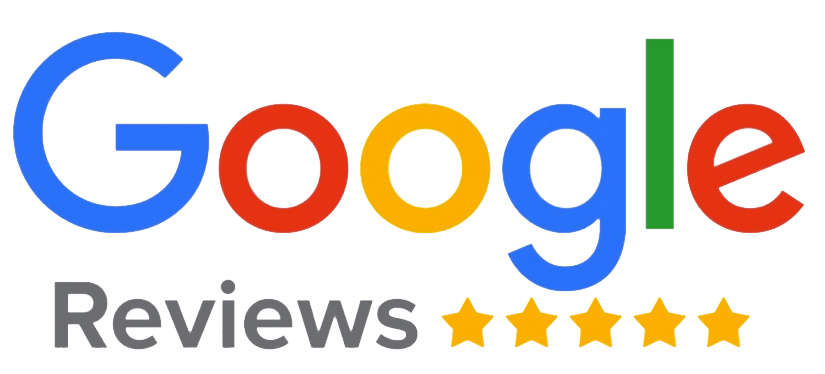 Proudly Serving Ventura, CA