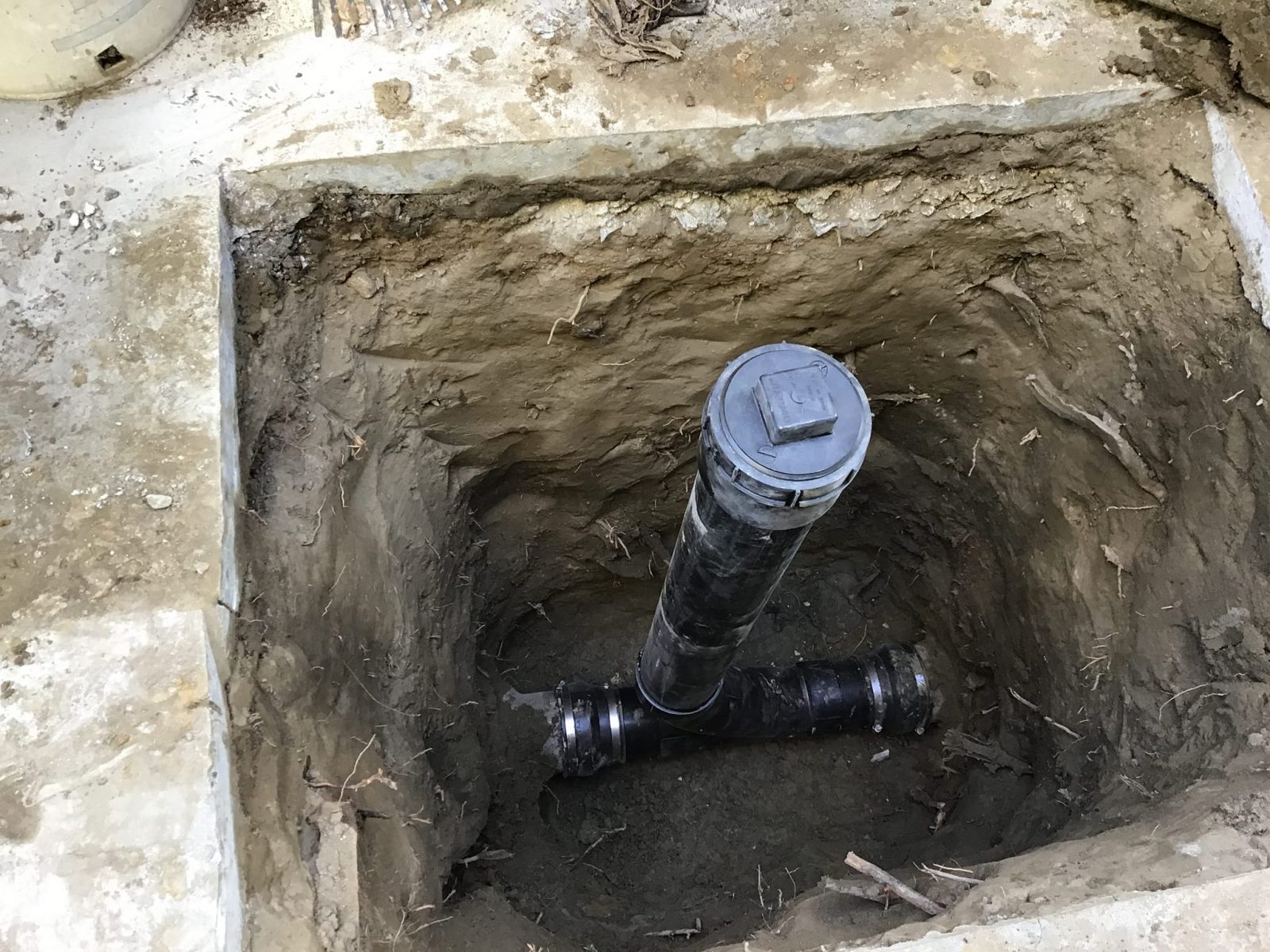 Clean-out Install and Hydrojetting Service
in Los Angeles, CA
Project Details
Services:
Sewer Line Repair
Team Rooter technician went out for a Main Line sewer problem.  Customer did not have a clean out access so technician installed a 4″ clean out on concrete. There was massive amounts of roots on the property line. Tech hydro jetting the sewer line and did a camera inspection to make sure the line was clear. 5 year warranty on work done.
Check Out The Project Pictures Below
Team Rooter Service Request
Please fill out the form below and one of our representatives will give you a call back between 8 am to 9pm.
For emergency or immediate service requests please call (800)818-2397 24hours a day, 7 days a week.