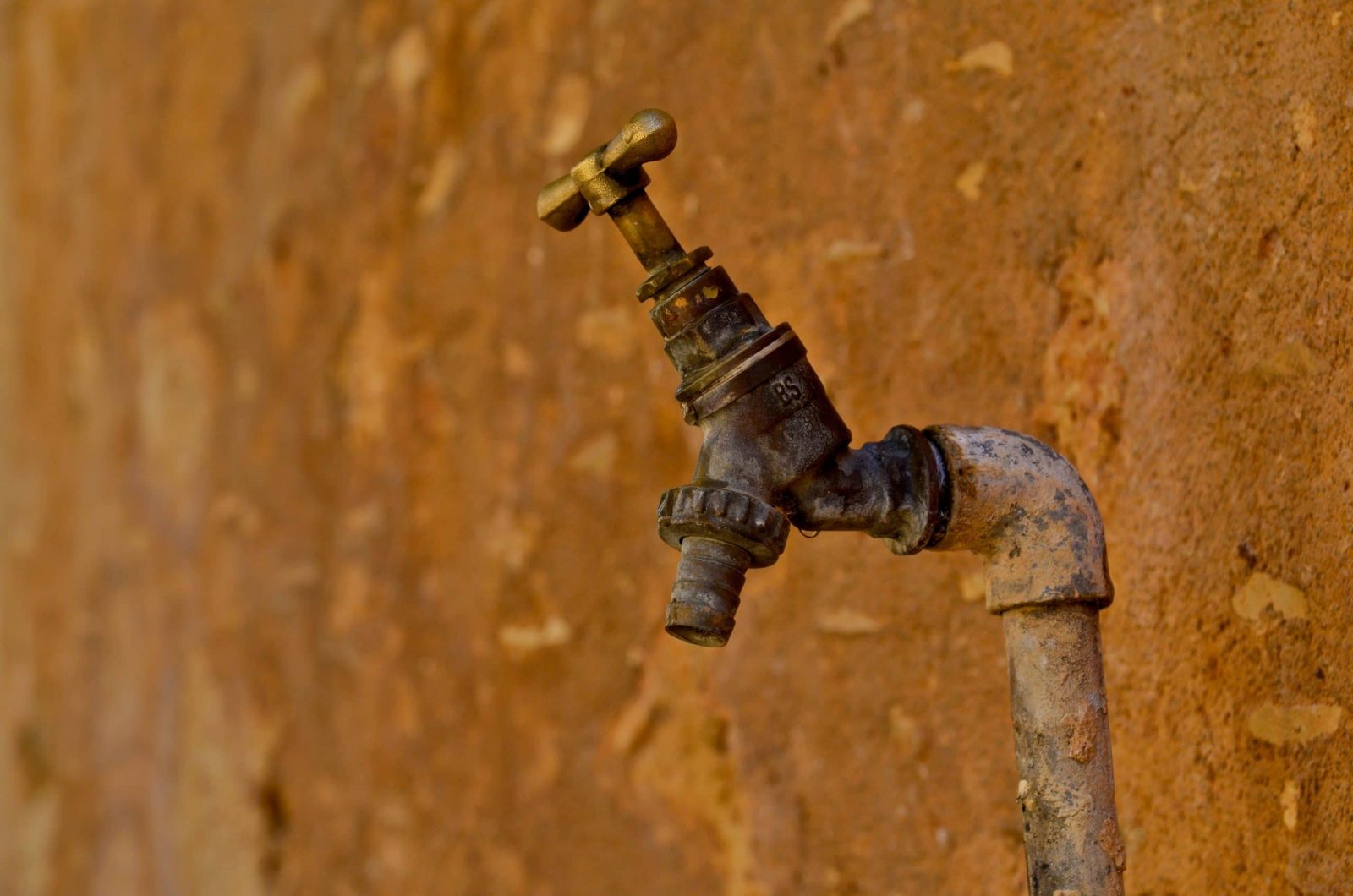 Hydro jetting is the choice procedure of cleaning and removing blockages from your pipes. It fixes stinky, slow, and clogged drains. It puts your pipes in order, even when tree roots are blocking them. You know what hydro jetting does but it's time to find out how it's done, and how hydro jetting can ensure your pipes are clean.
Camera Line Inspection
Hydro jetting starts with an effective, non-invasive procedure called a camera line inspection. A camera line inspection identifies the issues with your pipes via HD camera, letting your plumber know all of the problems that need tending to. With a camera line inspection, you know when your pipes are all better.
Hydro Jetting Unclogs
During a hydrating period, the pressure can get up to 60,000 PSI, completely clearing any gunk or garbage in your pipes. No blockage can withstand that much pressure so you can rest assured that your pipes will be clean. Also, you won't have to worry about the pipes because your plumber will know how much pressure they can take after the camera line inspection.
Hydro Jetting Cleans
Your pipes don't have to be clogged to need hydro jetting; sometimes pipes just need a good cleaning to work properly. Gross, cluttered pipes can smell and drain too slowly. To clarify, with hydro jetting's power, no matter the problem, you're in good hands. It will even rid your pipes of bacterial growth.
Professional
If you hire the right company your plumber will be a certified professional. It is a bad idea to let a novice fool around with your pipes because you risk much more extensive damage. Trust a professional plumber to get the job done, ensuring your pipes are clean and making your life simple.
Hydro jetting is the best way of knowing your pipes are clean and healthy, starting with a camera line inspection, revealing all of your system's rough spots. Then, the water pressure will turn up, and shoot cleansing water through all your pipes, both cleaning and unclogging them. This is not such an easy task. It requires a professional to avoid damaging your pipes. Hire a certified company; you can find one here. Team rooter is a professional, friendly, and affordable company, with all of the tools to help you. If you have problems or are due for a cleaning, click on the link above and see what they can offer you.