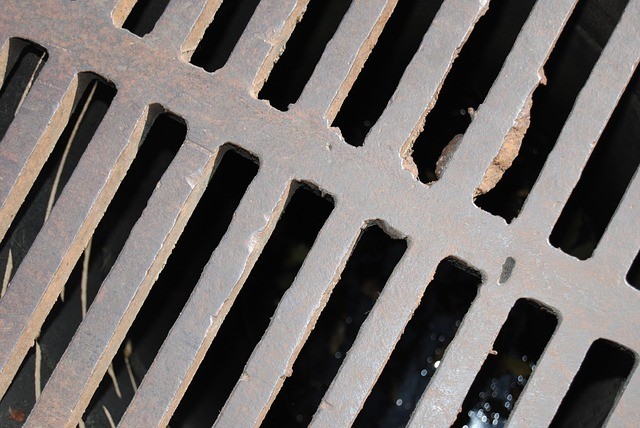 Looking for sewer services? People don't often think about their sewers. Unless something goes terribly wrong, you just expect your sewer to work the way you need it to work. However, if you haven't thought about your sewers in a while, now is a great time to start. There are lots of advantages to getting a sewer inspection. We've listed three of those benefits below.
Prevent Sewer Problems
When you get a sewer inspection, your rooter team uses a camera to get a good look at the inside of your sewer line. What is the team looking for during this inspection? Lots of things. For example, the camera can pick up on clogs and blockages. It can see whether or not tree roots have started growing into your sewer line. It can also see cracks and holes that may have appeared over the years. With inspections and similar sewer services, you can catch problems before they turn into major issues. When it comes to your sewers, a little bit of prevention goes a long way.
Save Money
Some sewer services can cost a lot of money. When sewage backs up into your home, a tree root crushes part of your sewer line, or some other problem happens, you could end up spending a lot of money. These expenses are especially rough if you haven't planned for them–and who plans for a sewage backup? With regular sewer inspections, you can stay prepared. Like we said, prevention matters. Prevention is also a lot less expensive than repair.
Care for New Homes and Old Homes
Sewer services are essential when you're buying a new home. When you get a sewer inspection for your new home, you can make sure that you won't run into any problems in the future. Homeownership is exciting, especially if you're buying a home for the first time. Don't let any unexpected sewer problems ruin the experience.
Sewer inspections are a great choice for new homes, but they're also essential for older homes. If you have an older house, then you probably also have an older sewer system. An inspection will help you make sure that your old sewer system doesn't run into any trouble.
Sewer Services
Looking for inspections or any other sewer services? Then Team Rooter is on your side. Get in touch with us today to schedule your sewer inspection. Your team is ready to get to work.