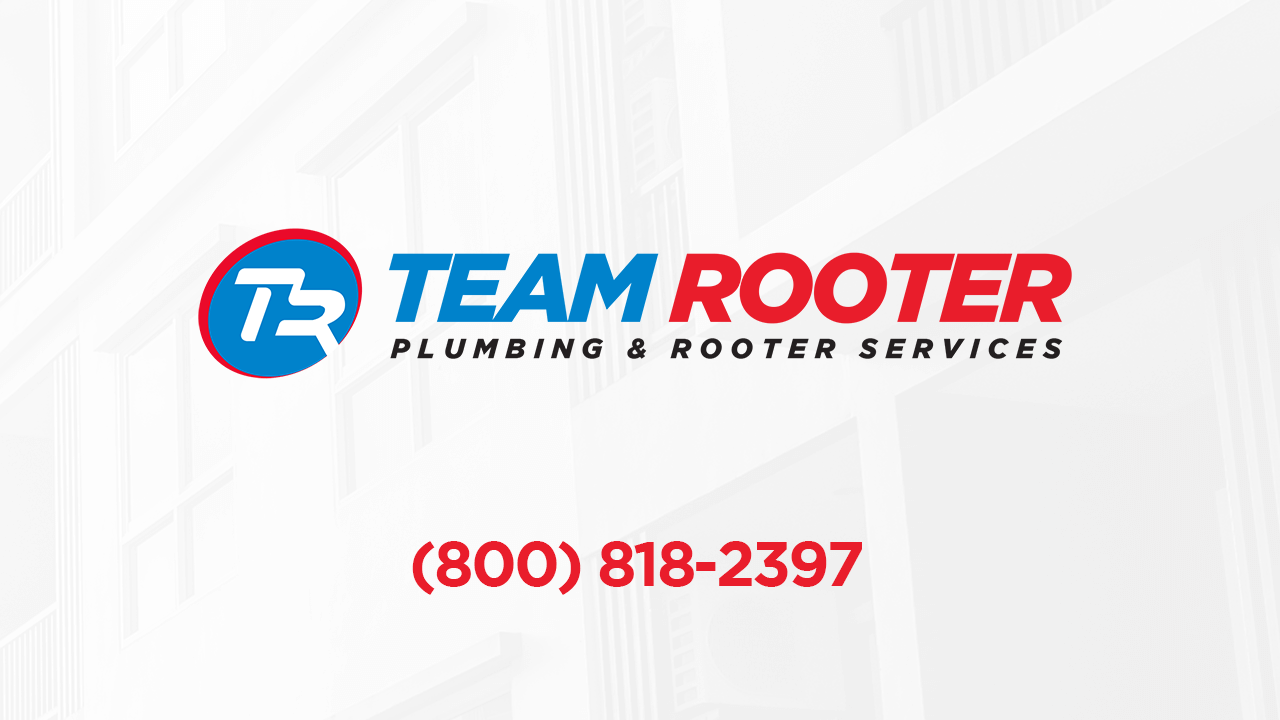 When high-pressured water is used to clean the interior surfaces of clogged drains (pipes), and remove grease and other items and built up inside the walls of a clogged pipe, say a drain pipe, this process in plumbing is known as Hydrojetting.
Hydrojetting is a more comprehensive technique utilized to unclog drains, or fix clogged drains. It can be used to cleanout overflow and it is often used by professional drain cleaning company like Team Rooter.
If your home's plumbing system often backs up due to clogged drain pipes, you will need the professional drain cleaning service of Team Rooter. Contact us for a call by our skilled and reliable plumbers
Clogged drains and problems with water pressure can be signs of more serious issues resting inside plumbing pipes. In such cases, hydrojetting can be the solution.
Our Teamwork Makes Your Drain Work®
From clogged drains, and inspection by high-tech cameras, cleanout of overflow, drain cleaning, sewer line repair, sewer lateral replacement, copper re-piping, hydrojetting, and a reliable, around the clock emergency service, we are ready to address a wide variety of plumbing troubles and fix them as quickly and as efficiently as possible.
Our team takes pride in providing the best for our customers.  We believe in treating every customer like a member of our own closely knit team; like friends and neighbors.  
With this motto Team Rooter has become a recognizable staple in the plumbing industry providing over 20 years of technician experience to tackle any rooter or plumbing problem while forming lasting relationships with our past and present clients.
Our Repair & Installation Services Include: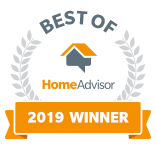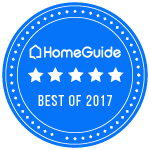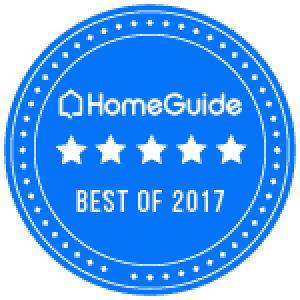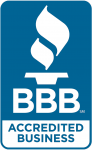 Team Rooter offers quality rooter and plumbing services to our customers in the greater Los Angeles area. This has been our passion! For this reason, our TEAM of professional plumbers and technicians use the latest equipment and state-of-the-art technology to find, diagnose and repair rooter and plumbing problems for our residential and commercial customers.
We treat you like part of our TEAM; more like a friend or a neighbor and we aim to bring you the best plumbing experience possible. Whether its a clogged drain or a main sewer line replacement, when you need your job done quickly and correctly at an affordable price; contact Team Rooter . We are your top choice for drain cleaning, sewer repair, waterline repair, and more.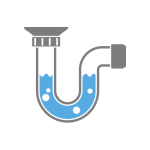 Sewer repairs are not a DIY project!!!  You need the service of a professional team to properly inspect the problem because sewer functionality is a necessity in every household.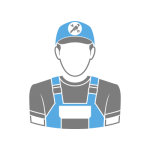 From residential to commercial plumbing services, our professional technicians arrive at your property on time to diagnose and offer a free estimate on all sewer related problems.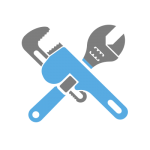 Call us at any time-We offer a wide range of plumbing services 24 hours a day. We respond quickly to emergency calls to give you a peace of mind.
Contact Team Rooter Today for All of your Plumbing & Rooter Needs
No Job Is Too Difficult For Our Expert Technicians & Plumbers.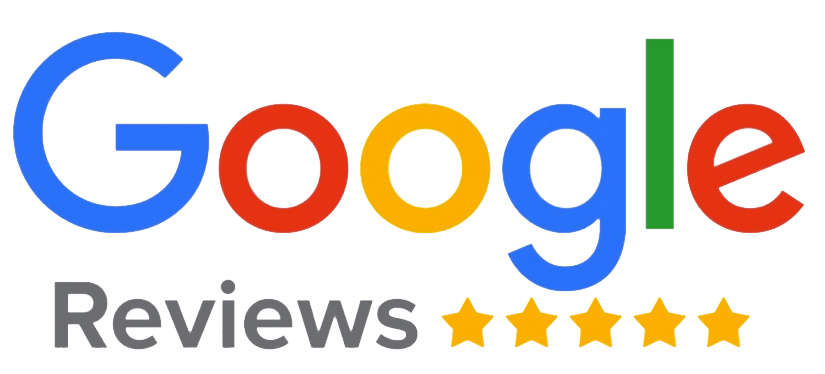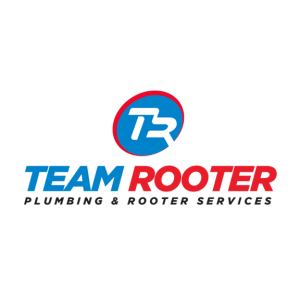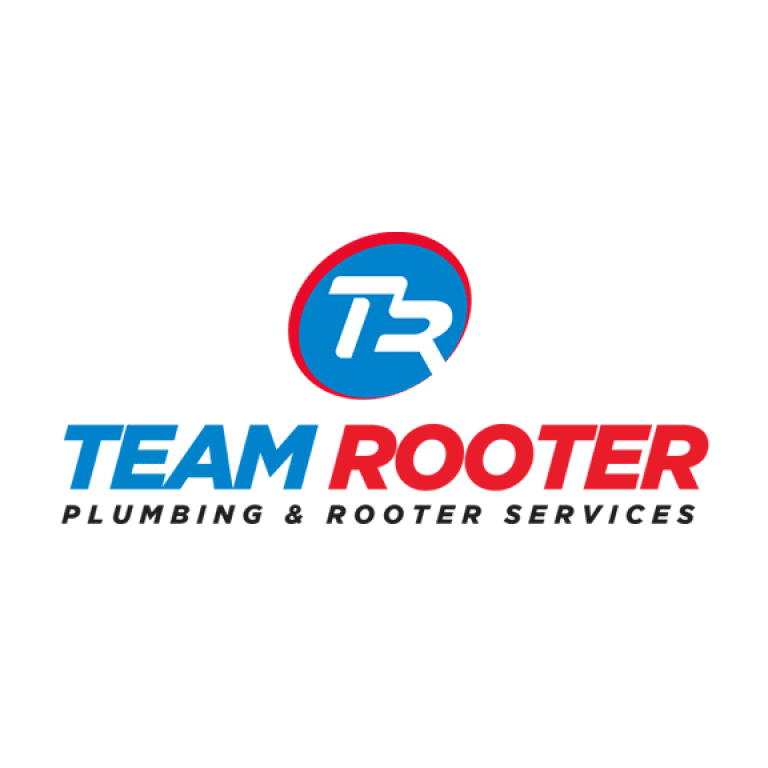 We are Licensed & Insured
Our technicians go through extensive in-house and "in-the-field" training, using the latest technology and techniques to combat rooter and plumbing issues.
We utilize state of the art technology to get the job done accurately and efficiently.  Team Rooter's extensive background in all plumbing services, especially drain and sewer cleaning, will provide our customers with a top notch service and concrete, solutions.  Our trust in our team and the quality of the work they do has given us the confidence to stand behind the job we do by offering 100% customer satisfaction guarantee.  
Our services include sewer line repair, drain cleaning, kitchen and bathroom plumbing, remodeling and installation for your home and much more.  We offer residential and commercial services throughout the Los Angeles, Ventura, South Bay, and Orange County. 
Call Team Rooter at 800-818-2397 today for an estimate or an appointment.
Contact Team Rooter Today for All of your Plumbing & Rooter Needs
No Job Is Too Difficult For Our Expert Technicians & Plumbers.